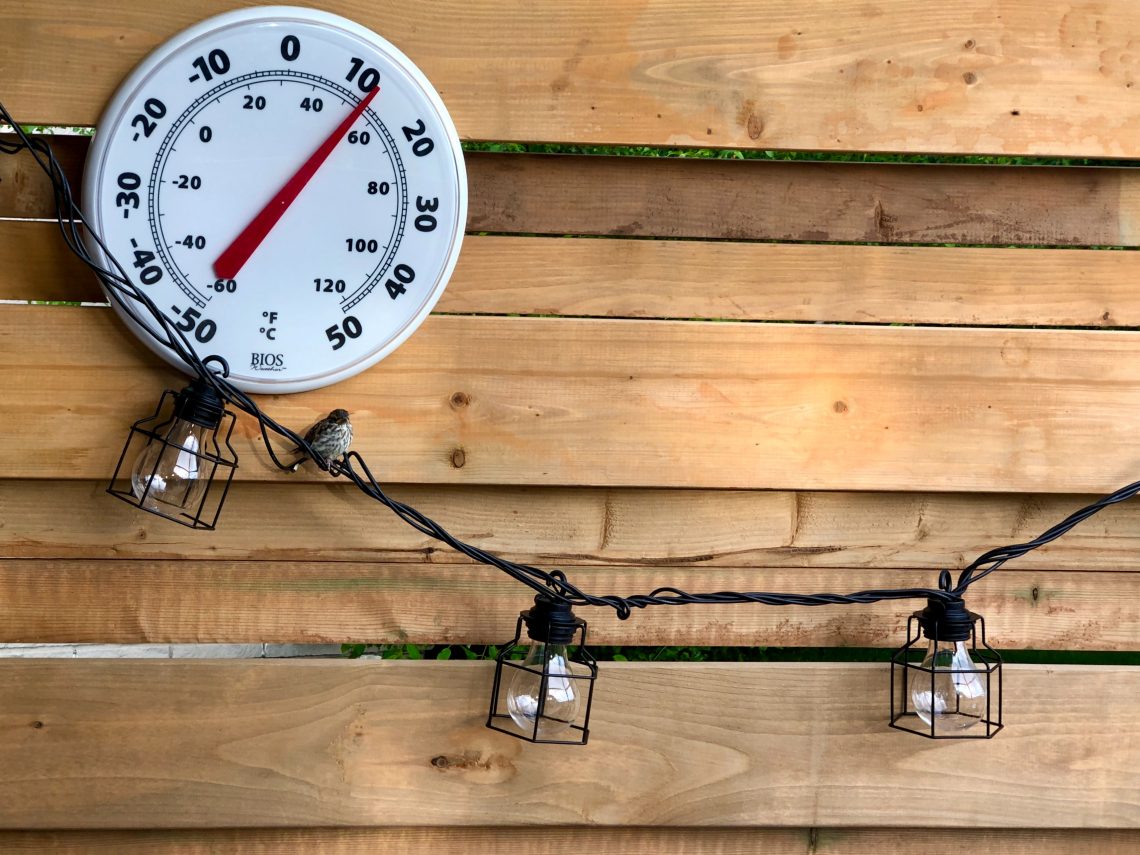 Protect Your Items With a Temperature Controlled Unit
Protect your items with a temperature controlled unit. Your house contains a variety of items that you don't use often. And they usually end up lying at different places, making them vulnerable to damages. But can you afford to do such a thing to your favorite items?
Of course, not!
For this, people are turning their preference towards self-storage units. These are popularly referred to as temperature-controlled units where you can place your belongings during the transition period.
But,
What Are The Items That Require a Climate-controlled Self Storage Unit?
While a temperature-controlled unit might be a more expensive option, it is worth the additional cost. You can easily store your valuables and antiques without impacting their quality. For instance, the following are some of the items that require this type of storage.
Electronic equipment
Musical instruments
Artworks
Books
Wine
Perishable items
Seasonal clothing
Wooden items
But why do these items require such kind of storage?
Everyone is familiar with the issues that wood items face. For instance, they become warped, cracked, or moisture-laden, thereby impacting their color and material. The chances are that they might even become susceptible to mold or mildew as well.
Contrary to that, they might end up being unusable or dangerous to use for electronics if they crack or get rust. Further, photographs disintegrate when not stored optimally, thereby canceling their importance.
You can use the following criteria to check the type of item requiring temperature controlled storage to protect its existence. For example:
Can the item be vulnerable to mold or mildew?
Will it discolor, warp, or become moisture-laden?
Can the changes in temperature contract or expand it?
Is it made to be placed in a specific temperature condition?
Is it rare or valuable?
Based on the answers, you can decide the need for the storage units for your items. Now that you have your answers ready, the next step is to find the proper storage unit for your valuables. Let's begin!
Finding an Ideal Temperature Controlled Unit- Tips to Consider
Make sure to choose a reliable company that you can trust for your valuables. Read reviews and their history when dealing with items you wish to store.
Make a list of inventory before finalizing the size of the unit to avoid extra spendings.
Never start your search at the last minute. It will not allow you to choose the key factors that make the most sense to your situation.
Wrapping up
Protecting your valuables from temperature changes is one thing. But make sure to use your best judgment to choose the suitable unit to store your valuables. Safety from vandals must also be on the list of your priorities.
Also, make sure never to let anyone access your unit without you being there physically. Unless it's a person you trust, don't let anyone enter your unit. In the end, make sure to store your items smartly and organize them in a way that you can locate them quickly.
So, have you considered a temperature controlled unit yet? Or are you still procrastinating?