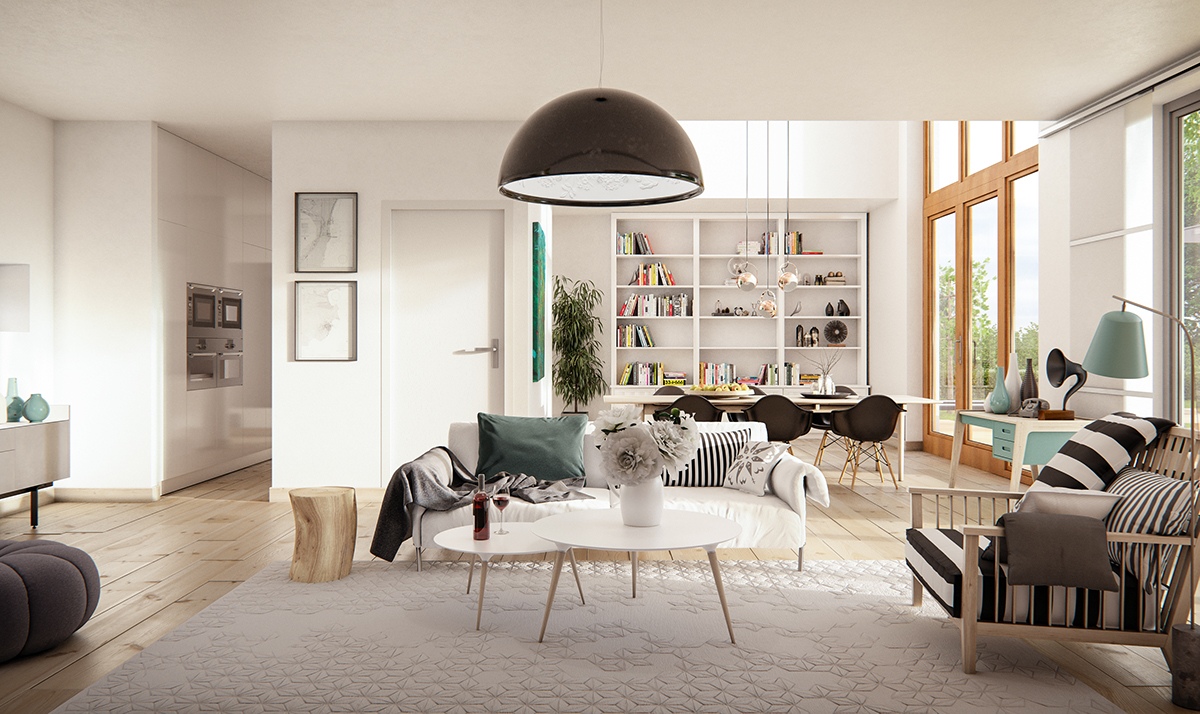 Pendant Lighting and the Different Types Available
Pendant lighting has become very popular recently. From museums, bars, restaurants and kitchen islands, pendants are seen everywhere nowadays, perhaps more than any other type of lighting. The simplicity of a single, downward facing light, hung from a single cord, stem or chain, is visually appealing and beautiful.
Not to mention a method on how to save on electricity Bill.
Vivid multi-hued glass designs are often used, bringing a focal point of color to an otherwise uninspired space or room. And many styles are available, including multi lighting pendants, lantern pendants, bowl pendants, mini pendants, and drum pendants.
Mini pendants are less than ten inches in width, with the light facing downwards. Often these are designed with a contemporary look and style, using brightly colored glass shades. Mini pendants are ideal for use above dining tables, bars, kitchen counters, and other small-seated areas. Often, multiple single mini pendants are hung in a series of 2 to 5 or more. This is a very common sight in modern restaurants and bars.
Pendant lighting choices are available online and at lighting showrooms. The best selections are available by, brand, size, type, color, material and more.
1. Bowl pendants
The Bowl pendants are often hung as the focal point of a room and can be used in place of a chandelier in the kitchen and dining areas, entryways, etc. Bowl pendant lighting is smoother than other pendant types because the light is diffused through the much larger glass bowl.
Since the bowl is open on the top of the fixture, it gives off up and down lighting.
For this same reason, bowl pendants should always be hung higher than eye level to prevent you from looking directly into the open top. Consequently, they're not recommended for areas near balconies and staircases.
2. Drum pendants
Drum pendants are becoming a popular new style as well. They are used extensively in modern homes and contemporary business settings. Drum pendants are a short cylinder-shaped "drum," usually covered in fabric or metal, closed on the bottom and top sides, and hung from a stem or cord.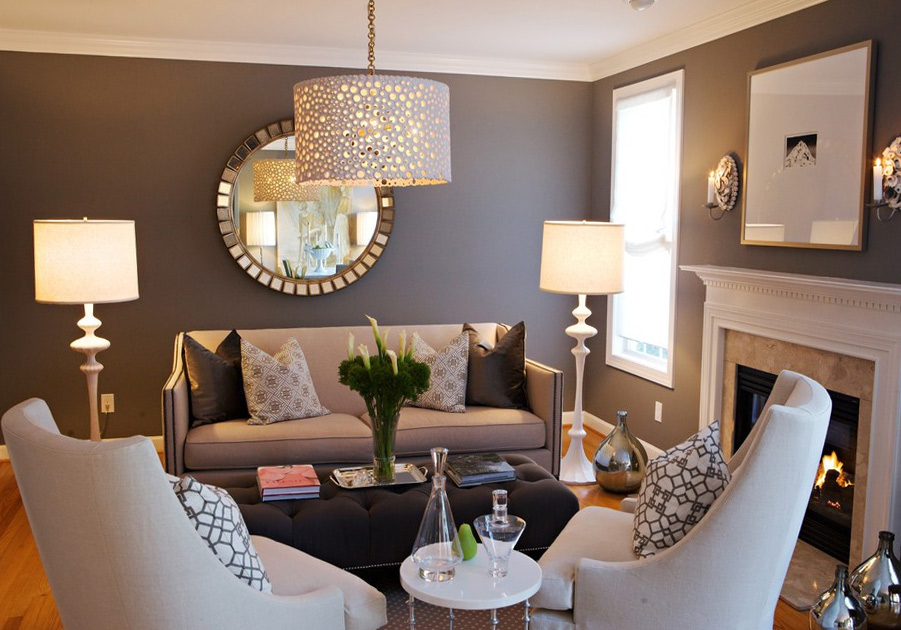 3. Multi lighting pendants
Multi-light pendants are a string of individual mini pendants, suspended together from a single mount. They're especially excellent for use over wet bars, kitchen islands, pool tables, and coffee tables.
Multi lighting pendants are amazing for kitchen islands. They're just indelible for this essential chore. Most islands are used for cooking, like chopping tomatoes for example. It's not fun cutting your finger since it can slow down your ability to prepare dinner and cause you considerable pain. With multi lighting pendants of this magnitude, this problem could be erased.
4. Lantern Pendants
Finally, lantern pendants are commonly used in any foyer or entrance area. Made up of glass panels set in a metal frame, these "lanterns" are chain hung and might match outdoor lanterns hung near the entrance.
Conclusion
Pendant lighting can update the look and feel of any space that is being modernized. With the many styles, types, and finishes currently available, you should easily be able to find the perfect match for your room.