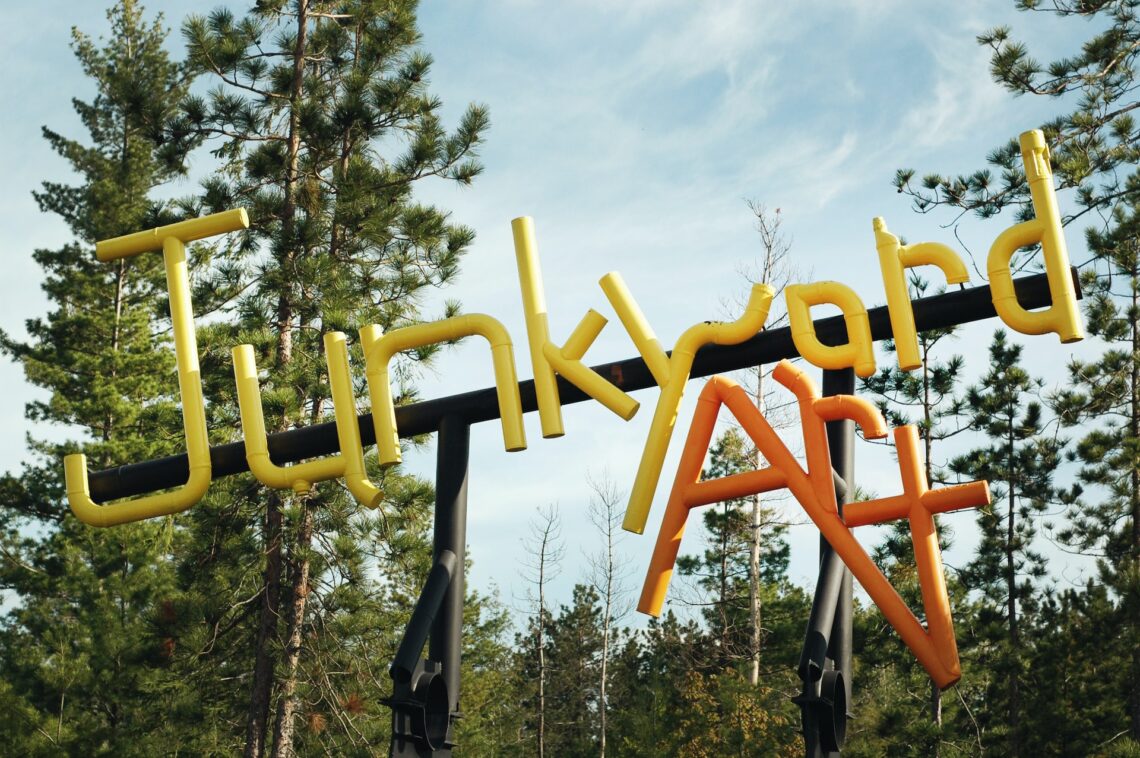 What Can't You Throw Away? Let's Recycle Into DIY
While it's tempting to throw out trash, before you toss them in the recycling bin, think of all the creative ways you can use them in your home. Check out the following items you can't throw away and clever ways of reusing them, especially if you love DIY.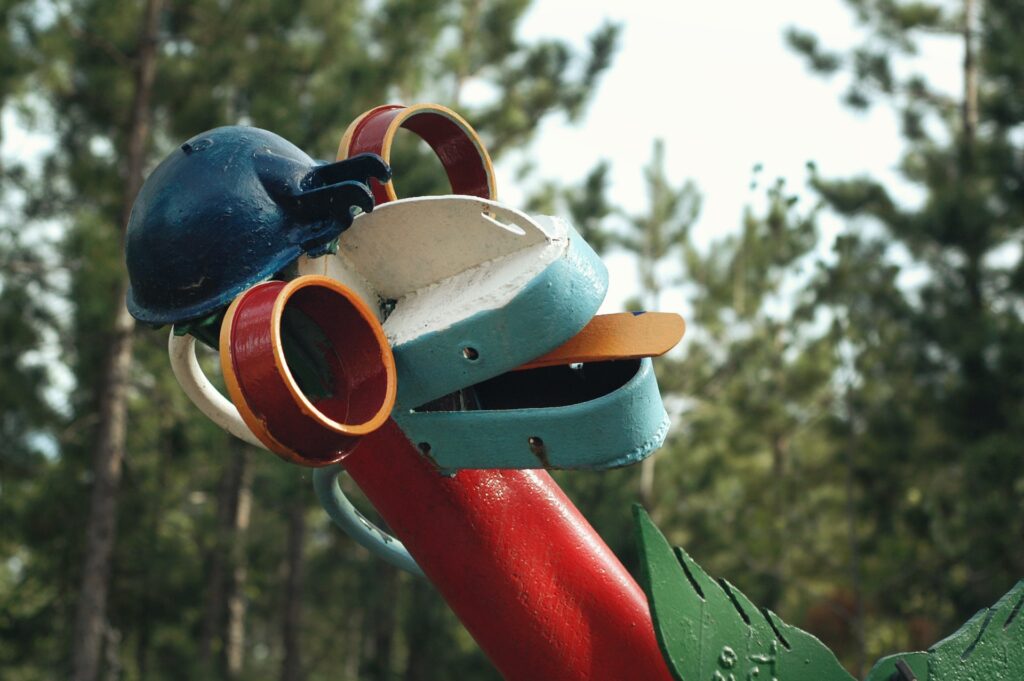 1. Glass Jars
Reuse and clean all the glass jars and bottles you already own to save money and reduce waste. It is common to find glass jars in a regular house, whether pickle jars or jam jars, and you can reuse them in so many different ways around your home.
Simply remove the lid from the jar, then with a bit of creativity, glue, spray paint, and decorations, you can transform them into storage items, upcycled lamps, home decor, or a torch. DIY something to add style and function to your home without breaking the bank.
2. Online Shopping Boxes
Are you having trouble deciding what to do with all of those packaging boxes you receive when you purchase something online? Avoid getting stuck with a pile of cardboard after unboxing your package. You don't have to generate a lot of waste when you shop online, and there are a few simple ways to recycle cardboard boxes and use them as storage bins, drawer dividers, and shoe racks.
3. Wine Bottles
Have you ever wondered how to reuse empty wine bottles instead of throwing them in the recycling bin? Well, DIY wine bottle crafts won't just inspire your creative side but will also instantly transform any interior or exterior. The possibilities are endless when it comes to how you can craft the wine bottle, which is perfect for planters, pendant lights, flower vases, and lamps.
4. Plastic Straws
You can help in keeping those plastic straws out of landfills. Once you've finished sipping your drink, you can use the straws to create some gorgeous air planters, perfect for gift-giving. But there are also several ways to recycle plastic straws after drinking. You can use it as a DIY container to store pins, label cords, and home decor.
5. Soda Bottles
Almost everyone drinks soda, and it is not surprising that you may have tons of plastic to throw out at the end of the month. Rather than throwing out those soda bottles, you can use them as room fresheners and decor. Create a scent diffuser using bamboo skewers or chopsticks and give it a rustic feel.
Fill a soda bottle with a 3:1 mixture of water and rubbing alcohol, along with some drops of your essential oil of choice. You can add glass marbles, beads, or decorative rocks at the bottom, to make it stand out.
6. Coffee Canisters
Coffee is a great way to start the day, and once you finish the coffee and the can is empty, the logical thing to do is to throw it in the bin. But before you do it, there are some beautiful items that you can create with an empty coffee can. From utensil holders and bread pans to toys, lamps, and even planters, you can make good use of the coffee containers and turn them into something useful.
7. T-Shirts
You may have a collection of forgotten t-shirts tucked away at the back of the closet since you no longer wear them. So you can take them out and turn them into fun crafts and functional accessories. There's so much you can do with a t-shirt, and you can make dolls, fabric yarn, head wraps, belts, and tote bags.
8. Old Wires and Cables
Rather than throwing out that box of old chargers, frayed USB cables, and other cables lying in your garage, consider repurposing them. Not only will you end up with a valuable item, but you'll also help the environment by not contributing to the daily disposal of electrical waste. You can repurpose these old wires and cables to make wire bracelets, bowls, and wire sculptures.
Conclusion
These are just a few of the many things that you can't throw away. You can repurpose your jars, bottles, straws, packaging boxes, and t-shirts and give them a renewed life. Be kind to the environment by reducing waste with creative DIY decorating, organizing, and storing projects that provide a new life to items you usually throw away.
Photo by Jen Theodore on Unsplash