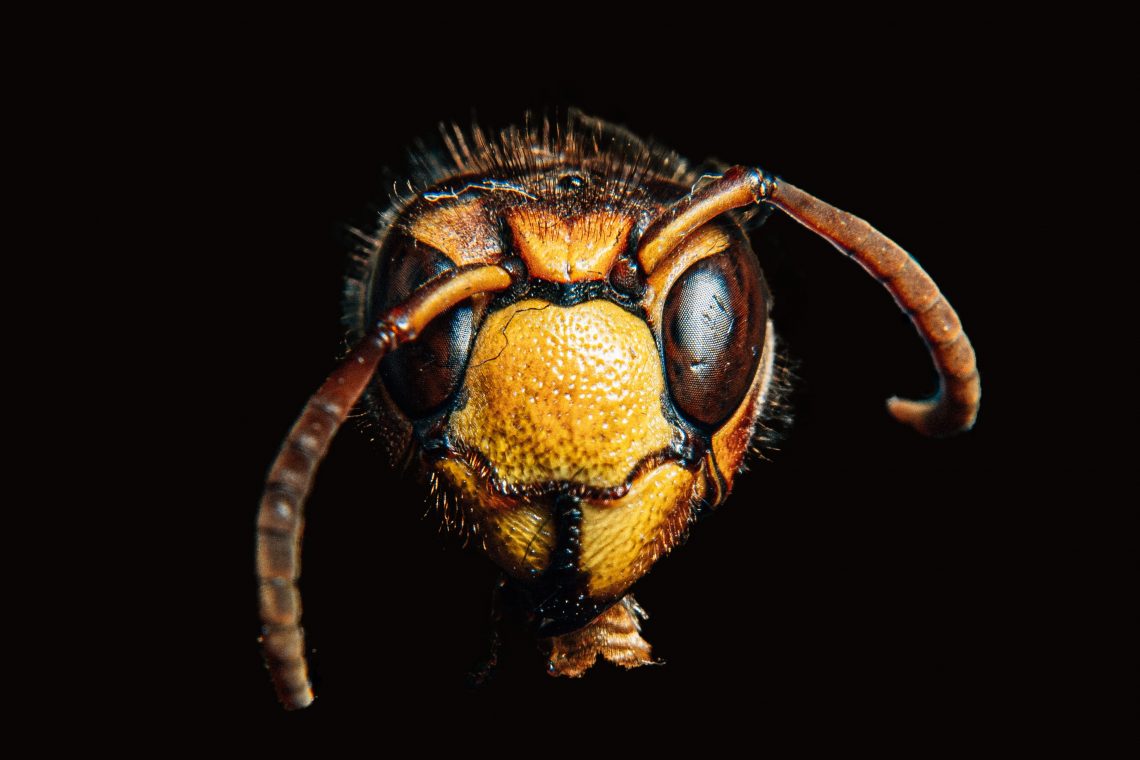 Summer Preventative Pest Control Tips
Preventative pest control tips are here to save your summer days. Summers are great for having fun outdoors and chilling with your friends and family. It is the best season to explore places and relish great food and beverages. But, this bright season also invites mosquitoes, ants, bed bugs, cockroaches, and spiders inside your living space. They create havoc and enter into your cool and shaded homes. Getting rid of them becomes difficult at times. During summers, it is essential to control them. But, worry not, the following tips will help you keep these tiny creatures out of your homes.
Block the entry points
The first line of defense would be blocking their entries into your homes. You can check all the windows and doors for holes and stripping. Repair them to restrict these summer invaders from invading your kitchen and living area. Also, make sure to keep the spaces clean and fresh. A regular declutter routine takes you a long way.
Watch out for standing water
Getting rid of standing water is essential for controlling mosquitoes. These spots are breeding grounds for flies and mosquitoes. It is easy to overlook standing water sometimes, so a walk around the yard and garden is necessary. An early check over this problem can be advantageous for maintaining a clean and pest-free home.
Clean your kitchen
The best tip to keep insects away from entering your homes is to maintain proper hygiene. Leftovers and bread crumbs can be inviting to ants and other insects. Wipe your kitchen counters, put food away immediately, sweep the floors and clean up the trash regularly. If you suspect an infestation, call pest control experts for professional extermination. It is a worthy investment for making your living space summer-ready.
Inspect swings and outdoor furniture
Another important tip is to make sure the swings and furniture outdoors are clean. Check the chains and corners of your furniture for egg sacs and spider webs. Regularly inspecting such areas can be beneficial in keeping these creatures out of your home. If you find it complicated on your own, professionals can help.
Do not bring outside stuff inside
If you need the outdoor furniture or toys inside your home, make sure to deep clean them first. If you still have to get them indoors, double-check every corner and part of the furniture to ensure it is pest-free. This activity can keep the insects and pests away from spoiling your food and other important stuff inside.
Maintain your yard
Lastly, ensure to keep your yard dirt-free. Maintain it to avoid the growth of insects and other tiny creatures. You can trim bushes and trees that are near to your house. Besides, avoid piling up any garbage and waste near the boundary walls. Your rapid response to this problem will prove to be favorable.
Quick action and proper sanitation are important to keep the pests away. It all depends on you to do it on your own or call up for professional help, although the latter is a wise move. Being ignorant of basic cleanliness habits makes your place filthy. So, keep these tips in mind to take control of your yard and home and have a pest-free summer with your family!