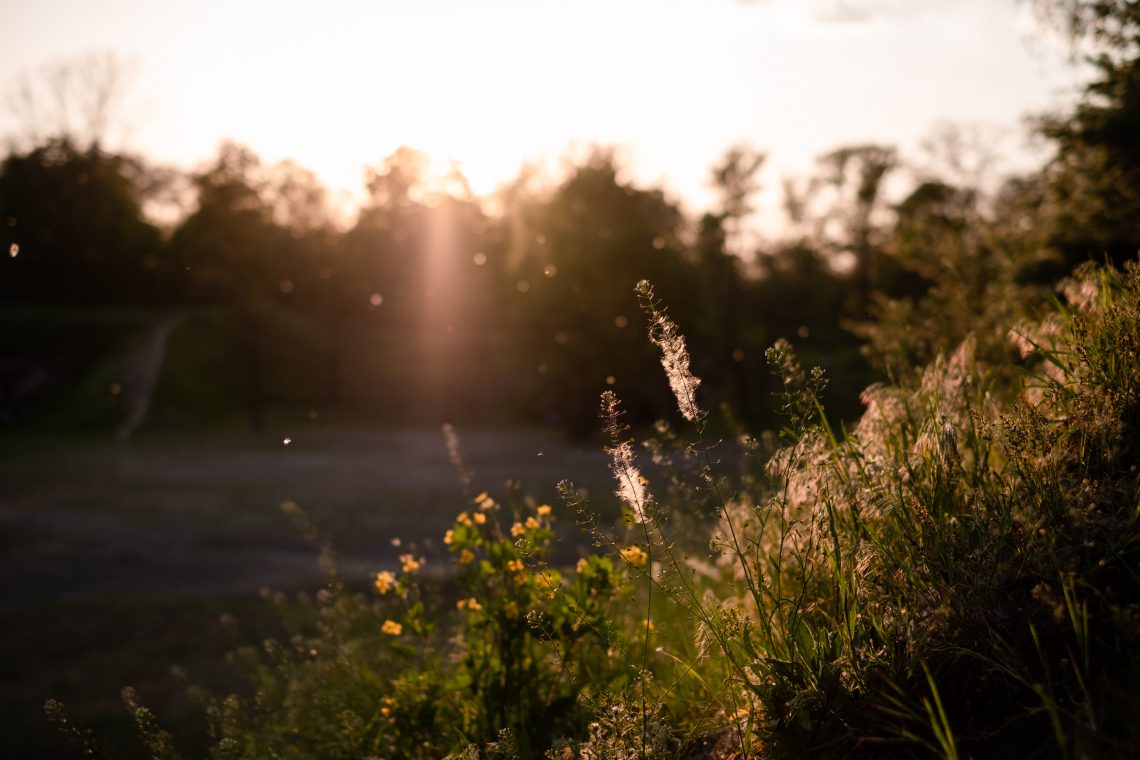 Top 6 Easy Ways to Allergy-Proof Your Home
Stuffy nose, rashes, red eyes, hay fever, and runny nose – are common health issues that are caused by allergens in your home. Allergies can strike at any time, irrespective of the season. However, it is possible to get rid of these allergens in your home to prevent several diseases. But before that, you need to identify the root cause of it. In short, you need to find where these allergens are coming from and accordingly take steps to prevent them. With that said, here we have curated a list of top tips on how you can allergy-proof your home. So, let's get started right away!
1.     Clean Floors Regularly
Initiate your journey to allergy-proof your home by cleaning your floors. It's easy to bring outdoor allergens into your home from your shoes or pet paws. Also, if you have a rug in your living room or bedroom, make sure to replace it with hardwood flooring.
However, even if you have hardwood flooring in your home, it is still necessary to clean it regularly. But make sure not to clean it with water every day. After all, it can make the wood swell and warp. Instead, you can regularly vacuum it to keep allergies at bay without causing water damage.
2.     Replace Your Mattresses
Another best way to prevent allergies in your home is to replace your mattresses. Using an old mattress can cause bed bugs and dust mites which can cause several skin issues. Dust mites can cause several health issues, such as hay fever, sneezing, runny nose, etc. While these allergies may vary from person to person, most people often experience the signs of asthma, such as difficulty breathing and wheezing.
Thus, it is wise to change your mattress regularly to keep indoor allergens at bay. However, getting rid of these pests is not an easy task. You may experiment with all the DIY methods to get rid of them, but the chances of returning these pests are higher. Thus, it is wise to seek professional help from the pest experts nearby your location. A quick search for "the right pest control near me" can help you find the best experts that will help you get the job done in no time.
The experts are well-experienced and equipped with the right tools to identify the root cause of these pests and plan the strategy to get rid of them accordingly. So, to enjoy long-lasting results, seeking help from professionals can be your best bet.
3.     Declutter Your Space
Decluttering your space is always worth it. Decluttering is the process of removing unnecessary items from your space that are no longer in use. Know that a cluttered space can collect dust which can be harmful to your overall health.
Moreover, a cluttered space becomes a breeding ground for several pests, such as cockroaches, bed bugs, dust mites, etc. Also, a cluttered space can hide the signs of these pests. Old newspapers, food wrappers, and dirty clothes in your space provide a wealth of possibilities for pests.
4.     Invest In An Air Purifier
Running the AC, banning pets from entering your room, and keeping your windows closed are some effective ways to prevent outdoor allergens from entering your home. But you should go beyond that with an air purifier.
Investing in an air purifier is worth it and you won't regret it. When you leave for work in the morning, turn the air purifier on and close the door. Air purifiers have been around for years and it is best known to trap indoor allergens.
However, when shopping for an air purifier, make sure to check its Clean Air Delivery Rate (CADR). The higher the CADR, the better. Also, air purifiers come in different sizes. So, make sure it handles the size of the room.
5.     Clean Your Refrigerator
Refrigerators contribute a lot to moisture build-up which can later result in mold. To prevent mold from taking a toll on your refrigerator, it is crucial to regularly wipe away excess moisture and throw away expired food. So, regularly empty and clean it out as needed. Also, remember to replace any moldy rubber seals around your refrigerator door.
6.     Choose Houseplants Wisely
Most people often buy indoor plants to get rid of allergens and improve indoor air quality. It is wise to know not all plants are created equal. Some plants can promote mold growth and collect dust.
In fact, there can be cross-reactivity between indoor plants and allergens in your home. It means that they have similar proteins that can make you sneeze. So, you can experiment with different houseplants and see what works best for you.
Wrap Up
Well, the list doesn't end up here! Washing linens regularly, changing air filters, and opting for allergen-resistant flooring are other ways to get rid of allergens from your home. Allergy-proof your home now.
Photo by freestocks on Unsplash