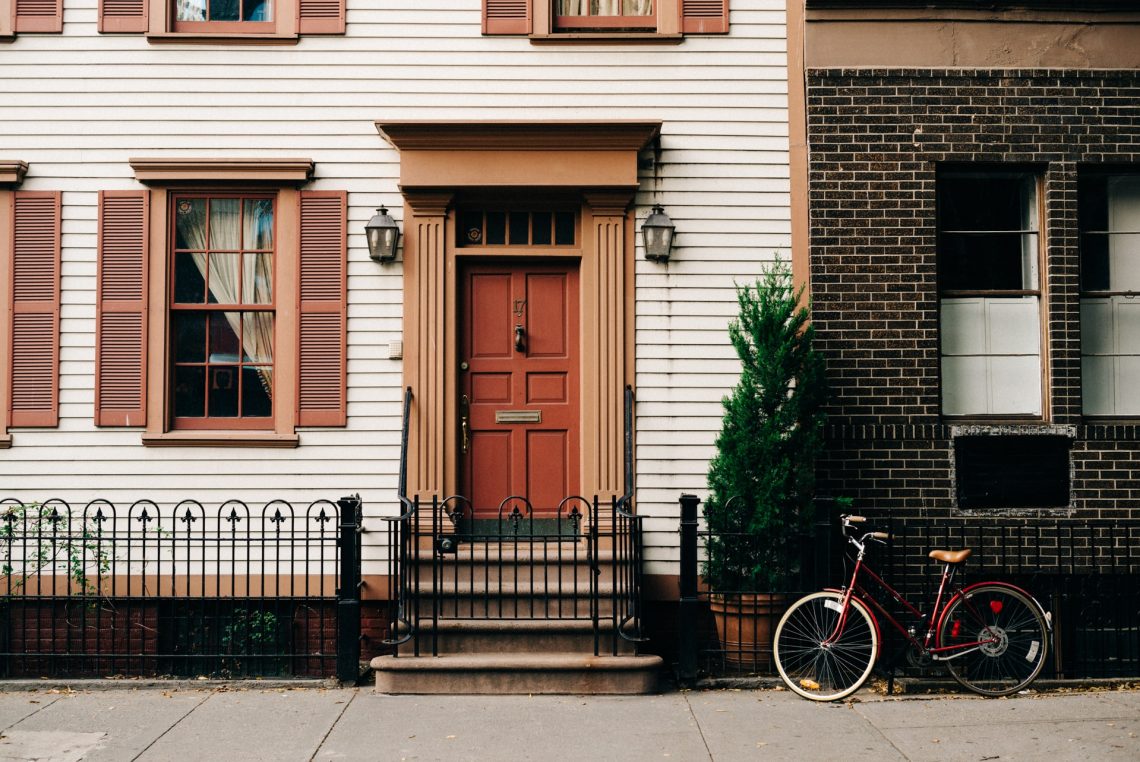 Must-Have Exterior Elements for Your Newly Built Dream Home
In the lure of crafting an impressive interior, people often forget to pay detailed attention to the home exteriors. This is where they lack in leaving an impeccable impression of their dream home. Whether you agree or not, the home exterior is an inevitable part of your home, which leads to the first positive impression.
'A new home is a place for memories to be made and dreams to come true.'
Then why not design it effectively?
From security to design, there are countless measures to look when crafting your home exterior. What is the use of living in the digital and technological era, when you aren't using technology for your better? Look for different home-oriented equipment or gadgets that improve the experience of living in your new home.
If you are one of those homeowners who are about to get your dream home constructed, here are some intuitive ideas to prove you as a smart homeowner in your area.
Walls
However, most people love to keep the exterior broad and open yet. It is advisable to surround it with mounted walls for the sake of privacy and security. Having long, mounted walls can give you enough space to create a home-front tiny garden to add a pleasant touch to your home.
Home security gadgets
Before anything else, your and your family members' safety matters the most. For this, equipping your home exterior with the best home alarm systems and other gadgets like – camera, sensors, etc. is a must. Countless brands are offering a fine line of home security gadgets. This are to strengthen your home security while waving off your worries forever. The best way is to get a sensor camera installed. It can be installed at the door to keep a watchful eye on the visitors. You need also an alarm to get an instant alert about any unusual activity or catching the suspect.
Dream Home Garage space
Call it a for the sake of convenience or overall appearance, a fully equipped garage corner on one end of the home exterior is something enough to glue everyone's eye on your home. Witnessing its increasing trend and demand, the market is getting flooded with countless options to equip the garages well. For instance – now, homeowners have the option to get automated or sensor-infused garage gates that adds a lot to the driver's convenience. Besides this, there are parking sensors which help in parking the vehicle in the safe zone. So, when are you infusing your home exterior with all these factors?
The bottom line
A home is counted as one of the biggest investments of every individual. Then why not build it with perfection? From leakage, convenience, to space-saving, there are numerous factors to judge and think about. Just like the interior, the exterior of the home is important too. One must look through different requirements to touch up and keep the exterior safe from external damage. In this regard, the above-mentioned hacks can help the best. Read, try, and get the maximum benefit out of it.
Featured Image Source: Photo by christian koch on Unsplash