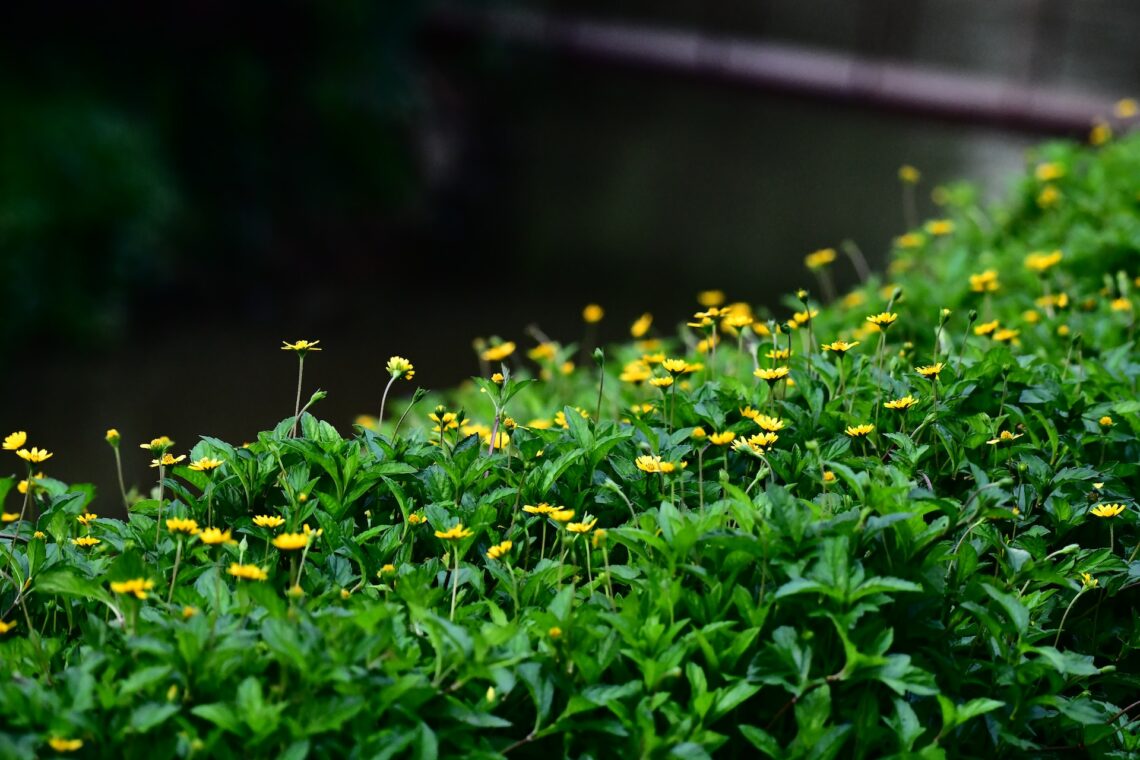 6 Ways to Transform Your Boring Outdoor into a Lush Garden Paradise on a Budget
Do you have an outdoor space you would love to turn into a lush garden paradise? Are you on a budget and need help figuring out where to start? Look no further! This blog post will provide five easy and affordable ways to transform your dull outdoor area into an oasis.
From creative DIY projects to wanting to buy wholesale outdoor furniture, we have all the tips and ideas you need to make your garden paradise dream come true without breaking the bank. Keep reading to find out more!
Choose the Right Plants
Creating a lush garden paradise doesn't have to cost a fortune. Start by carefully selecting the right plants for your climate and space. Visit your local nursery or garden center and talk to an expert to determine what type of flowers, trees, and shrubs work best in your outdoor environment. Consider annuals, perennials, evergreens, trees, and shrubs when selecting. 
Depending on your region, you can also plant a vegetable garden. Planting the right combination of plants will bring your outdoor space to life with vibrant colors and lush textures.
Get Creative with Containers
Adding planters and other containers to your outdoor space is a great way to add color and texture to your garden. When it comes to selecting containers, there are endless possibilities.
You can opt for traditional pots or get creative with secondhand items like old buckets, watering cans, and wheelbarrows. Repurposing vintage items is an excellent way to give your garden an original look while staying on budget. You can even make your planters out of found objects for added charm. With imagination, you can make your outdoor space unique and inviting.
Use Mulch to Your Advantage
Adding mulch to your garden is an effective way to spruce up your outdoor space. Mulch helps conserve moisture, control weeds, and add aesthetic appeal to your garden.
Choose organic mulches like bark chips, compost, straw, or pine needles for the best results. For a low-maintenance option, apply a thick layer of mulch around your plants and trees to reduce weeds and help retain moisture in the soil. Not only will this make it easier to maintain your garden, but it will also create a beautiful, lush look. Mulch can also create pathways or edging around flower beds or other areas. Adding a layer of mulch is an inexpensive and straightforward way to upgrade your outdoor space.
Use Lighting to Create an Ambiance
Transform your outdoor space into a luxurious retreat with the proper lighting. String lights, lanterns, tiki torches, and candles are all great options to add a warm, inviting atmosphere to your garden paradise.
Additionally, you can use landscape lighting to highlight specific areas of your yard. Adding lighting to trees or around a seating area can create a unique and enjoyable ambiance. Whatever type of lighting you choose, make sure it is safe and weatherproof so that you can enjoy your outdoor oasis for years to come.
Incorporate Water Elements
Adding a water element to your outdoor space can create a calming ambiance and give it a unique flair. Whether you choose a classic fountain or pond, or something more modern such as a pool or reflecting pond, adding water will boost your garden paradise.
Be sure to include fish or plants that thrive in the water to bring life and movement to your outdoor space. Adding an irrigation system or drip system can help keep the water element looking fresh.
Touch of Garden Gazebo
Adding a gazebo to your outdoor space can instantly elevate its ambiance and create a cozy atmosphere. Gazebos come in various sizes, materials, and designs to match your outdoor setting perfectly. 
You can opt for a traditional wood design or a modern metal look. You can also add curtains and furniture to make it even more comfortable. With the proper lighting, you can use your gazebo as a perfect spot to relax and enjoy your garden.
Conclusion
With creativity and ingenuity, you can transform your outdoor space into an inviting oasis with minimal effort. It's the perfect way to relax after a long day, spend quality time with family and friends, or simply enjoy the beauty of nature from the comfort of your home. So why wait? Get started today and start creating the perfect outdoor space for you and your loved ones.
Photo by Rohan Solankurkar on Unsplash