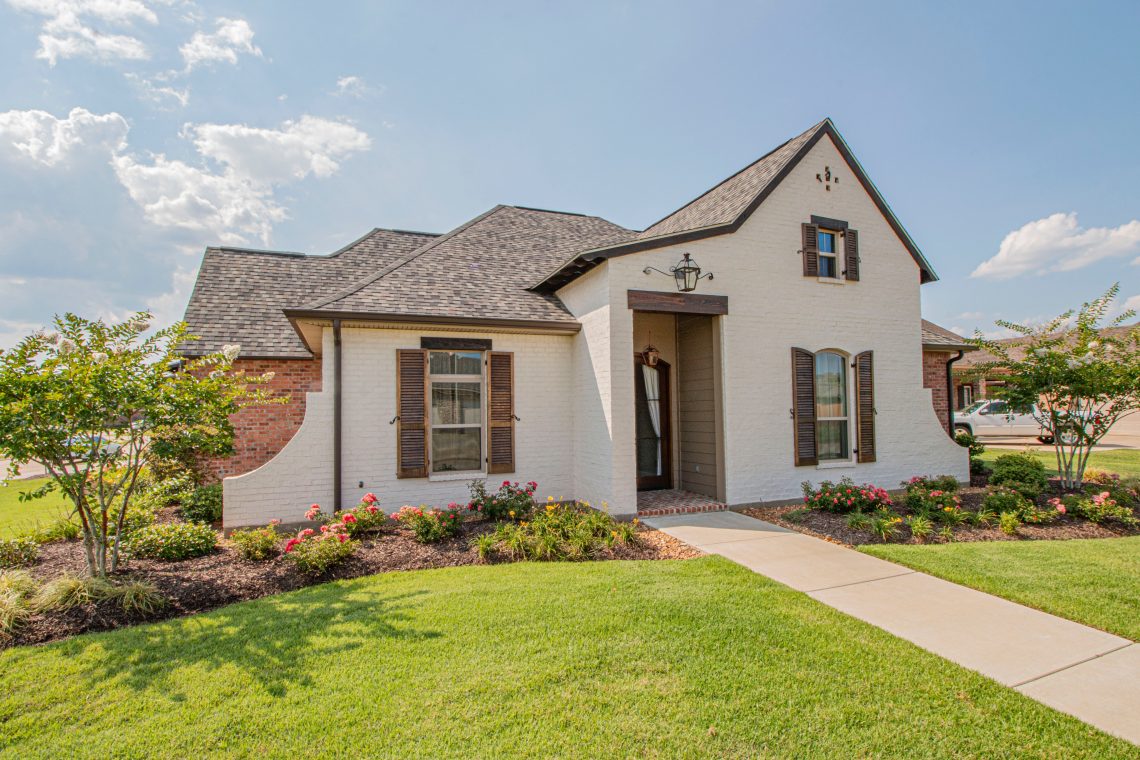 Six Landscaping Ideas for a Low Maintenance Yard
Having a beautiful front and back yard doesn't need to take a lot of time and effort. If you aren't an avid gardener, or perhaps don't have the time you wish you had in keeping your yard looking great all year round, choosing the right materials alongside how you landscape can make for a low maintenance and stunning yard. Here are just six landscaping ideas you can consider. "Low Maintenance Yard"
Choosing the Right Stone
The right stone for a pathway or living space can make all the difference in maintaining it. Different stones have different durability and stone pavers are great if you are looking for a low maintenance way to install a footpath. GB Stone is a Landscaping company that specializes in stone landscaping, walkways and driveways to ensure that you get the best deal and add appeal to your home. 
Outdoor Living Spaces
Making an outdoor living space means less grass to look after and more places for you to host events and make the best out of the weather. You can easily purchase outdoor furniture that is meant to stand the test of time, or you could purchase a gazebo to protect your outdoor furniture during bad weather. A stone patio is a great choice, or wooden decking is another low-maintenance option. Researching patio companies near me is a great advice.
Purchase Mulch Rather Than Grass
A mulch bed is a great investment over grass if you are looking for a garden that doesn't require much looking after. Mulch prevents weeds and breaks down into a fertiliser for your plants, meaning less hassle for you. There is also no need to water or mow it, and mulch is inexpensive. It simply needs replaced every spring. Another benefit of using mulch is the aroma that it can bring to your garden.
Incorporate Potted Plants
Potted plants are easy to maintain, and you can even purchase plants that have already been potted; great for those who have no idea how to plant flowers. Pots are simple to move around too, meaning if you are having a party, you can move your plants to where they will be most viewed.
Consider Using Artificial Grass
If you have children or pets, it may be best to use artificial grass. This can look just as great as the real thing and means that your pets and children can have all the fun that they want without you worrying about them ruining the yard. There is no way that you can make grass pet or child-proof, and so artificial grass may be the best option for your family home.
Choose a Built-In Barbecue
If you enjoy a barbecue outside, it may be best investing in one that will stand the test of time. A built-in stone barbecue not only looks great, it will last despite the weather conditions. While it may cost more up-front, it will add value to your home as well as replace the need for you to purchase a new barbecue every few years. Having a low maintenance garden doesn't mean it can't be stylish. These top tips allow you to have a beautiful garden without having to tend to it daily.
Photo by Ronnie George on Unsplash