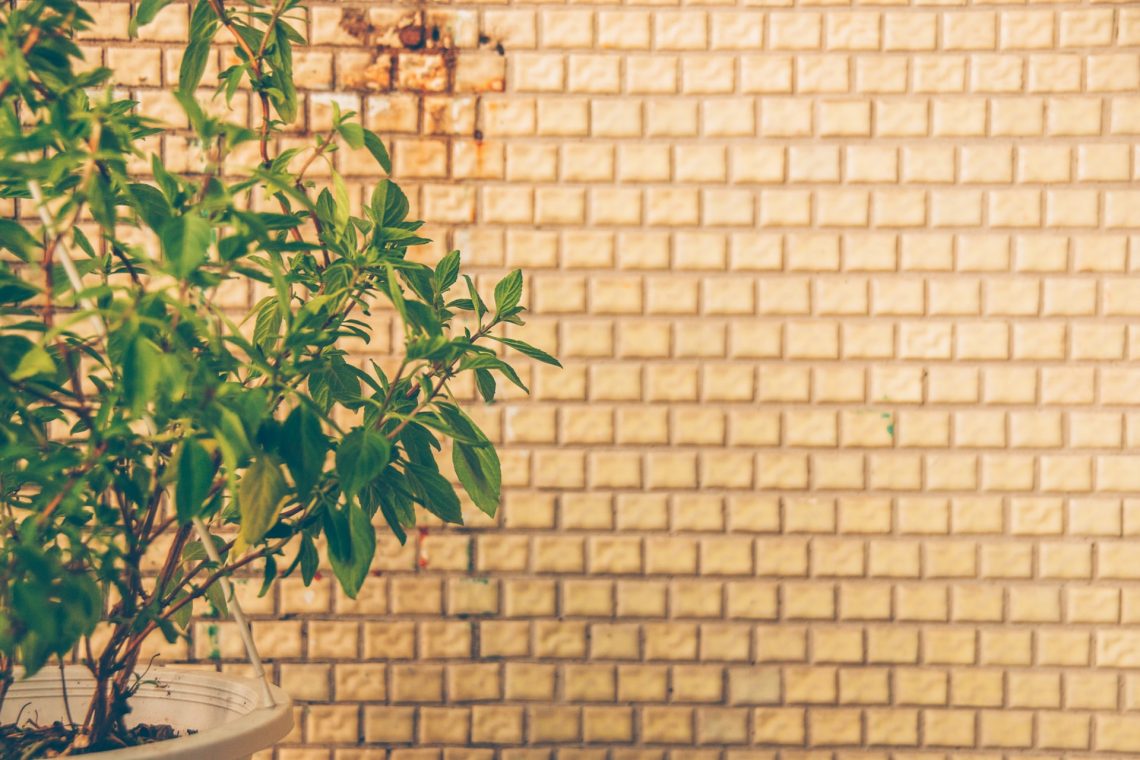 How To Give Your Backyard A Modern Makeover
A backyard is a safe haven! We use it for relaxing after a long day of work, entertaining friends and playing with family. Regardless of the size of your area or budget, there are multiple updates that you can do to make your backyard look modern and stylish. A modern look is a classic as you start with a neutral base and can adjust the colour and decor seasonally or as your taste changes.
Modern backyards work well with clean lines and geometric shapes. Also it works well with both monochromatic looks or vibrant colours, depending on your preference. Here are three different ways you can give your backyard the modern look
Ways to Transform your Backyard
1. Bring Family and Friends Together On The Patio
If you're a fan of low maintenance yards, a patio is a great way to get the modern look. Combining nature with concrete is a great way to create a contrasted look. You may consider using large concrete slabs and pebbles or rocks to create a grid pattern with clean lines. Adding a fire-pit, not only acts as a centrepiece to bring friends and family together but will keep you warm on a winters night. Thankfully, the fire-pits from PureModern are available in all different sizes, shapes and finishes to match your modern look.
2. Kick Back In You're Very Own Entertainment Area
There is nothing quite like kicking back with friends and family, enjoying a meal, then kicking back in an outdoor entertainment area as the night rolls on. For a rustic look, incorporate natural stone textures paired with wooden furniture. This will enhance the natural landscape of your yard while making it feel cosy and inviting.
The outdoor kitchen is key to an outdoor entertainment area! Cook up a storm with a bbq or woodfire pizza oven accompanied by an outdoor bar. Create a vibe by adding additional entertainment features like a TV, projector or outdoor sound system. As you'll find yourself spending most evenings outside, don't forget to add some outdoor lighting to extend your entertainment hours after the sun goes down.
3. Curl Up In A Cosy Outdoor Living Room
Warm weather calls for summer nights stargazing. There is no better way to do this than to have an outdoor living room. For a beautiful contemporary look consider a big wooden deck, surrounded by planters.
Planters are a great addition to any backyard. They can provide some colour, planted with modern plants, flowers, trees, shrubs or plants, they spruce up any backyard. Pair this with a comfortable outdoor wicker couch to sink into with your favourite book on a long summers day, or to curl up with the family in the evening.
Some of the best memories are made when the sun goes down. Adding a pergola will provide some shelter as nightfall creeps in. To add some light, consider adding some low voltage or solar-powered lighting, brass and copper finishes will help tie it in with the modern look.
Featured Image Source: Photo by Tsai Tasipoo on Unsplash