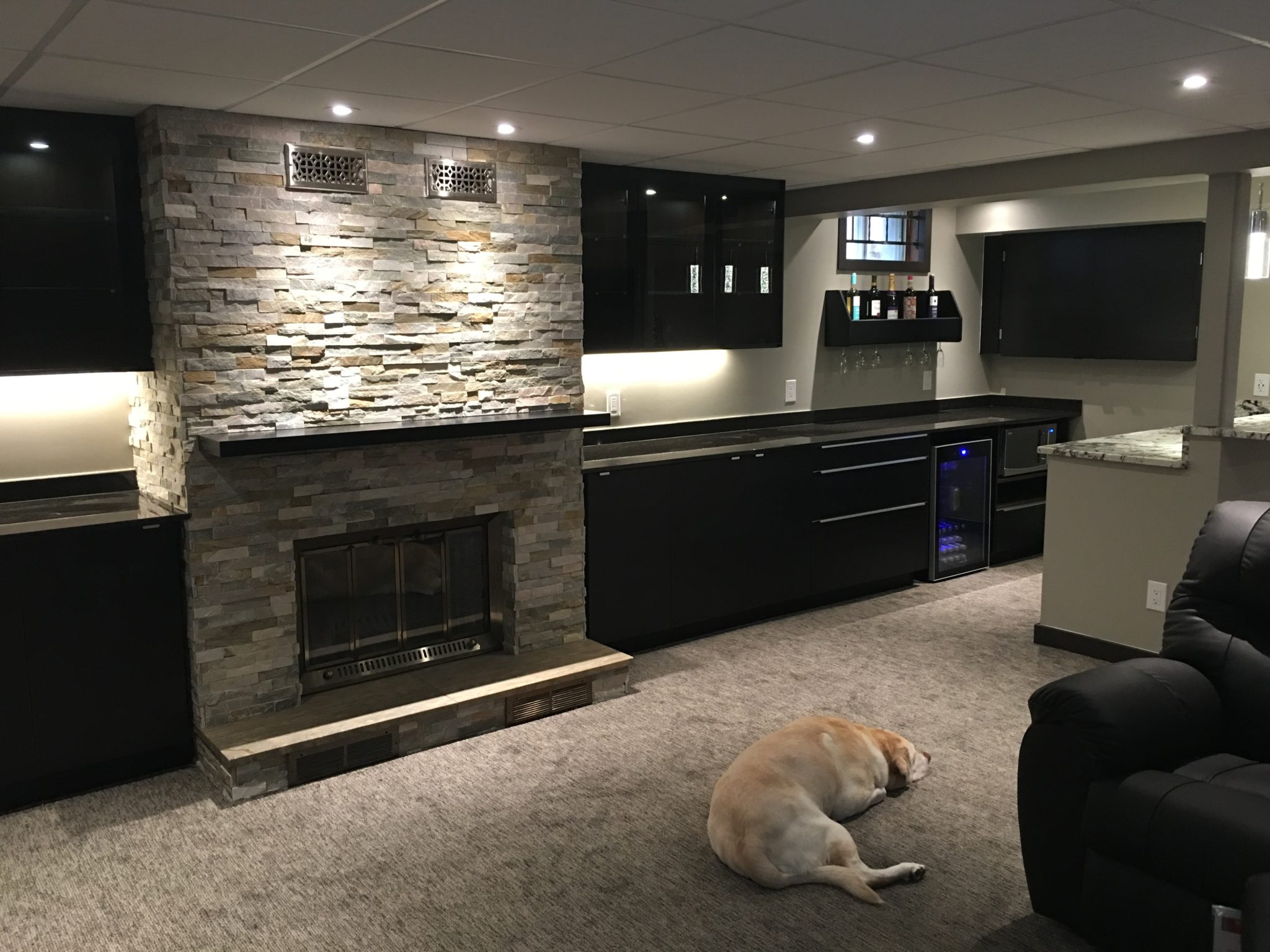 Are Custom Kitchen Cabinets Right for You – Taking a Look at All the Benefits
Do you look around your kitchen and find your eyes are automatically drawn to your cabinets, and it's not in a good way? Do you see your cabinets as an eyesore – both dated and worn looking? Maybe they just don't match your personal style, and the flow of the rest of the house. Then again it could be more of a functionality issue, where they just aren't the right configuration for your needs and preferences.
Regardless of what has led you to the option of custom cabinets, this is a choice many homeowners will mull over. Sure, custom cabinets are going to be more expensive, but does the cost end up making up for all the benefits? Here we'll take a look at the top reasons people end up going the route of custom kitchen cabinets, which will hopefully make your decision process a little easier.
Create a Seamless Look in Your Kitchen
One of the top benefits in getting custom cabinetry is that you can create a seamless look in your kitchen. Mismatched cupboards will be a thing of the past, as everything will have been made, painted/stained all together so you get that incredible flow.
Create the Configuration that Works for You
Another big benefit is that you will get to pick the configuration, sizing, and placement of the cabinets. When you first move into your house, the kitchen may not be set up how you would like, but you "make do". Perhaps it doesn't have enough cabinets, or they may be placed too high or too low. Maybe they don't offer the right type of shelving in them, they are the wrong depth, etc., but you "make do".
When you opt for custom cabinets, you'll be choosing not just the materials and the stain, but all other aspects of the cabinets from size, to style, to placement. You'll work with a contractor to basically design the kitchen of your dreams when it comes to the cabinets.
You Can Have a Unique Look
For many homeowners, it can often feel like you have a cookie-cutter home, meaning it looks just like all the other ones. Custom cabinetry is a great way to shake things up and add a unique touch to the kitchen.
They Last a Lot Longer
If it's durability you're after, custom cabinets are definitely the way to go. The last thing you want to do is have to replace the cabinets 10 years down the road, but with custom cabinetry, that won't be the case. Homeowners can look at it as an investment piece.
You Can Work with a Designer
Finally, there is the fact that when you're purchasing custom cabinets for your kitchen you don't have to go at it alone. You'll be working with a professional contractor and designer to create that perfect vision. Take for example Well Refined Renovations, which provides home renovations in the Winnipeg area. They will work with you from your vision to the finished product to ensure you get exactly what you had in mind.
Giving Your Cabinets a Complete Overhaul
Custom cabinets won't just liven up your kitchen; it will give it a complete overhaul and massive transformation.