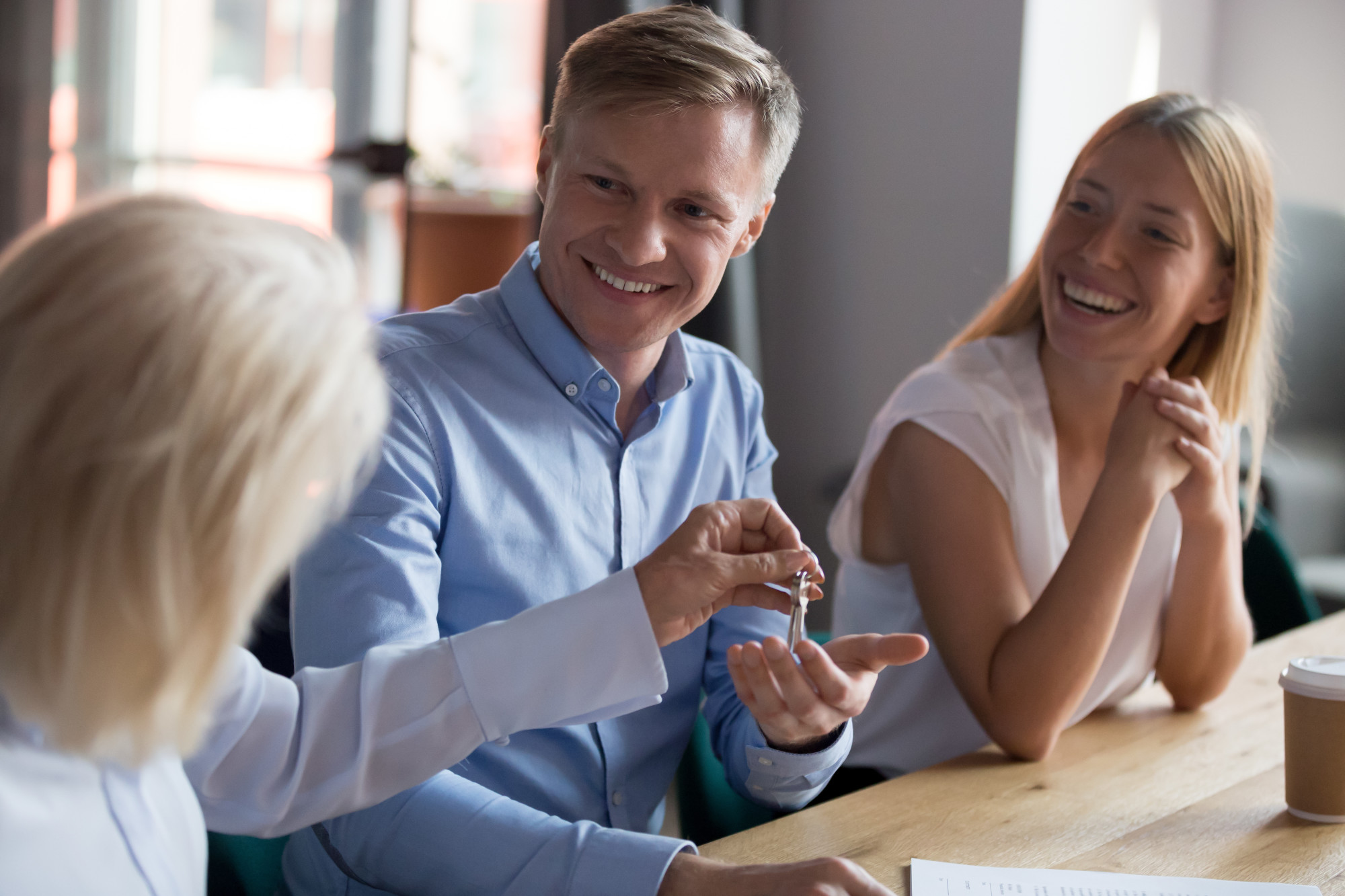 Do It for Yourself: The Pros and Cons of Selling Property by Owner
"Selling Property" Don't want to deal with a real estate agent when selling your house? You have options. Read on to learn about selling property by owner.
Considering the possibility of selling your home on your own?
If you're planning on listing your home for sale by owner, also known as FSBO, you need to know the facts.
Knowing the pros and cons of selling your house yourself will help you make an informed decision if going the "selling property by owner" route is right for you and your family.
There are many factors to consider which you'll discover in this post. But before you put that ad on Zillow and stick a "for sale" sign in your front yard, know the pluses and minuses.
Without further delay, here are the pros and cons of selling your house without a realtor.
Pros of Selling Your Own Home
There are definitely some advantages to deciding to sell your house yourself. Who wants to pay that high real estate commission?
1. Why Sellers Want to Sell Their Homes Themselves
The main reason homeowners decide to sell their homes FSBO is to avoid paying that hefty real estate commission. Commissions average around 6%. And when you do the math, that means if your home lists for $400,000 the real estate agent will earn $24,000. This means you start at $376,000. And that doesn't include taxes, title insurance, and other fees that you'll lose with the sale.
It's a nice idea to save $24,000. That could be a year of your child's college tuition.  On the downside, if the buyer has an agent, you'll still have to pay their real estate agent's fee. Though this is at your sole discretion.
If you don't want to pay the buyer's agent, the agent must collect their commission from the buyer. Which the buyer might not agree to pay.
2. You Can Price the Home More Competitively
Another benefit of selling property by owner is the seller can price the home more competitively. This can be an advantage for their home. Take a look.
One home listed for $400,000 has 5 bedrooms, 4 bathrooms, upgrades, and a pool. Another home on the same block in the same neighborhood is listed for $425,000 with the same features. Which home do you think will sell faster? Another idea a home seller can use is to offer to pay some of the buyer's closing costs to make the sale seem more attractive.
3. You Maintain Control of the Transaction
Another benefit of selling your home yourself is you'll maintain complete control of the transactional process. You set the price of your home. You don't need to have a lockbox on your front door. You don't have to worry about a realtor forgetting to lock up.
You decide when to put it on the market or take it off. You might want to meet the buyers–and not have to deal with the realtor making all the decisions. You may want to know who's going to be moving into the home you nurtured for so many years. 
You'll also be able to speak to potential buyers on the phone before showing them your home. You won't have to wait for a busy real estate agent that's consumed with showing other houses. And when it comes to negotiating the price and terms, you'll be in the driver's seat.
4. You Can Speak to the Buyers from Personal Experience
Another prime advantage is that you know a lot of information about your home. More than a realtor who might not be familiar with your property. You can answer buyers' questions honestly and promptly without the buyer speaking their realtor who speaks to your realtor who then relays the question to you. And you get the answer back in the same manner. Things can get confusing.  Remember the game of telephone? And how the message gets misunderstood at the end of the line?
You can tell the buyer's what you love most about your home and highlight the favorite features of your house that made you want to live in your home for so many years.
Cons of Selling Your Own Home
:
By
HomeLight Homes

While saving money on paying real estate commissions can be an attractive reason to sell your own home, doing it all yourself is time-consuming. The process can also be quite complex. So much that you think paying a  commission to enlist a real estate agent is worth escaping the headaches and stress associated with the sales process. Here are some major cons.
1. It Takes A Lot of Energy
Selling a home requires energy, time, and patience. Some buyers might not show. They might promise to call back and you never hear from them. They can walk through your home wearing funny faces, be overly critical and nitpicky with every detail. Here are a few examples.
The airconditioning isn't cold enough. Or it's too cold and wasting energy. They don't like an open concept layout. The yard's too small. They want walk-in closets in every bedroom.
You get the idea.
2. You Need to Do Market Research and Know the Laws
When selling your home, doing market research can take time. You'll also need to learn the legalities and financial laws of selling a home. For example, if you put a new air conditioner in, the county needs to inspect it. Or it could hold up or prevent the closing.
You'll need to learn what other homes similar to yours are selling for, take nice photographs–or hire someone to do it for you. You'll need to post advertisements online or possibly in local newspapers. And know how to negotiate contracts if you don't want to enlist the help of a lawyer.
3. It Can Get Emotional
You might be emotionally invested in your home. That may work against you. It might make you feel sensitive or short-tempered around an interested buyer, This could lose you the sale if you have trouble keeping your cool.
Realtors are used to picky people. They can mediate the entire transaction. Get tough without taking things personally. And be able to negotiate terms that you agree to.
4. You Don't Have Access to All the Resources You Need
Finally, a big disadvantage of selling property by owner could be that you lack the resources. Especially when it comes to advertising their home.
Realtors have direct access to the Multiple Listing Services (MLS). And they can put the ad for your home on dozens of websites with the click of a mouse directly from the MLS.
They can create beautiful photographs and virtual tours which can make the home look attractive to buyers. They also may know buyers who have inquired about homes in your community.  
Final Thoughts on Selling Property By Owner
Selling property by owner can save you a lot of money. But the question you must ask yourself is this: Is it worth it? Our company provides handy information for homeowners. Explore our website for more helpful tips.