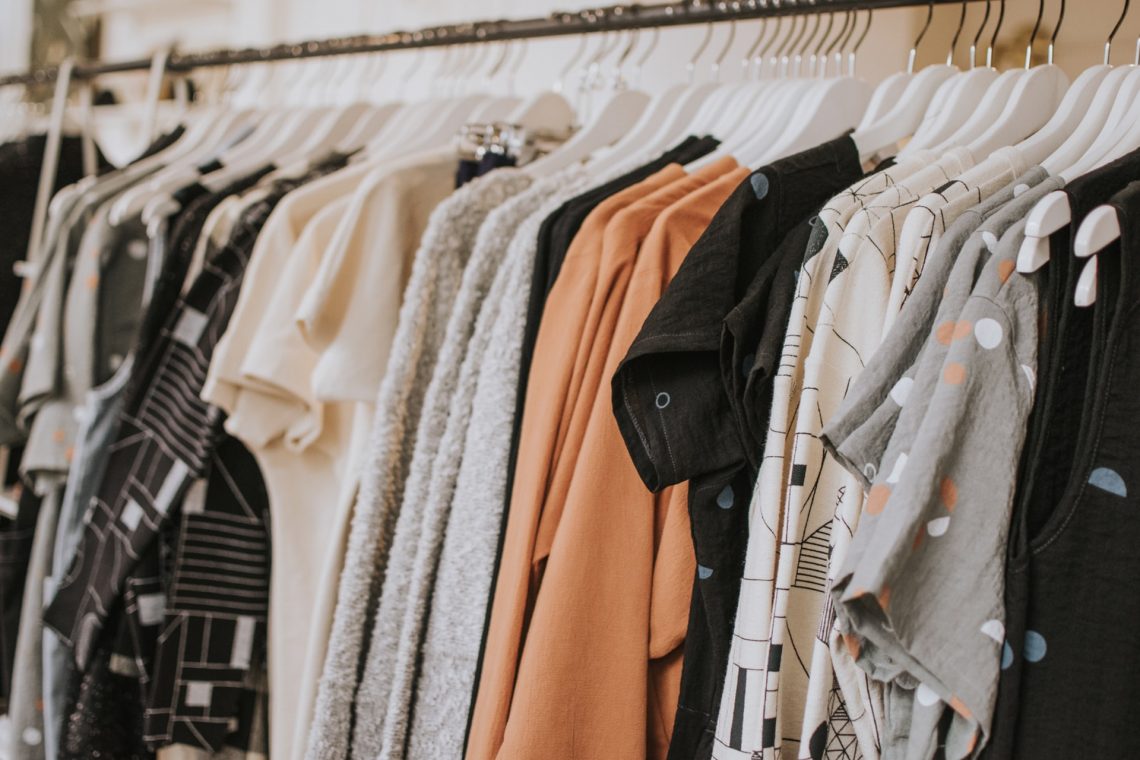 Loungewear – Style Tips For Rocking Casual Clothing
Due to the global pandemic, we have all been spending much more time at home than usual. For many of us, this means we've been almost living in our comfy, cozy loungewear!
Loungewear is such a popular fashion trend as it allows us to feel the way we want to when chilling at home – relaxed, cozy, and warm. With all this new-found free time, it's a good opportunity to update our loungewear outfits.
Whether you're working from home, baking up a storm in the kitchen, or finally tackling that DIY project, a practical and comfortable outfit is a must.
Here are 3 vital style tips for rocking casual clothing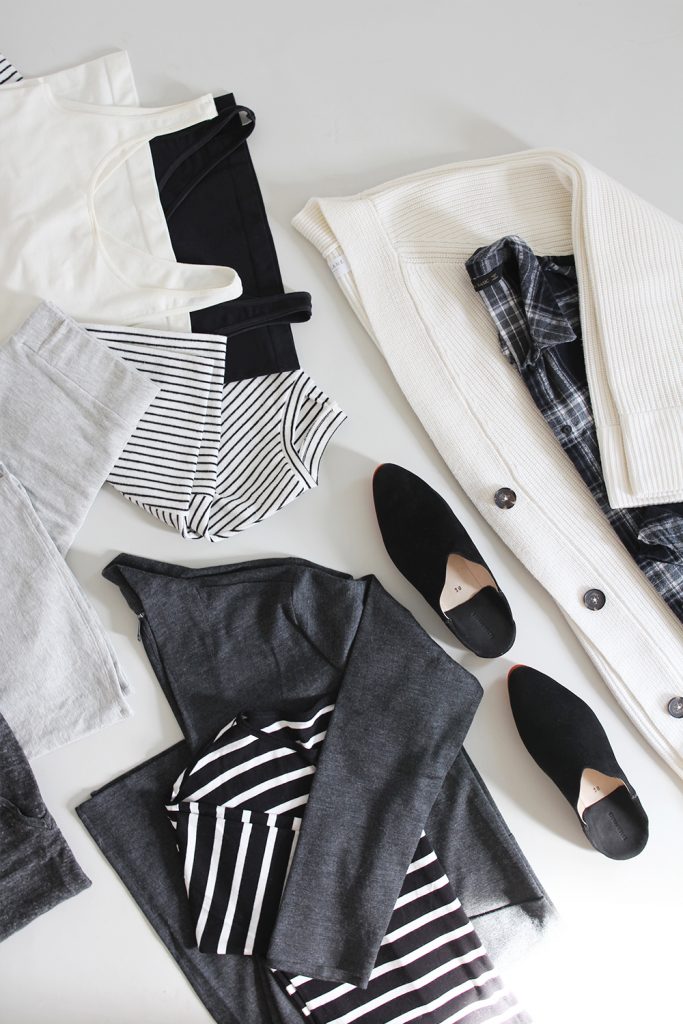 1. Find maximum coziness in a cardigan
Cardigans are renowned for their comfort and are one of the best casual clothing pieces. Cardigans, and knitwear in general, are garments that you can wear both in and out of the house. Not only do they give an effortless, casual-chic look, but the soft, high-quality materials that many knitwear pieces use, can feel as soft as a teddy bear.
Moreover, knitwear is not just reserved for winter and cold climates. Even in summer months, a thin cardigan that uses soft and breathable fabrics will give you that snug feeling while keeping you cool.
2. Athleisure is your new best friend
Activewear is not just for the gym. Many women wear athleisure solely as loungewear, and for good reason too. Let's face it, jeans may have their purpose, but that purpose is not for chilling at home.
This gym apparel trend has blown up in recent years due to its versatility and comfortability. If you, too, want to go with this trend, then check out this page here to explore the retailers that carry selections of classic yoga pants and gym outfits. Apart from this, activewear leggings are also ideal for all home activities such as working on home improvements, cleaning around the house, or cooking a big family feast.
3. Joggers are the ultimate comfort clothes
Gone are the days that sweat pants are associated with teenage boys looking for street cred! In 2020, joggers are a top loungewear choice for men and women of all ages. You will find both drawstring and elasticated styles of this clothing item among the loungewear section in any high street shop or online fashion retailer.
Muted tones of beiges and greys are the most on-trend colors this year. For cold climates, opt for fleece-lined sweat pants as their supreme coziness and warmth make them a favorite wintertime companion. When it's too warm for jogging pants, pull-on sweat shorts are appropriate for a trendy yet practical cozy vibe. We go to a lot of effort to create a home that feels cozy and relaxed.
To get the most from the sanctuary we have created, we need clothes that make us feel the same way. These loungewear trends will feel so snug that they may even replace your pajamas, as you'll want to stay in them all day and all night!
Featured Image Source: Photo by Lauren Fleischmann on Unsplash