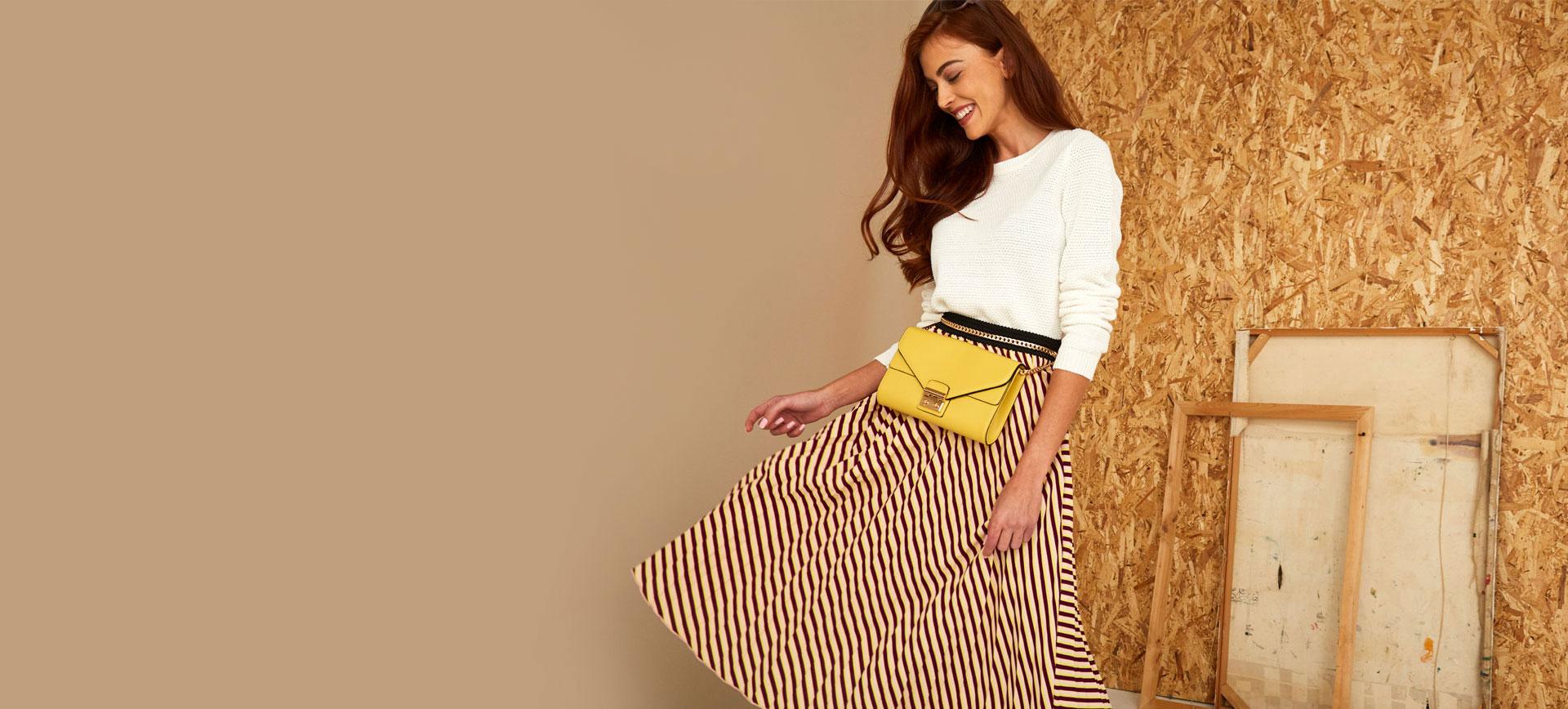 Easy Makeovers You Can Do at Home
Ever feel like you're stuck in a rut, wearing the same look you've been sporting for ages? It may be time for a change. A makeover can be a great confidence booster and give you a renewed energy if you've been feeling like you're in a slump. Giving yourself a makeover doesn't have to be expensive, either. Here are a few tips on how you can give yourself a makeover at home:
Change Your Hairstyle – Easy Makeovers
Changing your hair is one of the easiest ways to give yourself a whole new look. Cutting your hair or dyeing it a different color can completely transform your appearance and give you a new edge. If you're very particular about your hair, it's probably best to leave the cutting and coloring to an experienced professional, but there is a way you can easily transform your hair at home—by using hair extensions from a reputable company like True Glory Hair.
Hair extensions can give you immediate length if you have short hair, or add volume and body to very fine, thin hair. When buying hair extensions, it's worth investing it high quality hair so it looks realistic and can withstand styling and regular use. True Glory Hair is made from real virgin Brazilian or Indian hair, so it looks, feels, and moves exactly like natural hair. It also comes in a wide variety of lengthy and styles, ranging from straight to wavy or curly.
Best of all, their hair extensions are relatively easy to install yourself, without professional help required. With proper care and maintenance, True Glory Hair bundles can last years, making them a great investment for anyone who loves experimenting with different hairstyles and changing up their look.
Get Great Skin – Easy Makeovers
Healthy, beautiful skin is the best foundation for any look. Get your skin in its healthiest state by changing your habits and giving it some extra TLC. Start by using a gentle, pH-balanced cleanser to keep it clean and free from bacteria. Follow up with a nourishing moisturizer to get your skin plump and hydrated.
Never skip sunscreen in the daytime, whether it's sunny out or not. The sun's powerful rays can easily penetrate through clouds or glass, and cause all sorts of skin damage including sunburn, dark spots and wrinkles. Choose a sunscreen with broad spectrum protection and an SPF of at least 30 to keep your skin properly shielded.
Follow these tips consistently, and you will soon notice a positive change in your skin.
Tone Up
Many people start dieting and working out in the spring in preparation for the summer months, so they can get their beach bodies ready to rock a swimsuit. You don't need to hit the gym to get lean and toned.
In this day and age when you can learn how to do almost anything by watching YouTube videos, exercise and strength training videos abound. Simply invest in a pair of dumbbells and some exercise bands and start working out for at least 30 minutes three to five times a week.
Strength training exercises are the best for building muscle and sculpting your figure so you'll look lean and toned in your bikini or swimsuit. Regular exercise will not only make you look good, but you'll also feel good too. Stick to a regular schedule and you'll soon notice a boost in your energy and mood.
Try these tips out easy makeovers and you'll soon be on your way to a better, happier new you.