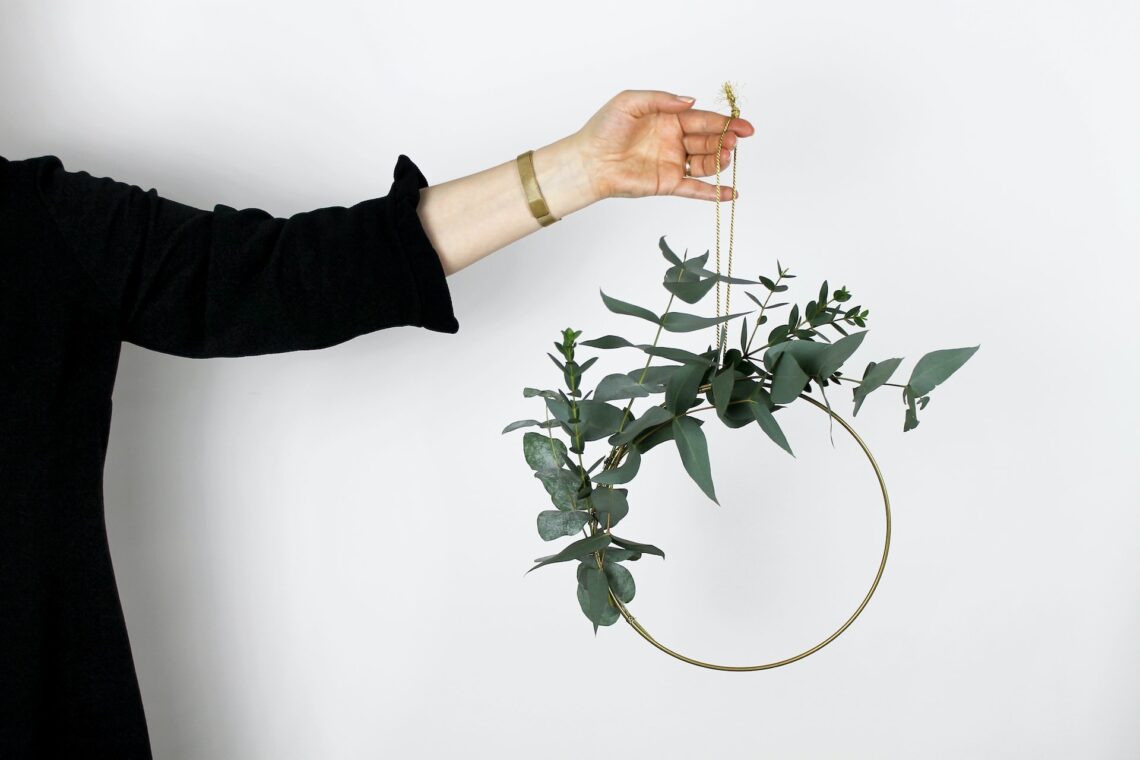 Looking To Get Better At DIY: Where To Start
Many people feel apprehensive about getting into DIY, as they might be worried that they will get something wrong. While it might take you time to get better at DIY, it's important not to let failure get in the way. With enough preparation and dedication, you can get the hang of the most important DIY skills every homeowner should know and tackle some difficult projects around the house that might have seemed impossible in the past. Knowing where to start can be overwhelming. As such, this could help to provide you with some useful ideas. No matter how much experience or knowledge you have at the moment, check out our tips below for more information on how to get better at DIY.
Take A DIY Course
Just like anything else, you can broaden your knowledge by taking a course – one that is led by professionals who can help you get familiar with the basics. For example, you might be able to learn how to bleed your radiators or put up a shelf. It can be a good idea to browse courses online if you are unable to attend any in person. You will likely find a variety of home improvement courses and videos, all of which can be a great place to start, especially if you are a complete beginner. Before you begin a project, ensure that you watch a handful of tutorials. These could help teach you what to do step by step.
Use Quality Products
Consider the types of products and appliance parts that you are going to use in your projects. For instance, if you are dealing with an appliance fault, it's important to fix the problem fast, ensuring that your broken appliance will run like new again. At McCombs Supply, you can find an extensive selection of high-quality appliance parts. These range from air conditioner parts, and dishwasher parts, to freezer parts, and many more. All of these could help you fix a malfunctioning appliance quickly and on a budget. Not only will this be a great way to save money, but it can also have a positive impact on the environment.
Start Small
When you are first learning how to do something well, it's advisable to start small by choosing your projects carefully. It is one of the best ways that you can improve your skills and gain more confidence, particularly when it comes to handling bigger and more challenging tasks. It can be helpful to begin with a few easy and simple projects, suitable for all abilities, such as painting a wall or fixing a running toilet. Once you know how to tackle these tasks, you can try challenging yourself to create something new out of something old in your house.
Get The Best Tools
It's crucial to find the best tools that will ensure you stay safe while performing any DIY project at home. In some cases, not having the correct tools can be the reason why you may struggle to achieve the results that you want. Therefore, you should search for reliable tools, that will make any job stress-free. For example, ensure that you have a tape measure, hammers, screwdrivers, and a cordless drill stored in your toolbox. A compact carry case may be the perfect option for beginners, looking to learn how to use different tools.
Join DIY Communities
Getting support from others can be beneficial when trying to acquire new skills and knowledge. Joining a few DIY communities where you can meet like-minded people who can help you get closer to DIY mastery can be a great idea. There are many online forums and groups online, where you can learn useful DIY hacks and tips, shared by other DIY enthusiasts. You can even ask them questions and collect new ideas on how to improve your home. Also, if someone from your friend group enjoys DIY, you can talk to them about your projects and ask for advice.
Don't Leave Projects Unfinished
Make sure you finish every project that you start, as this way you will feel proud and accomplished every time. If you always abandon your projects, it can feel frustrating or disheartening to walk around your house and see a half-finished task. As a result, you might lose your motivation to continue upgrading your DIY skills. It's important to work on a project until completion, even if it doesn't look perfect. With every project that you finish, you will only get better.
Push Yourself
Last but not least, you shouldn't be afraid to go outside your comfort zone if you have already tackled a number of beginner projects. Learning new things can help you advance faster and have a better DIY experience. You can try different things, such as woodworking or painting and take up a new hobby. Before you know it, you will feel like an expert – passing on the knowledge you have gained to others, such as your children, friends, and loved ones. It will help you to push yourself a bit further, as you will need to explain the steps to someone else.
Photo by Diana Schröder-Bode on Unsplash