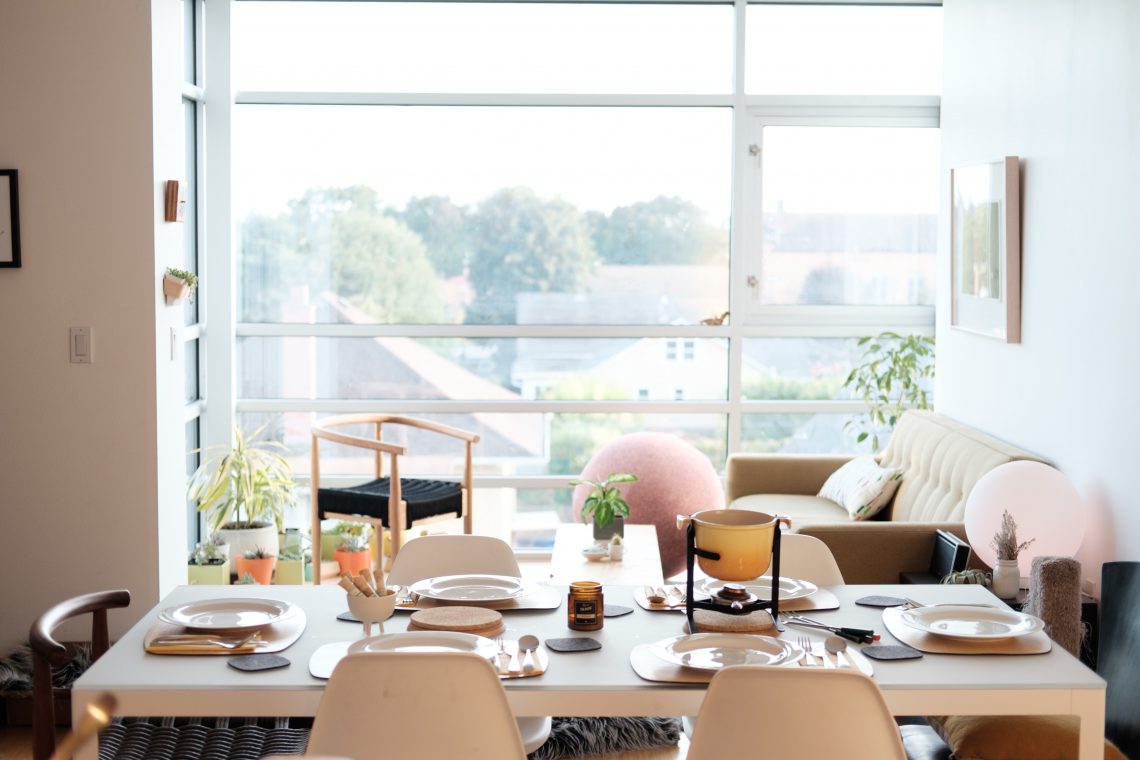 DIY Renovations – Things You'll Need
Several people are now aiming to buy a house and lot package they can soon call home. If they succeed, some of the actions they might consider is renovating it to meet their needs. On top of that, damages can happen to any house. When renovating, the project ensures it will consume some money. Fortunately, the market is filled with tools and materials for DIY Renovations. If you are wondering where to start, learn some tips, or the things you might need: you've come to the right article!
Things to Buy for a DIY Renovation Project
Renovations often involve a workforce, adequate skills, and many materials. People might do some upgrades to:
Mold their House Interior into their design
Repair some Damages
Change the Exterior of a House
Modify one section of a House (Garage, Rooms, Kitchen, etc.)
Enhance the House Design
Reinforce House Structures
Starting a renovation requires you to consider a lot of things. You can begin by assigning your DIY Renovation plan as a passion project. It will be best for you to start from scratch and plan things out first.
3-Step Lightweight Ladder
We can see a 3-Step ladder in bookstores, warehouses, and even garages. Optimally, 3-Step ladders help reach objects beyond our range. Workers use this tool to extract items from 3-4 story shelves. For a DIY Renovation, a 3-Step ladder enables you to fix wall structures, reach beyond your height, arrange some overhead racks, or even for repainting purposes.
Skip Bin
You might wonder why a skip bin is inside our list. Many people might mistake skip bins for universal waste management objects. We notice large skip bins on the side of the street, alleyways, and trash collection areas. However, there are a variety of different skip bin sizes that will fit your DIY renovation requirements. Imagine where all the waste and residue will go after you renovate your house: you will need a large trash can!
Home Repair Kit
Popular with boys of all ages, having a toolkit always comes in handy during large or small-scale projects. A home repair kit will provide all the tools you might need when performing a DIY House Renovation project. Many reputable tool shops offer various home repair kits with differing collections of tools.
Brushless Cordless Compact Drill
Men might require drills for several activities. Suitable for a DIY renovation project, a cordless drill lets you carry a tool without worrying about its power supply. Using a cordless drill also offers more flexibility when performing various tasks: You don't have to use an extension cord or become irritated with the traditional drill's power supply wire.
Semi-Gloss Enamel Paint and Primer
After completing your DIY house renovation project, you want to apply paint to its surfaces. Semi-gloss enamel paint and primer allow you to paint any structure with desired colors. Aside from that, an enamel paint primer adds an initial layer of paint you can change or add other colors at another time.
Vinyl Tile Flooring
Suppose you have modified some floor areas of your house or discover that you need a floor cover on a budget – then vinyl tile flooring will do the trick. A vinyl tile flooring typically comes in wooden designs. You can also select other vinyl flooring designs that fit the look of your home.
Countertop Organizer
After renovating your kitchen, you might notice that its plate organizer or overhead shelves are the first to go away. It happens since these materials constantly get wet with water from your kitchen utensils. Molds can also appear, and you must replace your old kitchen shelves. A modern countertop organizer will give you enough space for storing your kitchen tools, utensils, and other items.
Conclusion on DIY Renovations
DIY Renovations are becoming more popular with people who want to modify their houses on a budget. We advise getting a piece of paper and planning the entire project from scratch to perform a home renovation project. Creating an initial plan allows you to control the expenses of purchasing materials and assign a workable time frame.