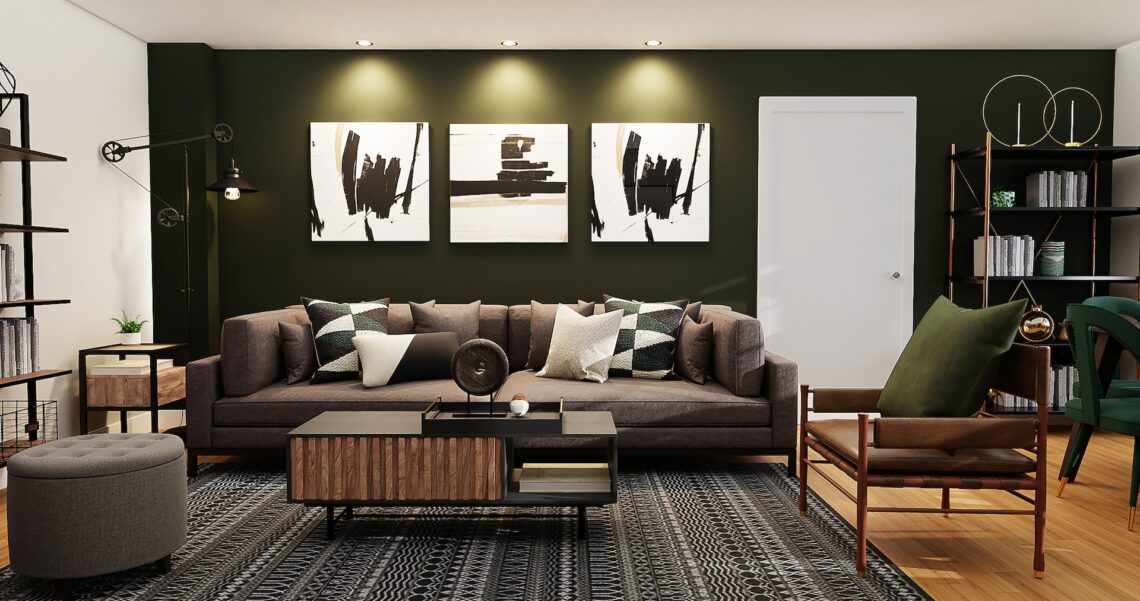 Interior Design Tips That Will Elevate the Look and Feel of Your Home
It is important that your home looks and feels as good as possible. When you invest your time and energy into improving your home, you can create a space that is easy and enjoyable to be in. If your home isn't quite there, then it could be time to give it a makeover. Establishing a starting point and knowing what to do first isn't easy, though – there is so much possibility that it may be too overwhelming. Luckily, this guide is here to help you with interior design tips.
Interior Design Tips : Focus on One Room at a Time
You may want to do a lot within your home, but you must do one room at a time if you are to achieve the look and feel that you want. Trying to do too many rooms at once can leave you feeling stressed and overwhelmed, and it can mean that you end up cutting too many corners. Ideally, you will focus on the rooms that you use most frequently. For example, living rooms, kitchens, diners, and bedrooms should be prioritized.
Add Warmth with Rugs
Making rooms and spaces in your home feel warmer is easy to do when you add rugs. Layering round rugs and adding Persian rugs gives your home an exclusive look and feel, and it helps to add depth to any room. When you are looking at adding rugs, you want to make sure you get rugs that are suitable for the size of the room that you have. If rugs are too small, they are going to look lost in the space. On the other hand, if they are too big, they run the risk of looking like a piece of carpet.
Don't Be Afraid of Color
You want your home to represent you, your interests, and your passions, and this extends to the colors you use. You may find that adding a bit of color works well for your home. At times you can be afraid to use color, especially if the colors are striking and a bit different from your usual palette. Taking a risk and embracing color schemes in your home can help elevate the feel and look of your whole home.
Mix and Match – Don't Be Afraid of Clashing
You are often taught that clashing patterns, colors, and styles do not work. However, you will be surprised to see that they can work better than you expected. Clashing patterns and colors can often create a whole new feel and ambiance within a room, and the patterns and colors you choose can themselves become a focal point.
Upcycle and Reuse Furniture and Accessories
Getting a unique look to your home is easier to do when you reuse and upcycle what you have already. Accessories such as unused pots can be made into feature table lamps. Or you could find that old pieces of wooden furniture can be made into new storage units. Looking at a piece that you have and start thinking about how it can be loved or used once more – Pinterest is a great place if you need inspiration on this. If an item can be made as good as new, or even better, why wouldn't you invest a little time and effort into giving it a new look and lease of life?