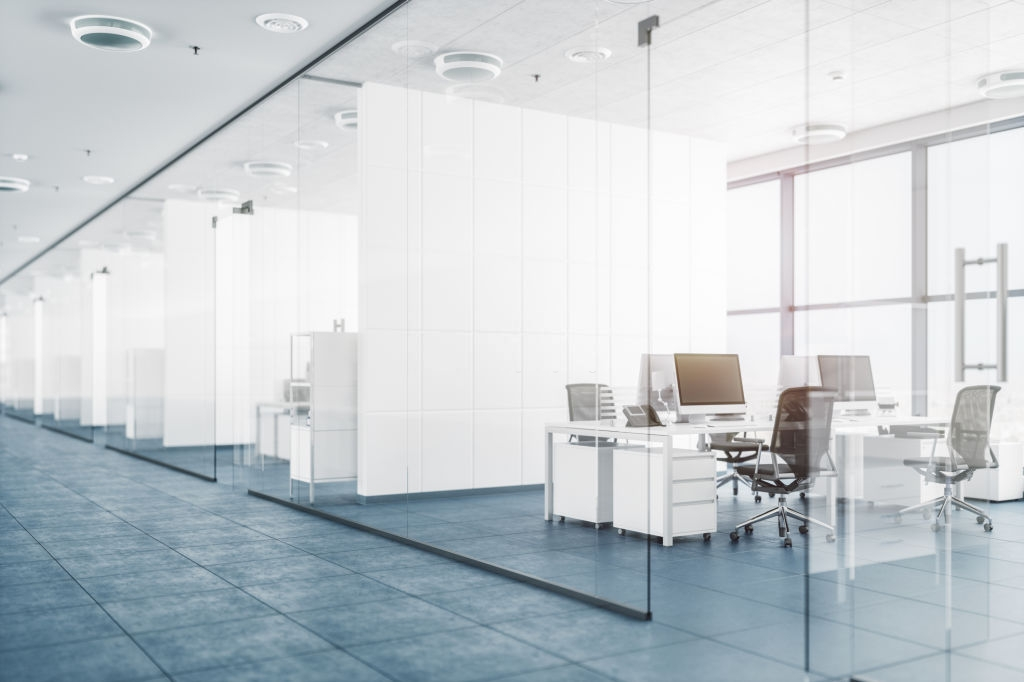 Incorporate These Unique Types of Fire-Rated Glass to Ensure Work Safety within Your Office Building
There are many unique types of fire-rated glass made specifically to ensure work safety. 3,340 is the number of office building fires that the fire department responds to every year. Office fires lead to death and many other losses. Some people jump from the balcony to avoid getting burnt alive and suffocation. Unfortunately, not all of them land safely on a net.
There is a myriad of causes of office fires. The most common cause of office fires is electrical faults. These include poor wiring, old and malfunctioning electric equipment, overloaded sockets, and other faults that cause sparking, hence fires.
The other causes of office fires include clutter primarily consisting of combustible materials, and other types of dirt that cause poor ventilation, a human error such as spilling highly flammable fluids and burning food, and arson. Installing fire rated glass is one of the ways you can ensure safety at the workplace.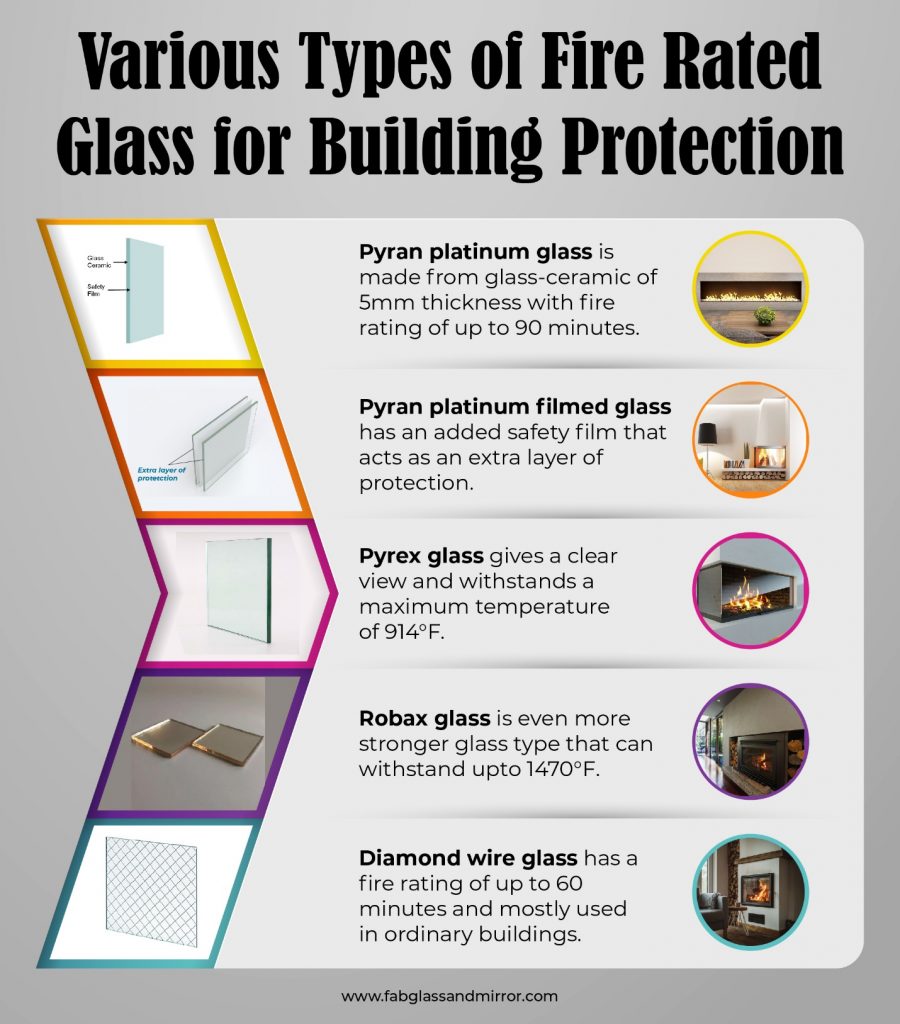 How the use Fire-resistant Glass in office building protection against massive fire?
Fire-resistant glass offers protection against fires in a number of ways. The fire-rated glass prevents the transfer of heat and smoke from one room to the other. This means that the occupants have more safe time between the beginning of the fire and the time that the fire brigade comes to the rescue. Note that most people succumb to fires when the smoke suffocates them, and the heat becomes unbearable.
Fire-resistant glass also prevents flames from getting into a given room. This means that files, office equipment, and other valuables will stay safe until professionals stop the fire. Cleaning a fire-resistant glass is not easy and it should be properly handled.
Types of Fire Rated Glass & their specifications for Office building protection
There are various types of fire-rated glass, and they also have different fire-resistance capabilities.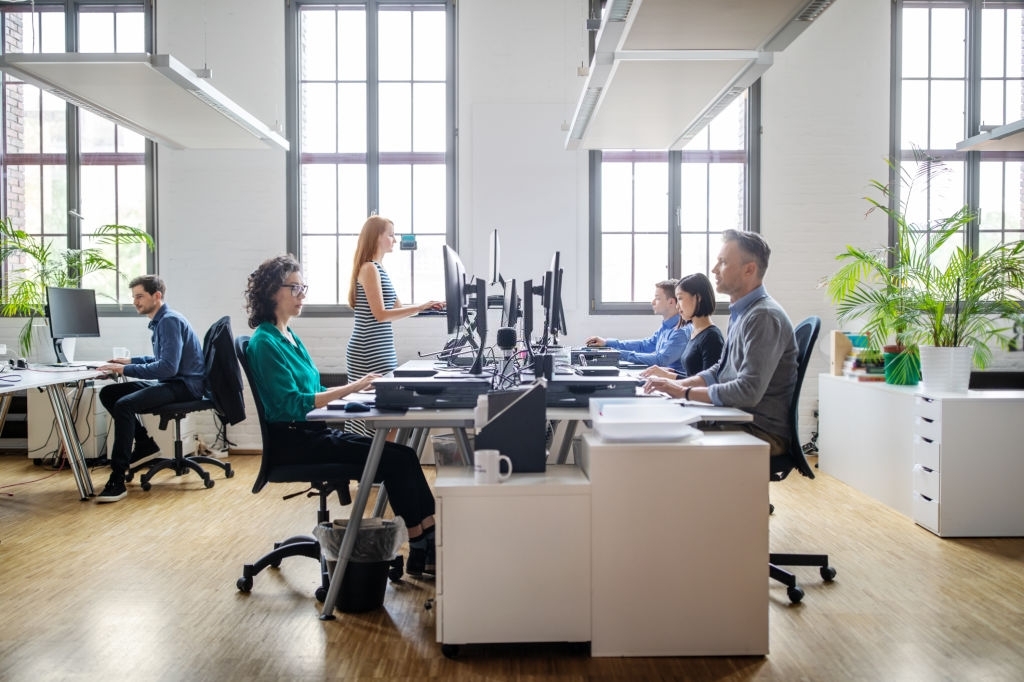 1. Pyran Platinum Glass: fire rating of up to 90 minutes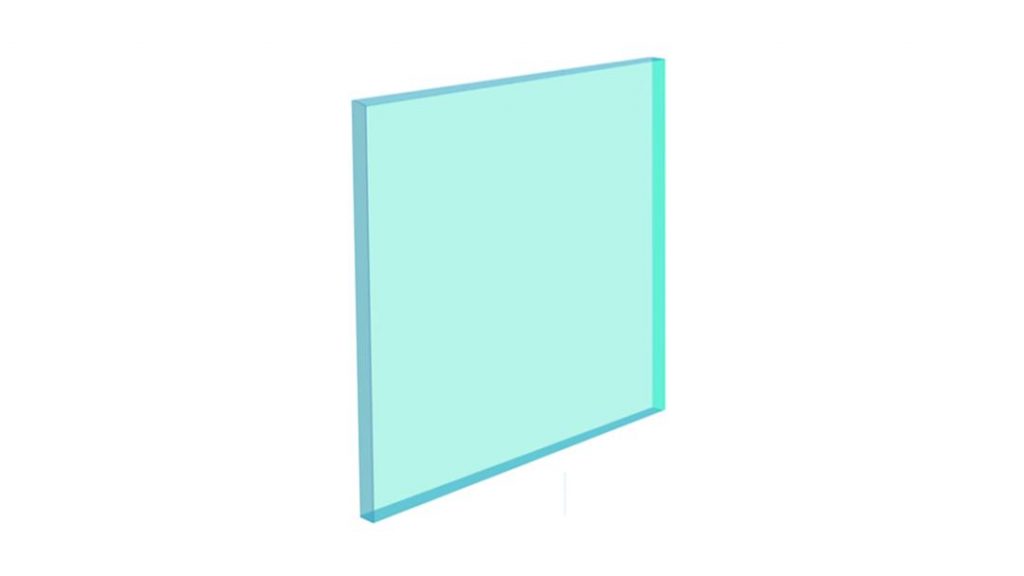 Pyran Platinum Glass is made of glass-ceramic of 5mm thickness and is best used for architectural protection in sidelites and windows. The fire rating is up to 90 minutes with the required hose-stream test. The glass also passes a passive pressure test of UL 10C. The glass is clear and also has a smooth surface.
2. Pyran Platinum Filmed Glass: safety film adds an extra layer of protection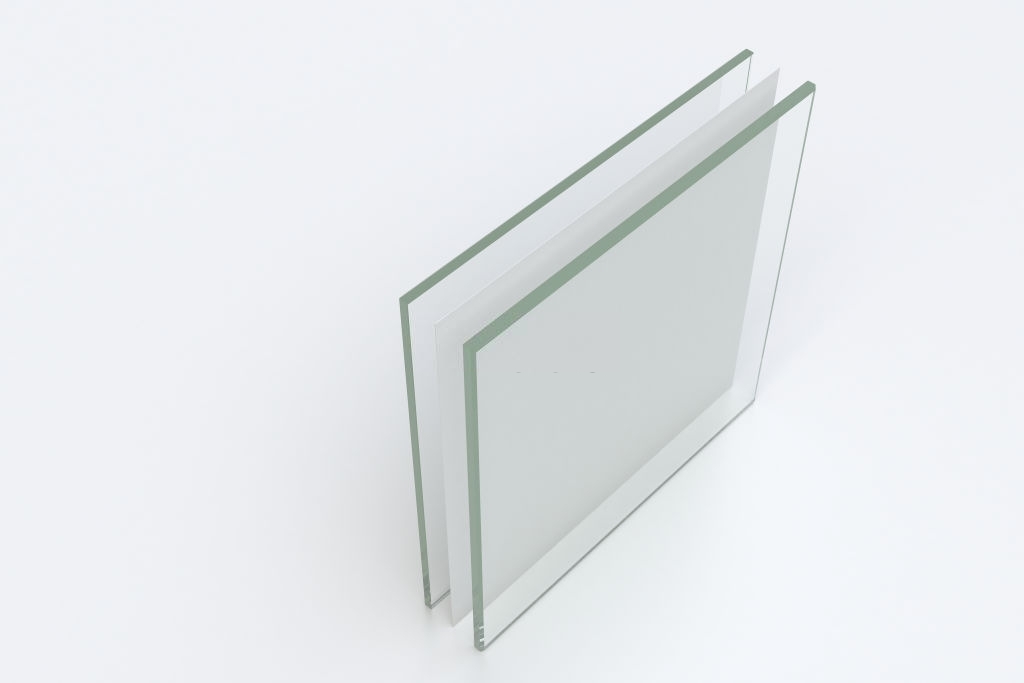 This is the first floated glass-ceramic to be made and has a thickness of 3/16 inches. It can withstand thermal shock and is rated up to 180 minutes in doors with the required hose-stream test, and is also fire-rated for up to 90 minutes of the required hose stream test. It has a safety film that adds an extra layer of protection. The glass is clear and also has a smooth finish, and it can be used to make insulated glazed units.
3. Pyran Laminated Glass: made of laminated glass-ceramic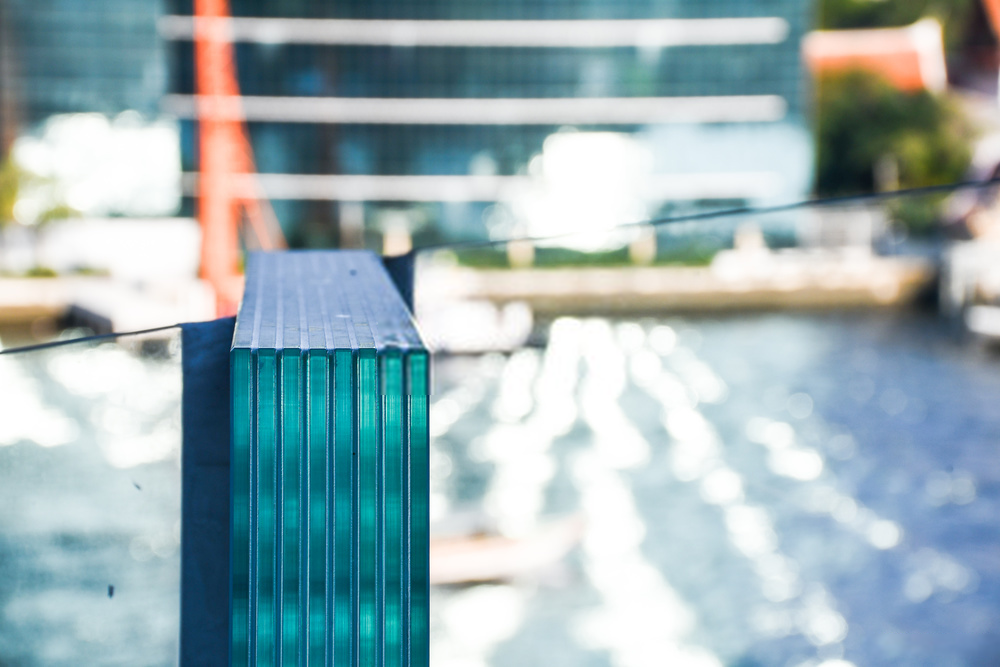 This glass is made from laminated glass-ceramic. It is 90 minutes fire rated with the required hose stream and 180 minutes in doors. It is colorless and has a smooth surface and also resistant to thermal shock. This can be used to construct doors, windows, sidelites, and transom lites.
4. Pyrex Glass: economic option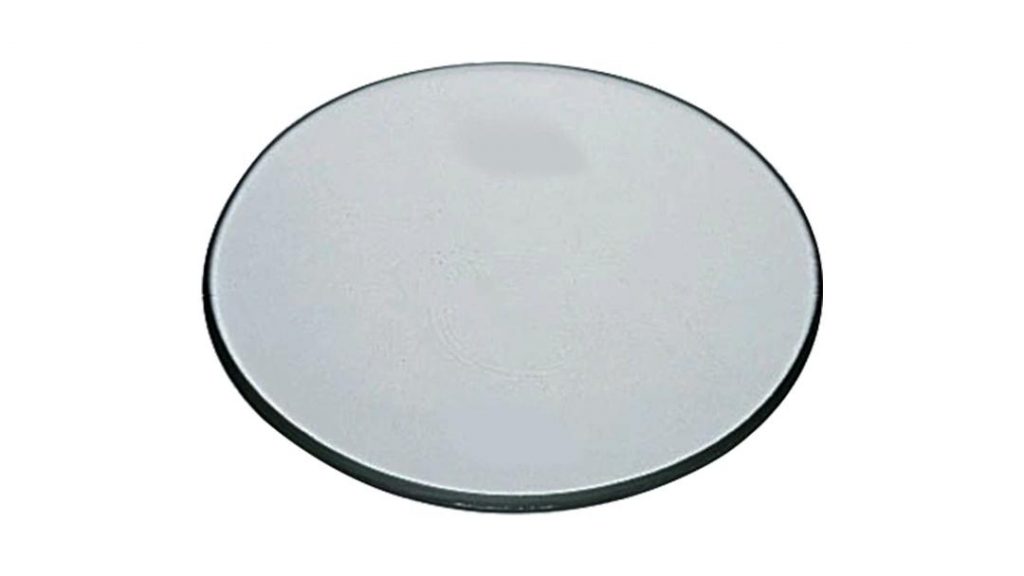 Pyrex glass withstands a maximum temperature of 914 0F. The glass gives a clear view and is relatively cheaper than the Pyran types.
5. Robax Glass: ever-strong glass that can resist 1470 F temperature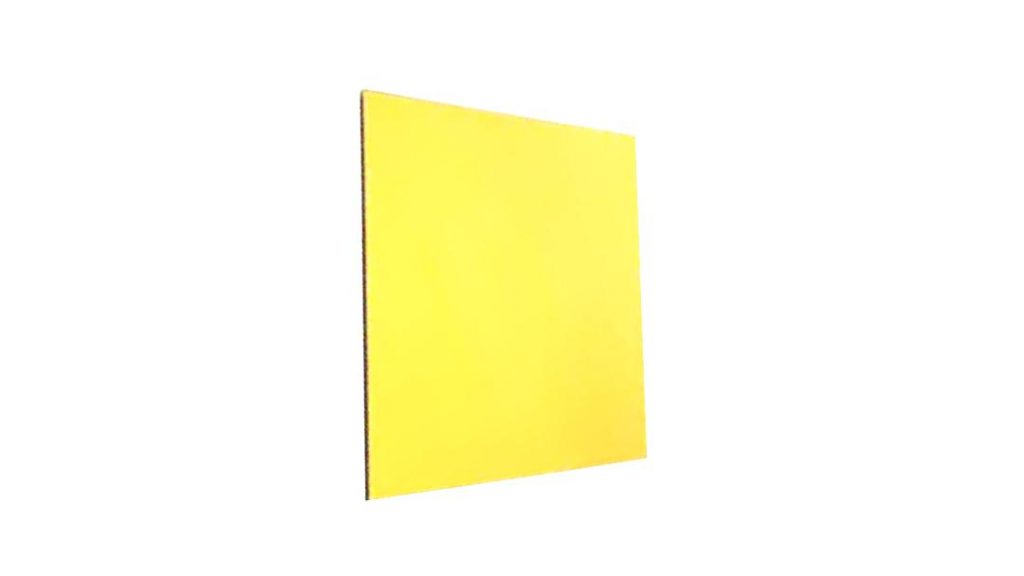 This glass has a negligible thermal expansion rating, which is one of the reasons that make it fire-resistant. The glass will not shatter even when exposed to 1472 0F. The glass is not as clear as its counterparts but instead has a yellow tint.
6. Diamond Wire Glass: mostly used in ordinary buildings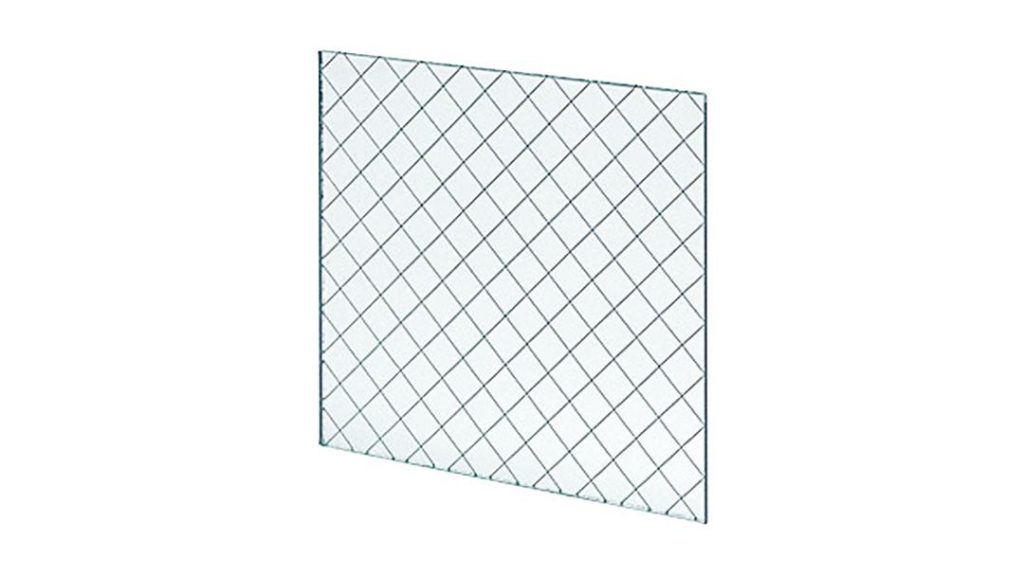 Diamond wire glass has a rating of up to 60 minutes, depending on the inches of the door. It also attracts a UL certified rating of 20, 45, 60, and 90 minutes.
Which type is ideal to use as a fire-resistant safety wall separator in an office building?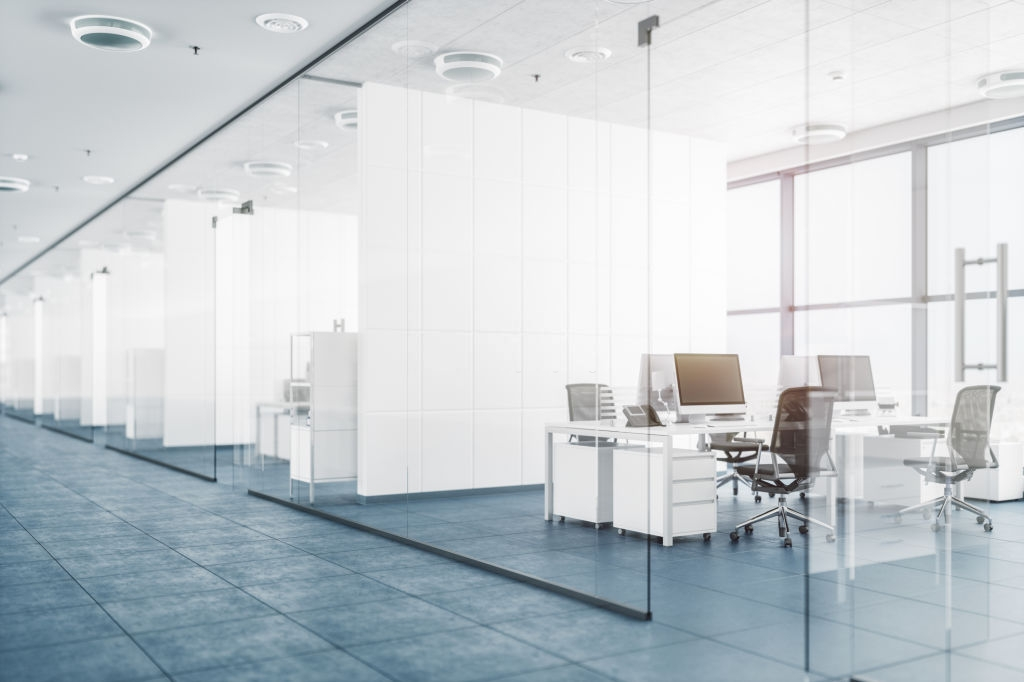 While there are different types of fire-rated glass, their applications vary. The ideal type of glass for safety wall separators are the Pyran Platinum glass, Pyran Platinum Filmed Glass, and Pyran Laminated glass.
Other areas that need fire-rated glass at the workplace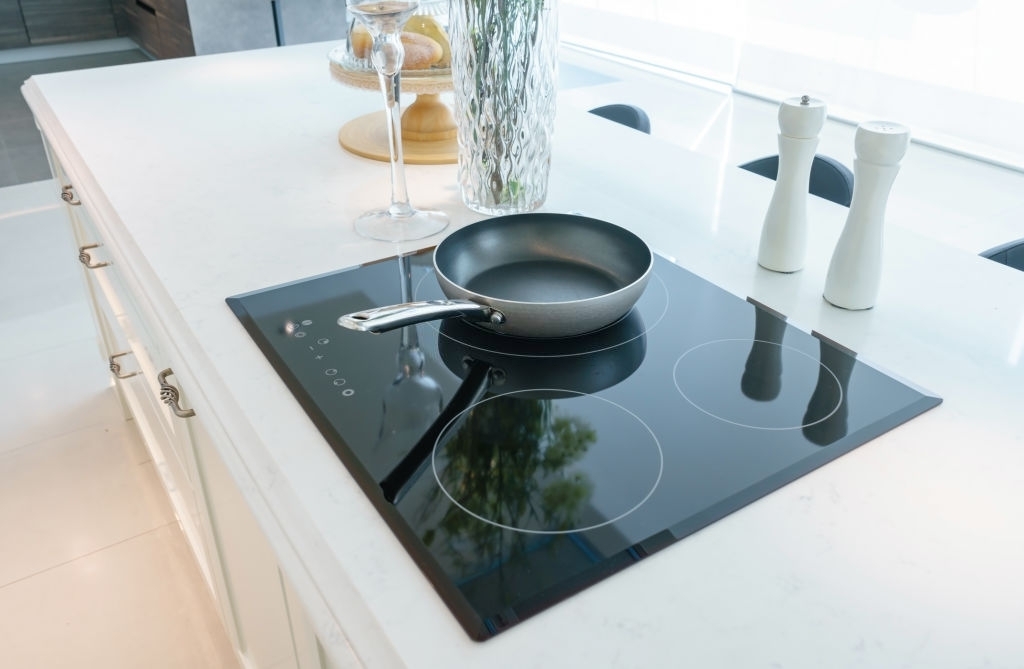 Fire-rated glass can be used to increase protection beyond the walls and windows of the office. The kitchen is also a source of fires, and using glass like Robax for induction cookers and the furnace will go a long way in protecting the surrounding areas from catching fire.
Your best partner to provide top quality fire rated glass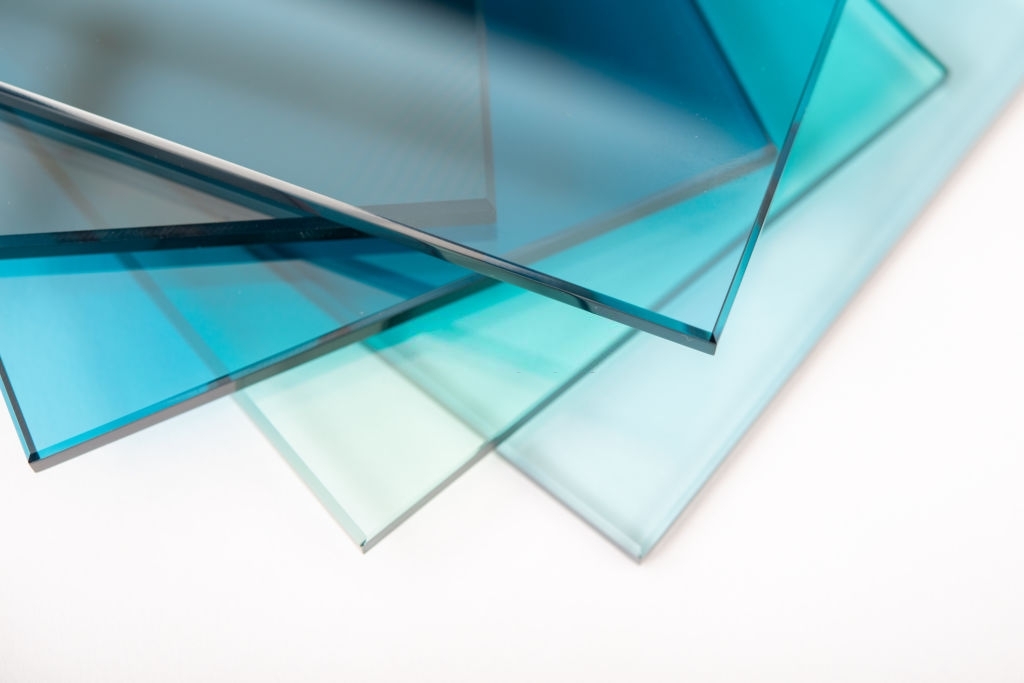 For the best fire protection using fire-rated glass, it is essential to get quality glass. Fab Glass and Mirror is a recommended partner for all glass solutions. Look no further for quality and effective fire-rated glass. All you need is to place your order online through a simple process of selecting the type of fire-rated glass you want, and the specifications in light of the size and thickness. The product will be delivered safely at your doorstep. It is also vital that you get a professional to install the fire-resistant glass for quality work and ensure effectiveness.