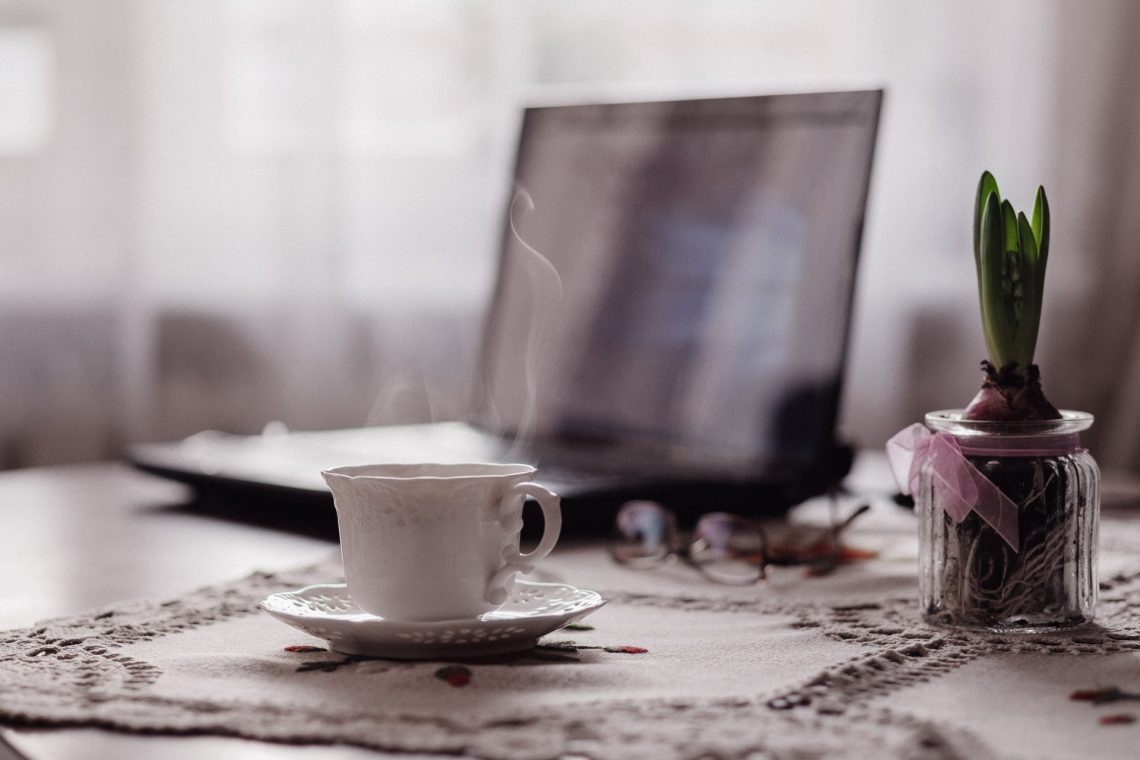 4 Things That Will Take Your Home Office to the Next Level
A lot of people have been working from home since the start of the pandemic. Some of them continue to do their normal work, just from a new location. Others have decided to start their own business. A lot of these people started off working from their dining room table, or from their beds. They thought it would be a temporary thing. However, people realize that working from home may be a long-term solution. More and more people have been setting up home offices. And while you can work comfortably in a home office equipped with only the basics, there are a few things guaranteed to make the experience easier and more fun.
Work comfortably in an office equipped
1. Wireless Printers
Wireless printers are a great addition to any office, including a home office. As the name suggests, these printers do not to be connect to a computer or laptop via a cable, such as a traditional printer might.
This means that you can print directly from various devices using Wi-Fi or Bluetooth. They are convenient to use since you can print documents even from distance, and their speed and printing quality tend to be better than a normal printer's.
2. Home office Art
Most corporate offices have art hanging on their walls. This is because art instantly adds personality to a room, and some art can even be calming to look at.
Your home office is likely the place where you'll be spending most of your time. You want it to be warm and inviting. It needs to be somewhere you enjoy spending time, and one way of doing that is by adding art to the walls. You can also add pictures or anything else you fancy – it's your home office, so go wild. Just don't make it too distracting for you. Click here for some wall décor ideas.
3. A Comfortable Chair for Your Home Office
You most likely already have a chair in your home office – in fact, it was probably one of the first pieces of furniture you added to it. But there's a difference between a comfortable chair and any old chair. Your rickety old dining room chair may have worked as a temporary solution, but now that you have an office, you'll need something better for your back.
There are various types of chairs that offer various benefits, so look at your needs and then evaluate which type will work for you. You may even need to get a lumbar support pillow, especially if you have back issues.
4. A Snack Drawer
This may sound lame, but trust us, it will change your home office entirely. Every home office needs a desk, and desks have drawers. Most of the time, those drawers are filled with stationery and documents.
However, we recommend keeping at least one drawer open for healthy snacks This will prevent you from constantly having to get up and go to the kitchen, and, let's face it, the trips we take to get snacks end up taking much longer than expected due to distractions. Having your snacks close to you will save you a lot of time.
Featured Image Source: Photo by freestocks on Unsplash