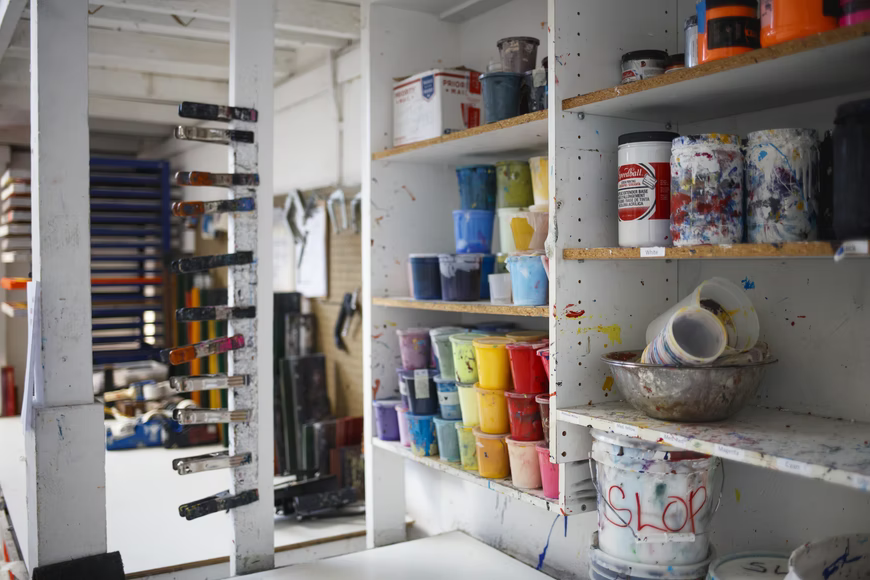 How to Store Tools and Materials After a DIY Project at Home?
Wondering how to store tools and materials left after a DIY project at home? A DIY project may make a lot of impacts, not only on the beauty and function of your house but also on how you see yourself as a homeowner. It may be overwhelming to sort out all the mess after finishing a big project. It is natural that there are a lot of things left including tools and materials used for doing the job. You need to store them properly, and not just for your convenience but also for safety purposes. Here are some convenient storage options for tools and materials that will help you stay organized until your next project.
Self Storage Solution
The easiest way to store tools and materials after a project is to rent storage space. If you are familiar with moving companies, then you know that they offer storage solutions. The only difference is the size of the spaces available for rent which will be determined by factors like availability, price, etc. Renting out a secure self storage unit from a reliable company will give you peace of mind knowing that your tools and materials are safe, secure, and in good hands. Self-storage units are also known to have flexible contract terms, so you can be sure that you will find the best fit for your needs.
Cabinets
Another storage idea for your tools and materials after a DIY project is cabinets. They offer additional storage space but are not advisable if you have limited space in the house. It is also a good solution for smaller tools and materials since cabinets are not as spacious as self storage units. However, If the cabinets are made properly, then they will last longer, making them a cost-effective solution. There are even cabinets that can be transformed into benches, tables, etc. which makes them versatile options for your house. There are different types of cabinet designs available for purchase online or at local stores. You can even try building them yourself to keep the expenses low yet avoid spending too much time doing so.
Storage Bins
Since DIY projects involve a lot of tools and materials, you might need several storage bins. Just like cabinets, they have limited space which is only enough for small to medium-sized instruments and equipment. You can put them under the bed or somewhere hidden from view just as long as it is located in a safe area with easy access. This option will only work if your house has sufficient storage space available. It is also low cost and can be reused after removing everything placed inside. However, make sure that they are packed tightly to avoid things from getting lost or misplaced accidentally (not recommended). Before buying containers, ask yourself how often you will be accessing the box then determine the features needed for convenience sake. If you require long-term storage, choose stronger and more durable types.
Garage Shelves
One of the best ways to store tools and materials after a DIY project is with garage shelves. The advantage of this solution over others is its durability which makes it perfect for storing heavy items like power tools, wood materials, etc. They are mainly designed for garages but you can also install them at home depending on requirements. It is an effective way to keep your stuff away yet visible so that it will not be forgotten or misplaced easily. Even if you have limited space in your house or garage, installing wall-mounted shelves is a good choice as they are conveniently designed to be space-efficient.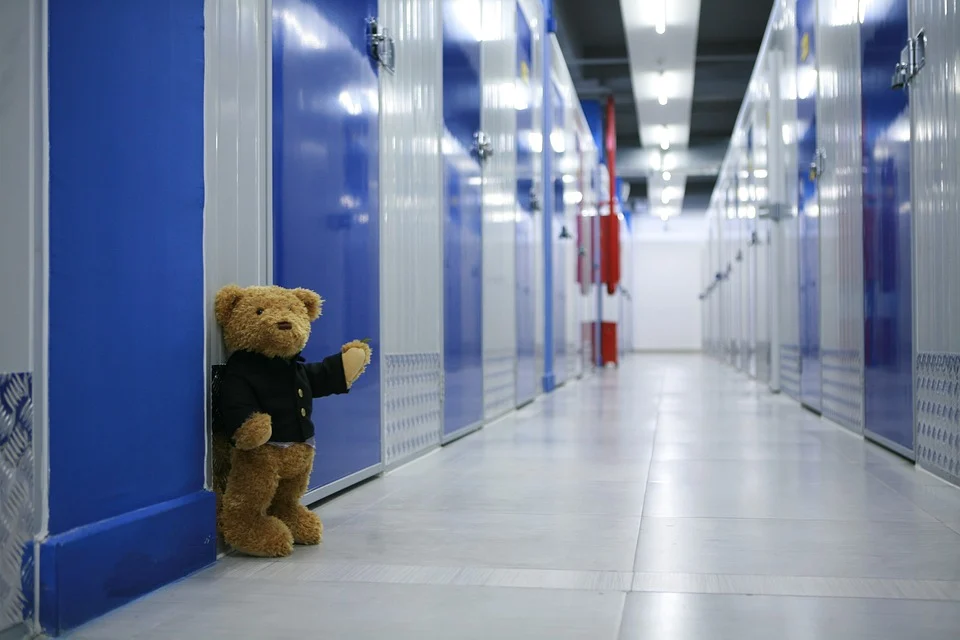 Conclusively, as you can see, various storage solutions can be used to store tools and materials after a DIY project. You just have to consider your available options then decide what works best for you depending on price, convenience, and space. Just remember to use them responsibly so that your stuff will not get damaged easily which can result in costly repairs or replacements.