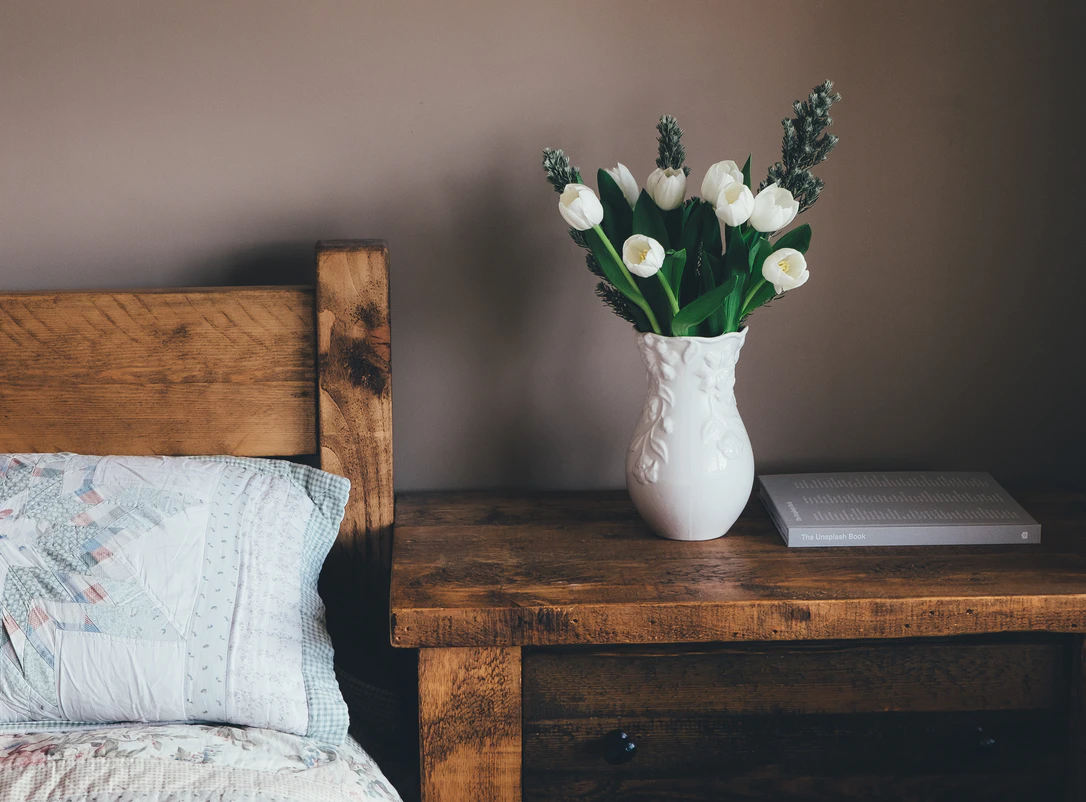 6 Useful Wooden DIY Home Décor Ideas You'll Love
We all know that a home is more than just four walls and a roof. It should be welcoming, cozy, and comfortable – and It's great when you can customize it yourself. That's easier said than done, however, when it applies to DIY projects. There are so many mistakes to avoid, whether you're painting your cabinets for the first time or dealing with plumbing and wiring.
In this article, we'll be discussing 6 wooden DIY home décor ideas that could yield amazing results in your home.
1. Wooden Panelling
This is an easy way to give your home interior a natural wooden look, without having to worry about upkeep. These wooden panels are usually available in different widths, lengths, and thicknesses, and you can fit them around corners or on walls with some spare space. They're lightweight enough that one person can easily install them but durable enough for any room of the house. If you want them to remain at their best, it's important that they aren't going to be exposed to moisture or direct sunlight.
There are plenty of choices if you check out the specialist sites on the internet. You can buy wall panelling with a variety of backing, including acoustic felt, MDF, plywood, or peel and stick. You can choose panels made of ash, cork, oak, pine, or walnut and select a number of different finishes including lacquered, natural, unfinished, and oil.
2. Wooden Bookshelves
They can add texture and warmth while helping you declutter at the same time. Whether big or small, tall or short, they have been popular for decades because they work perfectly, no matter what your decorating style is. A wooden bookcase is sure to make your living room, library, or home office feel cozier and more inviting. Corner shelves are a great use of space, and you can use them for many things, including displaying your favorite vase, photo, or houseplant. Don't just stick things on the floor or hide them away in boxes; get creative and display some of your favorite items out in the open for everyone to see. Shelves also make it easier than ever to find something because they're often placed at eye level
If you need more space in your garage (or need it to be more organized), wooden shelving is a great idea here as well. You can make the most of large areas of unused wall space and even install them one above the other. Before you do so, however, make sure the brackets will be able to hold the things you plan to store on them.
3. Wooden Picture Frames And Mirrors
Wooden picture frames are a great way to add some rustic charm and character to your home decor. Frames can be used to show off your favorite paintings, personal artwork, or photos. Whether it's a wedding, graduation, or new baby picture, choose a style and color for your frame that will enhance the room decor. A picture frame wreath is an easy DIY project that will create an eye-catching focal point on your wall.
Mirrors come in many different styles, sizes, and shapes, which makes them a wonderful way to decorate your home with wooden objects of art. A wooden mirror frame is an easy DIY project that will instantly update the look of any room. In addition, it will make your room appear larger (especially if it faces a window or another mirror) and brighter.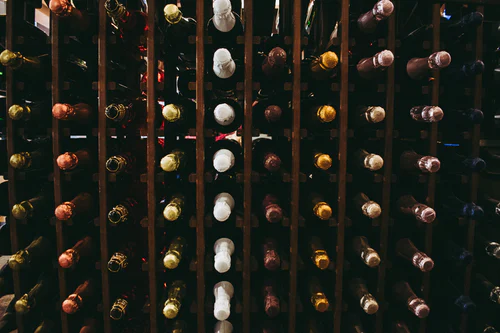 4.  Wooden Wine Rack as Home Décor
A wooden wine rack is a great way to store your bottles of vino at home. It's a beautiful piece that can be an attractive addition to any kitchen area. Even if you're not the biggest fan of drinking, it makes for a lovely decoration. Plus, as wooden wine racks are made from natural materials, they provide insulation – which helps preserve the flavor and taste of the beverage inside. This makes it perfect for those who enjoy sipping on some red or white every now and again.
If you decide to get really serious about your alcohol collection, you may choose to set everything up in a spare room or cellar that is dark and cool. Once again, you can harness the power of unused wall space and flooring to get busy making shelves.
5.  Wooden Signs For The Kitchen Or Entrance Way
You can decorate one of these with paint and other embellishments. Why not feature some mottos on plaques in your living room or on a wall near the entryway? They could add a touch of inspiration by displaying a quote about life, home, or pursuing your dreams.
Alternatively, make the plaque something that contains humor, to make people smile when they come by. This makes them perfect for when friends and family come over at Christmastime. If you really get into wooden wall art, there's hardly a room in the house where you couldn't hang up something that you've made.
6.  Wooden Furniture
Wooden Chairs
There's nothing like the strength and stability of wooden chairs when you want to relax in your home. They add a touch of warmth and elegance while keeping things simple at the same time. They generally work well with most decorating styles, including contemporary, rustic or traditional.
Wooden Coffee Tables & Side Tables
These versatile pieces are perfect if you're limited on space but still want somewhere to put down drinks and snacks when there are guests over. You can choose from small coffee tables which match your furniture set to a large coffee table that can double as a dining space.
Home Décor – Upcycling
Upcycling is a great way to give old items new life, and it's becoming increasingly popular. If you have some old wooden furniture that's looking drab and tired, why not apply a fresh coat of paint, varnish, or stain?
No doubt one or two of these suggestions have given you some ideas to pursue. Your next DIY project may or may not require much skill, time, or materials, yet the results could be something that you appreciate both now and for many years to come.