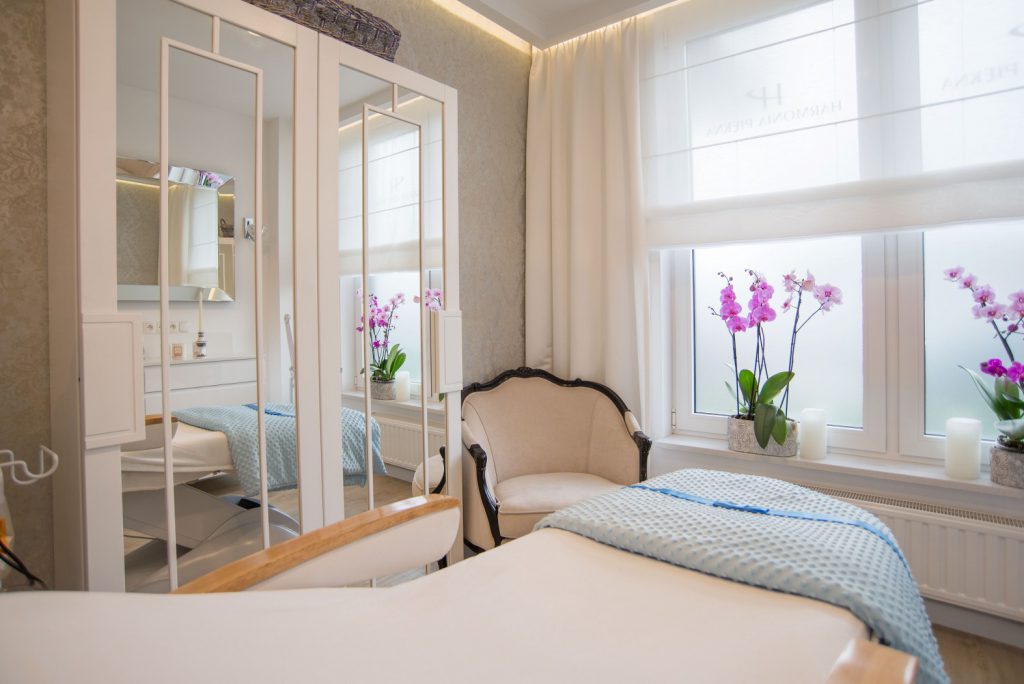 How to Start a Health and Beauty Business from Home
Health and Beauty Business – Being the owner of your own business is something that many of us dream of. Fortunately, if you have the right skills and the right work ethic, this dream can become a reality. Health and beauty are a booming industry that has the potential to generate a large amount of profit while bettering the world, for example, through you promoting and selling cruelty-free and organic products. If owning and running a health and beauty business interests you, here is a checklist of things you need to start this business from home.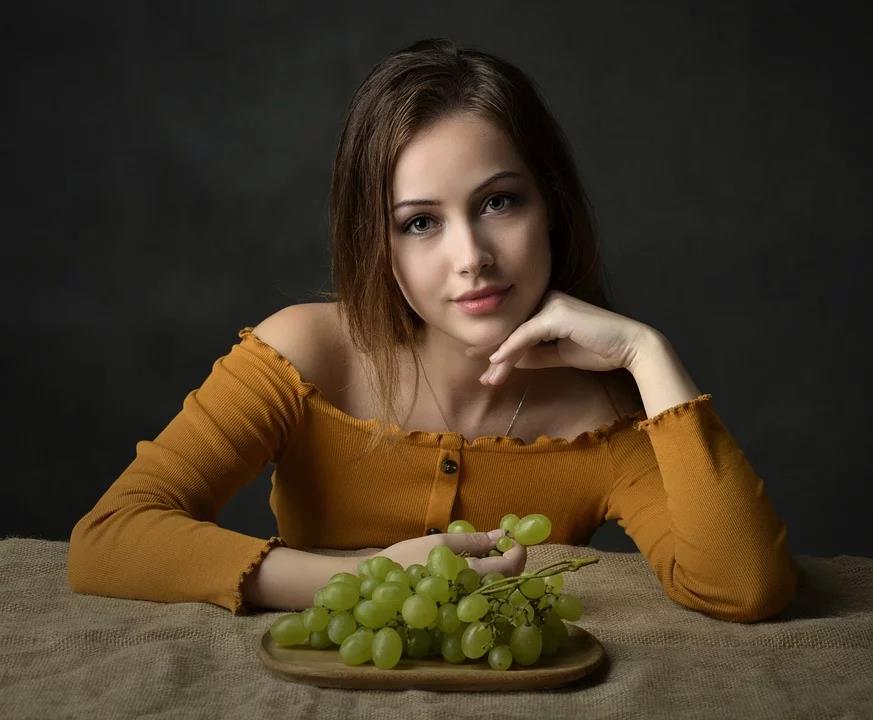 Premise Suitability
Before you put in any money to start your business, you need to make sure your home would be a suitable place to set up shop. For example, do you have enough space to set up a business in your home? You will also need to check your local competition and whether your product or service will be in demand in your area. You should contact your local government authority to find out the steps you need to take to work from home. You also need to plan your financing and look at the insurance you will need.
Your Product/Service
Once you have figured out whether or not your home is suitable for setting up a business, you need to decide what your business is going to offer. Will you be offering health and beauty services, or will you be selling products or both? If you don't like the idea of people coming into your home, your area isn't suitable or you don't have the skills required to offer a service, then a product-based business would be best because it can be run from the internet out of your home.
Buy Equipment
If you are offering a service, there will be a range of equipment you will need to purchase. Even a product-based business will require some equipment, especially if you are offering home-made treatments and products. You will need to make sure you price your items correctly in order to make a profit, but you also need to make sure you don't overcharge and offer competitive prices and offers to succeed against your competition.
Market Your Business
Finding an effective way to market your business is essential for its success. You need to price up how much it is going to cost you. No matter what your business is, you should invest in setting up a website in order to look professional. If you will be making and selling a product, you need to make sure you use the right packaging. You can design your own at thepkglab.com. If you are offering a service, you should consider health and safety and training courses in order to entice new customers.
Starting up a business from home isn't for everyone, but it does have its advantages, especially if you have other commitments that you need to be at home for. When it is done correctly, it has the potential to thrive. You just need to make sure you fully understand what you are doing beforehand.