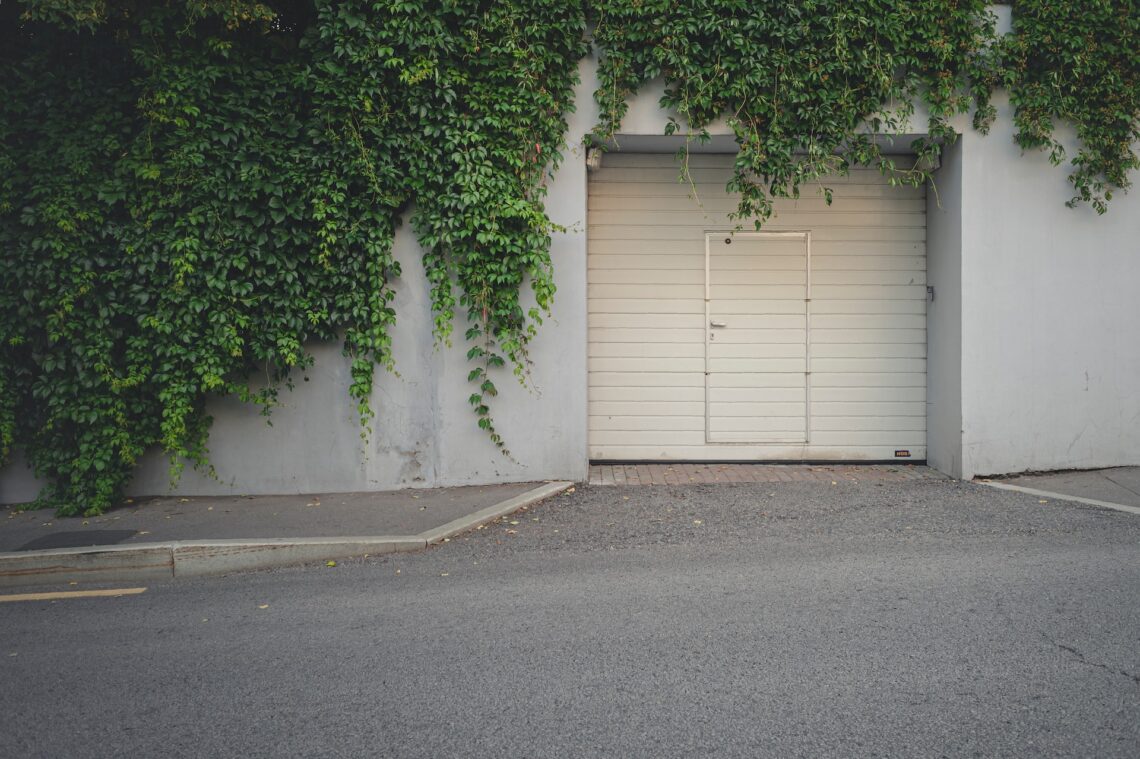 How To Add Value and Curb Appeal to Your Home in 4 Ways
If you're thinking about putting your property on the market, it's worth taking stock of its current state and seeing if there are any alterations you could make so that you have a better chance of securing your asking price. However, if you want to add value and curb appeal to your home before you put it on the market, it is essential that you know how to do so without putting yourself out of pocket. Fortunately, if this is the case, there are various projects you could undertake, from installing a summerhouse for the garden to giving the exterior of your home a facelift.
Depending on the project (or projects) you choose to undertake, some can add instant value and curb appeal to your property, whereas others might take a little longer to be completed but will add value and curb appeal when you come to sell. However, if you've never undertaken a home improvement project, you might wonder what projects are best for adding curb appeal and value. In that case, you're in luck because we've created this article outlining several ways homeowners can add value and curb appeal to their homes – keep reading to find out more.
Add A Summerhouse To The Garden
When people are looking to add value and curb appeal to their houses, they usually focus on their home's interior and not the outside, when the outside is just as important to potential buyers as its interior.
As well as sprucing up your outside area in general, you could consider adding a summerhouse, which can add as much as 5% of your property, equating to an additional £15,000 on a UK property valued at £300,000 or more.
Summerhouses can increase the saleability of your property for many reasons, from the benefit of extra space, storage capabilities, aesthetics, and much more. If you'd like to add this extra bit of 'wow' factor to your property, check out these summerhouses by 1st Choice Leisure Buildings.
From summer houses and garden offices to bike sheds and log cabins, they have a variety of garden buildings fit for adding value and curb appeal to your property. Consider contacting them for more information and see how their summerhouses could add value to your home today!
Give The Exterior A Facelift
When you're waiting in an estate agency, thumbing through all the glossy magazines and looking at the properties for sale, they all look picturesque, with nothing out of place, even outside. Ultimately, you want your property to mimic the ones in those magazines, as this is what potential buyers will expect when they book a viewing.
If they show up to a property with peeling paintwork, missing door numbers, and an upturned letterbox, they're not going to be best impressed, which could end up being detrimental to a possible sale! Therefore, it is vital that you give your home's exterior a facelift before putting it on the market.
There are many ways that you can give your home's exterior a facelift, such as keeping the lawn neatly mowed, adding a fresh lick of paint to the doors, windows, and front of the property, replacing any things that have worn or broken off, refreshing the cladding, and much more. Consider doing a few to give potential buyers a good impression right from the start.
Increase The Size With A Loft Extension
One of the most significant selling factors for properties nowadays is size. Most modern homebuyers want a property that can accommodate a family since most first-time buyers are recently married couples that will most likely want to expand their family in the future. People want to avoid going through the hassle of buying a house only to sell it once a new baby comes along, which is why you should consider adding value to your property by increasing its size.
One of the most popular ways to increase the size of an existing house is by adding a loft conversion, which can add as much as 20% to the value of your home upon completion. A loft conversion adds more value to a property and a few other benefits, such as better views, the potential to work from home, improved energy efficiency, and much more.
Invest In Solar Panels
Today there is an increased focus on the ecological impact of our homes; therefore, adding solar panels to your property is another proven way to add value and curb appeal to your home. Even though we get much rain here in England, the little sun we get can be turned into free electricity for our homes.
However, if this is an option you're considering, much time and effort needs to go into installing the panels; otherwise, it could impact your property's eligibility for them and how much energy you yield. Therefore, it is best to speak to a knowledgeable professional to ensure that installation will go as planned and that you won't be out of pocket.
Photo by Egor Myznik on Unsplash