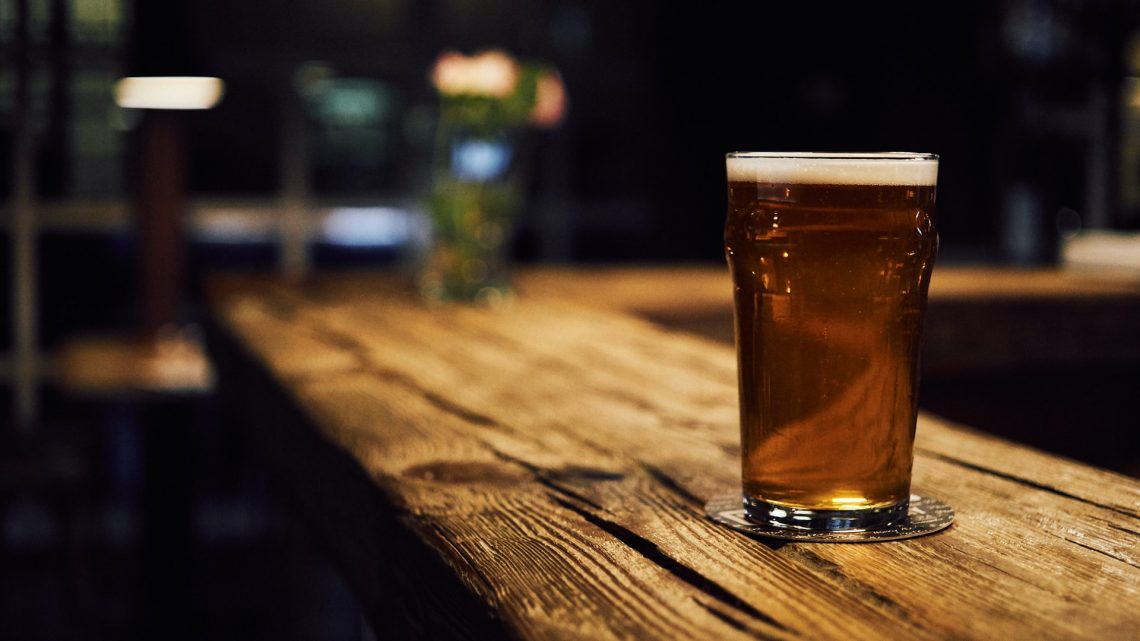 How to Find the Right Brewing Pump for Your Home
Choosing the right type of pump for your home brewing can be a difficult task. There are so many options available in the market that you don't know which one to choose or which ones suit your needs. With recent technological advancement, you can easily find a reliable and affordable pump for your home. Just to give you a quick impression, here is a quick tip for you. When shopping for a pump, the first thing to emphasize is that the pump is designed to withstand high temperatures. This is because it will need high temperatures to resist the mash and transfer of almost boiling wort. Second, the home brewing pump you are looking for should be quiet, as you don't want to make a ruckus before you brew your beer.
Also, in this article, you will get all the information to make the right choice when trying to find a brewing pump. But first, you must read this article and find out all the information you need.
– Let's start working out the ideas, shall we? –
– Brewing Pump Identify Your Needs
To understand what you need from a home brewing pump, the first thing you should do is identify your needs. How you intend to use it. So, when it comes to brewing beer at home, knowing how a pump can benefit can help you choose the right pump.
For example! One of the main functions of a pump is to transfer water into the top tier of your brewery. A pump also circulates your mash or pump from the mash tun to the kettle. To get a clearer picture you can look at pumps for home brewing and get the best ideas according to your needs.
Additionally, you can also use a cleaned and sanitized pump to circulate your wort through a counterflow chiller and into the fermenter. Once you finish fermenting your beer, you can use your pump to move beer between fermenters or into the keg of carbonation. So, when you are making a decision on which pump you should buy, it is advised that you critically examine how you intend to use it while brewing beer at home.
– Centrifugal Pumps – Your Best Bet
These pumps are likely to be the most common home brewing pump. They are easy on your pocket and manageable for most homebrewers. They are most efficient in handling high enough temperatures.
Centrifugal pumps are user-friendly machines, but there are few things that you should keep in mind when using the pump. For example – the pump should never be allowed to run dry as it may result in burning the motor. Besides, the pump is not self-priming, which means you don't start it until the liquid is in the pump. All these qualities make a centrifugal pump the perfect solution for your home brewing needs.
– The Extract
Knowing your basic needs for a pump can give you a huge advantage when you are looking to buy a pump. To choose the right pump for your home brewery, always look for the points that are shared in this article. It can benefit you and help you in making the right decision.
Find up other new and useful posts where you can be inspired from. So just click here to read more.