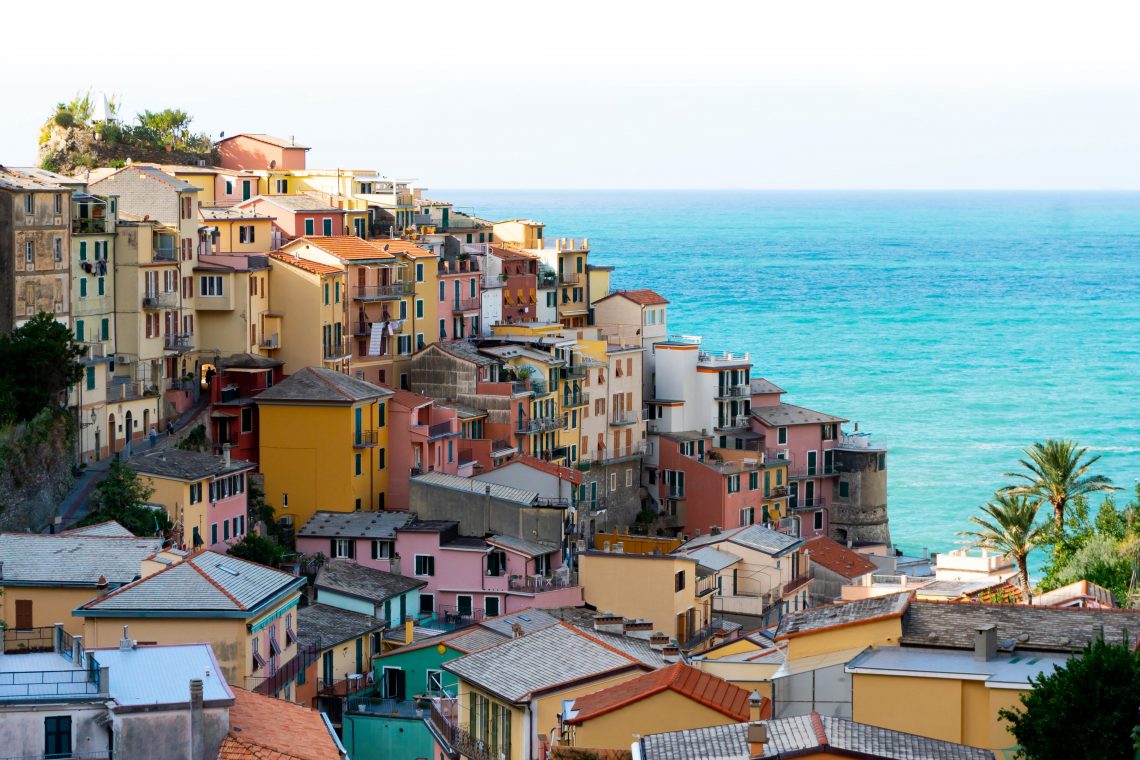 How to Maximize Space in a Small Condo Unit
Condo living is a great way to be close to the action, whether downtown or in a more rural area. You have good security and you are typically close to all the shopping amenities that you need daily. When you live in a condo, you are giving up certain things like a backyard or a garage. Most importantly, you also lack square footage.
Just because your condo is small doesn't mean it can't be fabulous. The best design ideas can transform your space and provide room for everything without cluttering it up. You don't have to be a professional decorator to make your luxury condos for sale look amazing. Just keep it open and simple, allowing your family and friends to enjoy their time at your home.
Remember, living in a small footprint doesn't have to be cramped or cluttered. You can truly make the most of your condo with clever design ideas so that it feels bigger. Here are six great ideas to maximize space in a small condo unit.
Handle Storage
One of the biggest things you lose in a small condo is storage space. You can't get rid of the bedroom or bathroom, so something needs to be sacrificed. We all have lots of stuff, so finding places to store it needs to be addressed right away.
Cabinets and shelving should be your new best friends because they can store lots of items and declutter your condo. You can install built-ins on the walls around fireplaces and TVs or even have hanging shelves on an open wall. The bathroom is a great place to put up floating shelves too.
Utilize the space under your bed with a rolling bin or drawer system to store off-season clothing. Hang up shoe racks inside closet doors to get them hidden. Consider getting a bedroom closet makeover with custom-built shelving and drawers to fit all your clothes.
Recycle, Donate & Garbage
In a small living space, you can't have everything. Whatever furniture you had at the last place may not fit in your condo, so don't try to cram it in. Nothing makes a small space smaller than too much stuff!
Analyze your lifestyle and decide what you really need in your condo. A cozy love seat and a comfy chair are probably all you need to donate that big sofa or sectional. If your bulky items are in great shape, you can list them on Facebook Marketplace and make a few bucks.
If they are less than grand, list them for free and someone will come to get them. Any items that can be recycled are better than going to the dump. If that is the only option, say thanks and let it go.
Paint Away
Nothing freshens up a place more than paint. While dark, bold colours may be in right now, you want it as open and bright as possible for a small condo. Pick lighter shades that warm and soften the rooms. This will make the condo look larger than life. If you want a punch of colour, use the furniture and decor to add depth.
Pick Functional Furniture
You only have so much room to work with, so make all your furniture choices count. Having multi-purpose pieces is a great idea to make the most of what square footage you got. Sleeper sofas are perfect for overnight guests and adjustable tables and chairs create several functions from dining to home workspaces.
You can also have a moveable island in the kitchen and benches that double as storage. Shop around for multi-functional furniture so you make them work for you.
Remove Doors and Add Mirrors
If you have a second bedroom being used as an office or den, why not take off the door and open the space up? This works really well in a small condo and allows you to keep the flow moving through the rooms. If that is too much for you, then swap the solid door out for a glass one. You can still shut off the room, but you let the light shine through and allow the openness to still be there.
Another great technique for making your place seem bigger is to add some mirrors around the room. They reflect light great and trick the eyes into seeing volume behind them, so don't be afraid of having mirrors in several areas. Besides the openness they provide, the reflection is beautiful!
Decorate Vertically
You want to make your condo seem higher, so take advantage of vertical space. Use full-length curtains that drape onto the ground and floor-to-ceiling shelving to keep your books, plants and knickknacks in. Tall potted plants also help fill the voids in corners and small walls. Chandeliers and sculptures take advantage of the vertical axis and add to the décor too.
Photo by Lennart Schulz on Unsplash