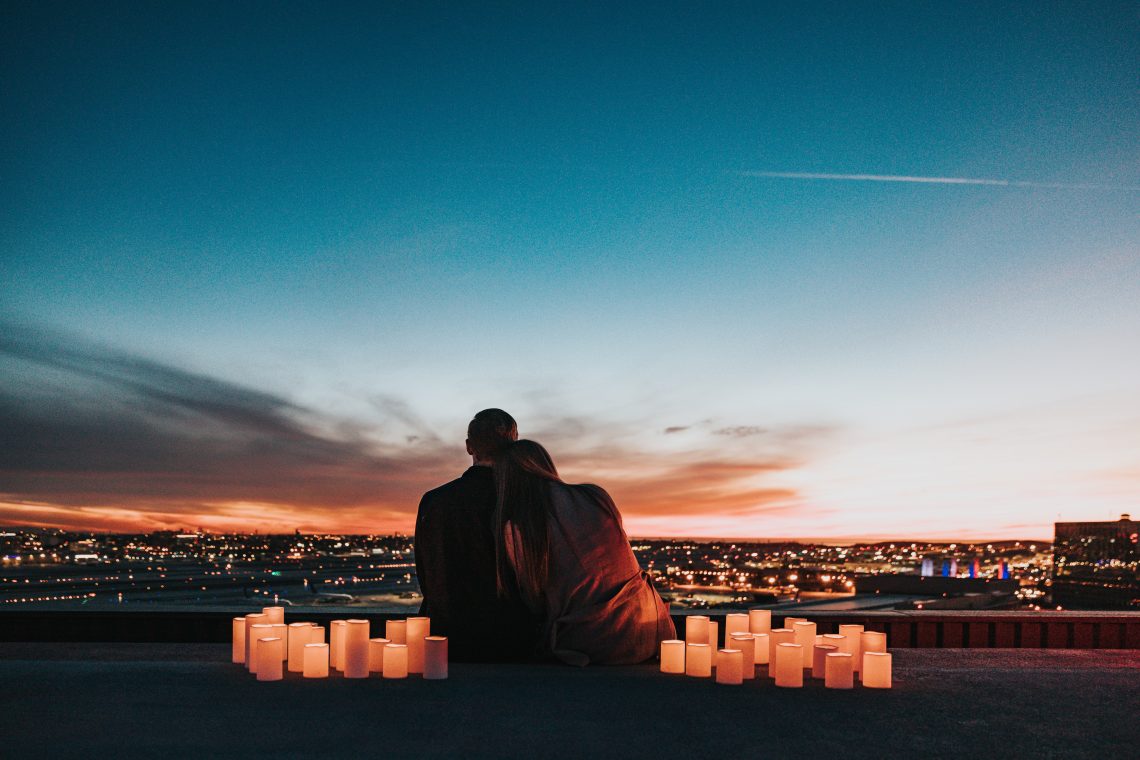 How to Make Long Distance Relationships Last
Get Input!
Wondering how long distance relationships last? When two people live together, they often ask one another for advice. Whether you're asking your husband or boyfriend about which color dress to buy or whether to take a new mortgage, it's likely you value each other's input. When you separate, don't forget to include him in those same decisions as much as is feasible. For example, if you have a big interview and don't know whether to wear the black or grey suit, use your phone and send him/her a pic the night before.
Connect with your partner via Omegle chat or any other video chat and allow them to give you a recommendation. Too often when people are apart, many times they go into what I call single "survivor mode," leaving both parties feeling isolated from the life of the other. Since modern technology allows, get input. Your relationship will benefit from the inclusiveness as you continue to act as a single unit, although miles away.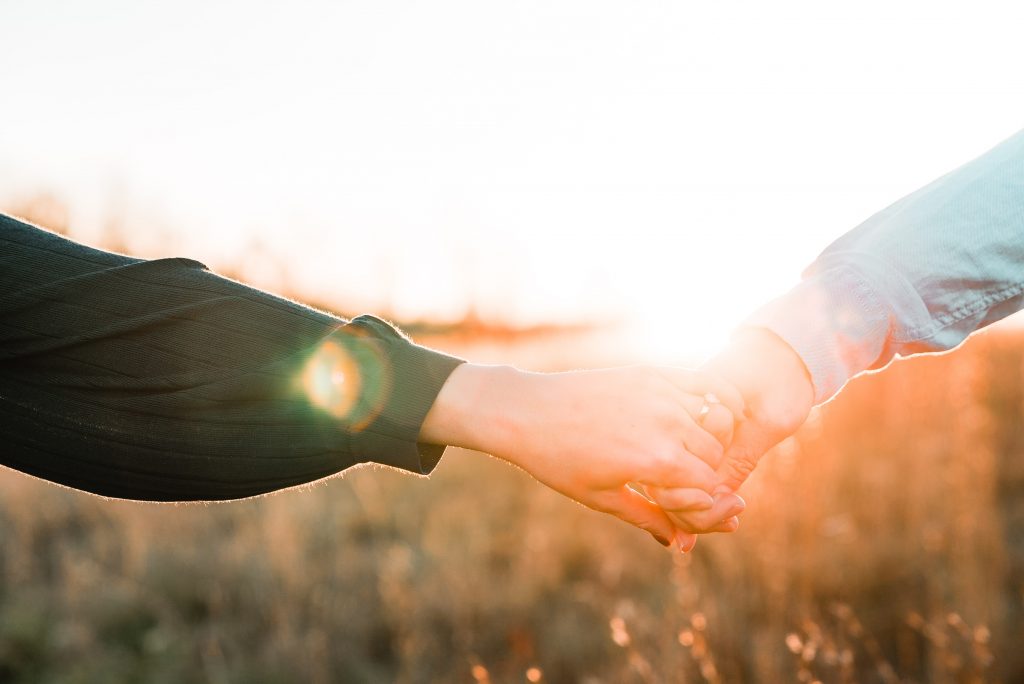 Realize the Power of Video
During our daily lives we do things and attend events that we just wish our loved ones far away could see. Use your phone, tablet, or some other recording device, so you can record the event and send it to your loved one to experience as well.
It can be also used as a great tip for friendships. You can video chat with girls and show them your adventures, tell them about your feelings etc.
Share the Inconsequential!
Throughout the day, share the small, inconsequential things you find that amuse you. For example if you see an extremely funny meme, or a picture of a puppy you find absolutely adorable, send the link to your partner. If the weather is beautiful that day, you can take a picture with your cell phone and send it to your love. Small gestures like this not only include the other person in your day to day life, but it lets them know that you are thinking about them and wish they could experience the same as you.
Also, for the newer couples, it allows your partner to learn more of your personality and your "likes" although you are far apart. The photo, free chat or cartoon, or whatever you share is also a great discussion piece to learn more about each other.
Long Distance Relationships – Develop a routine!
Long distance couples, especially those that are married or lived together, should develop a routine where you plan to do something together. How do you do something together when you are miles away, you ask? Well, thank goodness for the internet. With modern technology it is possible. Plan a date and time that you will meet up online. Make sure it is the same time every week if possible. During this time you can play board games via any video chat like Omegle app or any Omegle alternative that is available.
Or you can watch funny Youtube videos, or the same movie and chat as you watch.. Besides online board games, random chat cams and movies, academically-oriented couples may elect to meet after having read the same book and discuss it via free chat rooms or some other messaging system.
Spontaneous Gift Giving!
How can someone be spontaneous while many miles apart you ask? Fortunately we live in the 21st century and there are multiple ways to keep the "surprise" in a relationship. For those that appreciate tangible spontaneity, we are blessed with many modes of shipping. For relationships that may not be that far along, intellectual property gifts are the answer. You can send your loved one an unexpected book for Amazon Kindle or Cloud Reader.
Go Retro With a Handwritten Letter
The internet has made 21stcentury long-distance relationships, but when it comes to letters sometimes personal is better. Certainly, the days of the handwritten letters seem far behind us with the popularity of email and IM programs, but something can still be said for how it conveys sincerity. Penning a letter to your significant other every once in a while will offer sense of closeness to your partner that email does not. Your partner holds within his/her hand something that was once in yours and gets to see your honest thoughts and impressions.
Many times, we are hasty with our words, for better or for worse, when writing online. The letter offers an opportunity for contemplation. The letter makes you feel as if you should write something such as, "My heart quickens its pace every time you are near."
Whereas an email urges you to write, "You know I'm feelin you, right?" See the difference. Also, for the daring, you may want to spray a bit of your perfume or cologne on the letter to increase the personable quality of the letter. Your partner will feel as if you are there as he/she read your words from the heart.
Make a Promise to Meet-And Keep It!
Schedule a date when you will see each other in person again and keep your promise. Really, there is no explanation needed here. Keeping your promises and having physical contact is necessary for all relationships to progress.
Photo by Nathan Dumlao on Unsplash