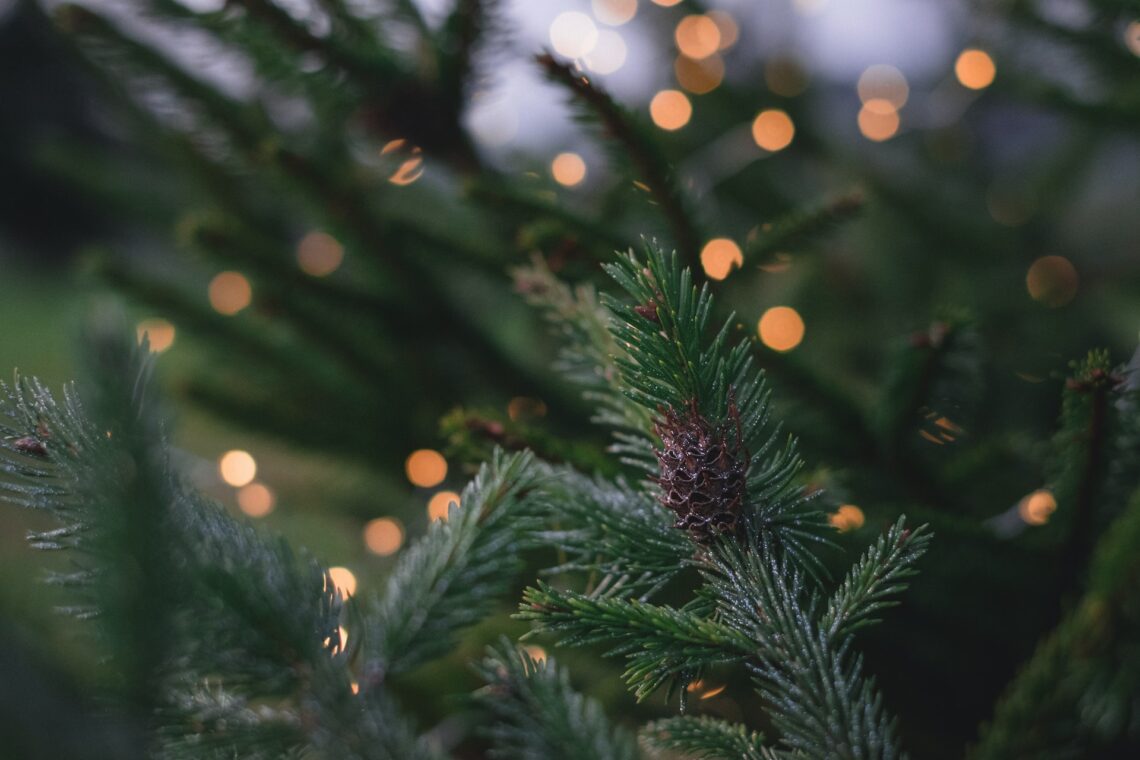 How To Make A Real Holiday Atmosphere At Your Home
It's that time of year again, when the leaves start to change color and the temperature starts to drop. It can only mean one thing: Christmas is coming! If you're like me, you love the holiday season but don't always feel like going out in the cold to celebrate. That's where your home comes in! In this blog post, we will discuss ways that you can create a festive holiday atmosphere at home without leaving the comfort of your own living room.
1. Decorate Your Home
Since decorations are the key to a festive atmosphere, start by decorating your home. Get into the holiday spirit by hanging up snowflakes, garlands, wreaths, and stockings. They will bring warmth and a feeling of celebration to any room. Plus, decorating with family can be a fun bonding activity. Also, consider incorporating nature into your décor by getting beautiful plants delivered straight to your door, they add a fresh and lively touch that can greatly enhance the holiday atmosphere.
2. Get Creative With Lighting
Lighting is an important part of any holiday atmosphere, so switch to special seasonal lights or even candles. Changing up the lighting will make your home feel warmer and more inviting. Consider stringing together old-fashioned Christmas lights outside, or hanging up twinkly lights around windows and doorways. Furthermore, on the Grand Illuminations website, you can see which types of lighting you can use for different occasions. That way, you can make sure every holiday has its own unique atmosphere.
3. Get in the Holiday Mood With Music
Music is a great way to bring a festive atmosphere into your home, so create an upbeat playlist to keep everyone in the spirit. Whether it's classic Christmas carols or modern pop songs, choose music that will have you and your family feeling merry and bright. For more ideas, you can find many holiday playlists on streaming services like Spotify or Apple Music.
4. Enjoy Delicious Holiday Treats
Treats are an essential part of any festive occasion, so why not bake some delicious holiday treats? You can make your own gingerbread cookies or even a classic fruitcake. You can also try making festive drinks like mulled wine or hot chocolate. Plus, baking with family is a fun way to make memories and create lasting traditions.
5. Have Fun With Festive Activities
Finally, engage in some holiday activities for a real atmosphere of celebration. Arrange a Christmas movie night with hot chocolate and popcorn, or have a gift-wrapping contest to see who can wrap the most creative present. You can also organize activities like sledding, caroling, or decorating a tree together. It will be a great way to make lasting memories with your family while having lots of fun.
6. Create A Welcoming Entryway
The first thing guests will see as they arrive is your entryway, so it's important to make it look festive and inviting. Put a wreath on the front door and add some seasonal decorations such as potted poinsettias or evergreen boughs. If you have a fireplace, hang some stockings or place presents underneath the tree. Finally, don't forget to light up your entryway with glow-in-the-dark stars or LED snowflakes for a truly magical feel.
7. Invite Friends and Family
No holiday atmosphere is complete without friends and family, so why not invite them over? Host a wine night or a game night – whatever you prefer! Make sure to serve festive snacks such as gingerbread cookies and eggnog. If you're feeling extra generous, it might even be a good time to exchange gifts. To make the night even more special, create a playlist of your favorite holiday songs or even sing carols together!
8. Make Memories That Last a Lifetime
Of course, the best way to create the holiday atmosphere of your dreams is through making memories that last a lifetime. Put up decorations, take photos, have meals together as family, exchange presents, and simply enjoy your time with each other. When you look back on these moments in the future they will bring a smile to your face and keep the spirit of the holidays alive.
Make sure to plan out some special activities and projects for your family and friends to do together – whether it's baking cookies, decorating the Christmas tree, or playing board games – these will become lasting memories that evoke the holiday spirit in you!
In the end, making a real holiday atmosphere at home can be easily achieved with the right decorations and activities. Making your home festive, cozy, and warm is all about creating an environment that makes you feel happy and relaxed, no matter what time of year you're celebrating. Also, paying attention to details such as scented candles, festive music, and traditional décor will make all the difference in creating a real holiday atmosphere. So don't be afraid to go all out with your decorations and fun activities, it will definitely be worth it! Enjoy your holiday season!
Photo by freestocks on Unsplash