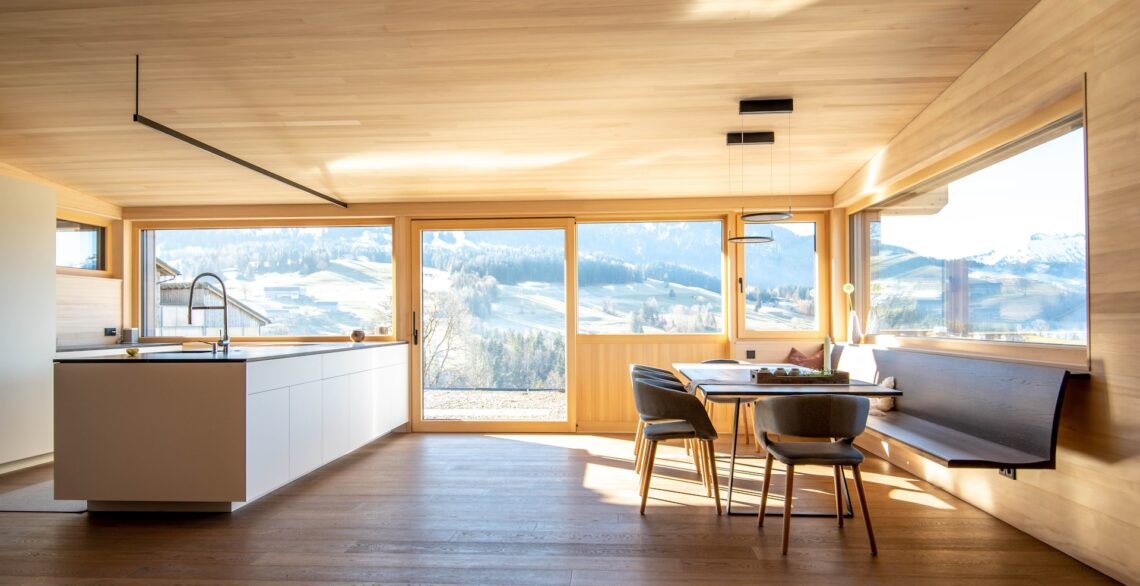 Questions That Home Sellers Most Frequently Ask
Like the home buying process, the home selling process is fraught with frequently asked questions. Whether you have never sold a home before or have sold a few, many questions arise during the process. The answers to many of the questions you might have as a home seller are here. To assist you in navigating the process, we've compiled a list of the top 5 home sellers most frequently asked questions and answers.
What should I do to get my house ready to sell?
Before you put your house on the market, home sellers must know a few things. Failure to properly prepare a home for sale can put a homeowner at a significant disadvantage. You never get a second chance to make a first impression, which is undoubtedly accurate when selling a house. Make sure your house shows off in the best possible way when selling it. A few things you should do before listing your house for sale include minimizing clutter, painting the house's interior, installing new carpeting, and checking for odors.
Should you sell your house fast for cash?
You must have sign boards outside properties stating they are selling for cash only. It has advantages if you want to sell your house fast for cash. For one thing, it makes everything easier. You do not have to deal with the rigmarole of the loan approval process because there is no lender. It also expedites the process and eliminates common lender requirements like buyer income and appraisals, which are all positives.
When Is The Best Time To Sell A House?
The ideal selling season for homes is from spring to summer. As the spring housing market begins, there are fierce bidding wars on the market, and sellers of homes get numerous offers from interested buyers. In May 2022, 59.2% of homes sold for more than the asking price, as per Redfin data, representing an increase of 16.7% from January 2022. Home prices tend to skyrocket as early as March to keep up with the high demand. However, don't take this as gospel because various factors, such as the type of property sold and your specific market, come into play. Every city is unique, and the best times of year to sell can shift over time.
How do I sell my house quickly and hassle-free?
Selling a home for the first time can be lengthy and stressful. Once you've decided to sell your house, you need to figure out the best course of action. You should include in your game plan decisions regarding pricing and marketing tactics. Selling a house can be difficult, but you can find easy tips and advice online for selling your house faster..
What is the value of my house?
Most homeowners are interested in their home's value before listing it. Again, there is no one-size-fits-all response to this frequently asked question. The freedom to personalize and enhance your home however you see fit is one of the best benefits of home ownership. It would be best if you didn't estimate the value of your home without consulting a reputable local realtor first. Many prospective homeowners think a house is overpriced if it is listed for more than its assessed value. The assessed value has no bearing on the value of your home, to put it simply.
The most frequently asked questions from home sellers are the ones listed above. When it comes to selling a house, there are no silly questions. Because selling a home is something that is not done commonly, asking questions is a great way to be prepared and informed about the process. It is always advisable that sellers educate themselves on the process and many important real estate topics and decisions encountered throughout their sale by asking questions.
Photo by Fabian Kühne on Unsplash