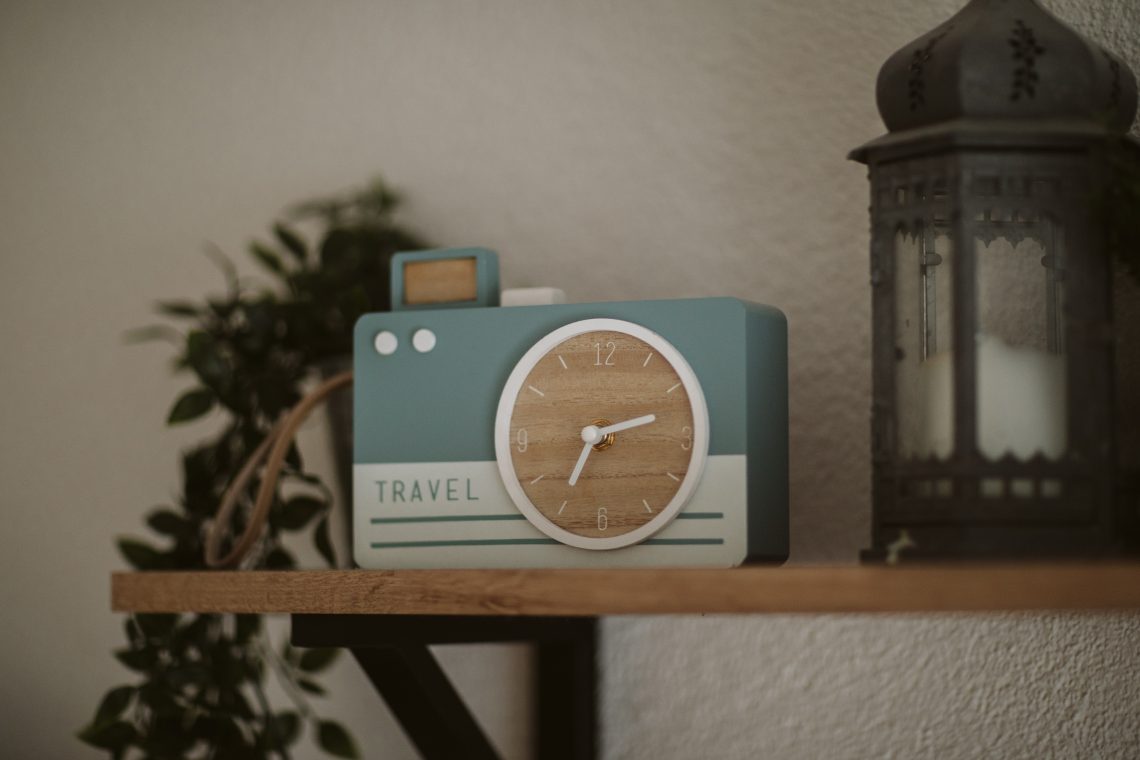 How to Find the Right Shelf Brackets for Your Needs
Let's take a closer look at how to find the right shelf brackets for your needs. Are you thinking of kitting out your home with some new shelves? They can be a practical place for your book collection. They can also be a stylish way to show off your collectibles.
Getting shelving right is all about selecting the right shelf brackets. They can elevate a simple shelf from being just a shelf to a thing of beauty! But exactly what type do you need for the job?
Consider Your Load
If there's one look no one's aiming for, it's shelf brackets a'droopin. To make sure that this unsightly and impractical look doesn't happen to you, you need to calculate the load you'll put on the shelf. Time to bust your scale-out.
When you check out brackets online, you'll see that they are load rated. For example, some can hold up to 100lb, some can hold far more. Be realistic about what you are going to put on the shelves. And also think whether any little ones are likely to try swinging off them.
For most homes just looking to hold up a few photos, or a potted plant, you will not need brackets that can carry such heavy loads. The Hairpin Leg Co shelving brackets are super stylish and hold 20kg or 44lbs.
Get the Right Size
Brackets should complement but not dominate the shelves. Most shelves have a depth of around 12 inches. To get the right look, choose a bracket that is up to 10 inches to support the shelf.
Get the Right Look
Now the exciting part, exploring designs and styles that are on the market!
A key style gracing many homes at the moment is the industrial style. This doesn't mean cheap, mass-market industrial brackets. We're talking edgy materials like raw steel and sleek, minimalist design.
Prism shelf brackets are a super stylish option in this genre. They are essentially a 90° bracket, but two additional supports create a prism effect.
This can make an awesome focal point to any room going for a minimalist, Scandinavian style. When making a shelf, consider how the different shelving parts will work with the material of the shelf. This includes the shelving hardware.
If you choose a solid block of reclaimed wood for your shelf, you need a robust, rugged bracket to match. If you're using a more delicate shelving material, something industrial will look out of place.
Shelving bracket designs inspired by pipework are also having a moment right now. They come in copper and steel finishes and can make a fun addition to an industrial-themed home.
Take into consideration your existing home furniture when making these kinds of home renovations. While this is hardly a massive renovation project, the addition of some tasteful shelves can set off a room. Make sure that it doesn't jar with what you already have.
Finding the Right Shelf Brackets
Finding the right shelf brackets is all about getting the size and strength right. Once these practical considerations are out of the way, you get to the fun part: choosing the style.
For more great hints and tips on home décor, check out the rest of our website today!
Photo by Kevin Schmid on Unsplash