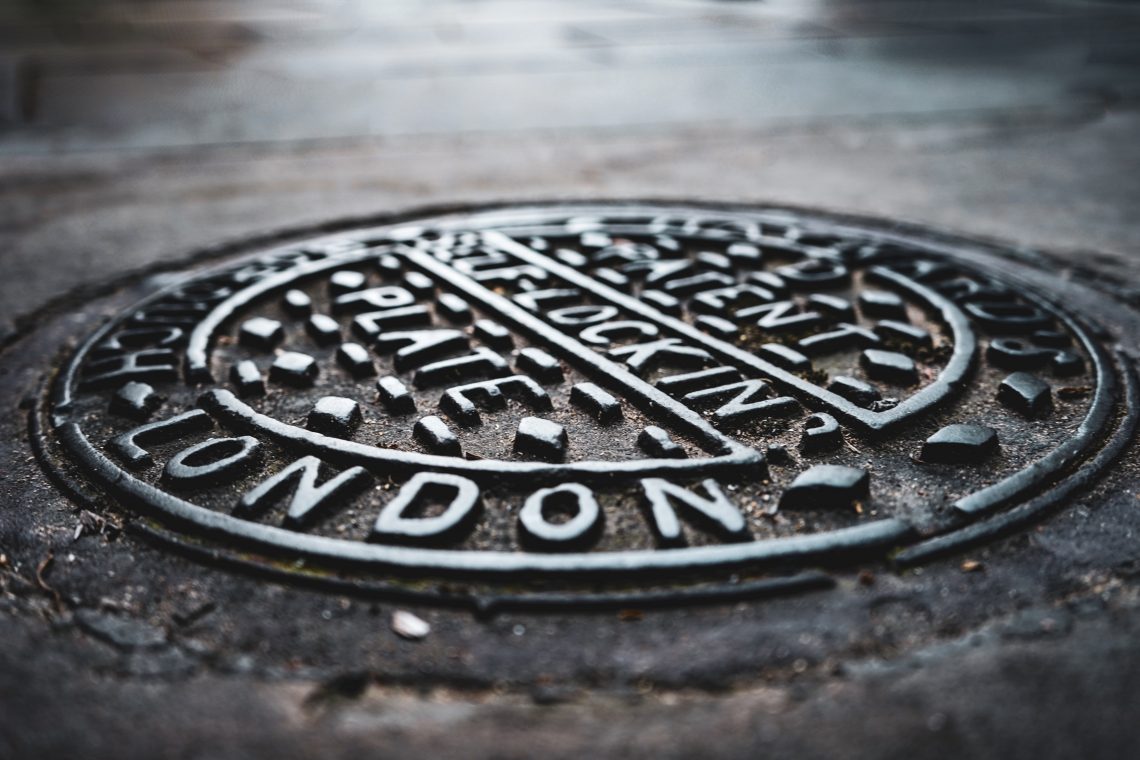 How To Choose The Right CIPP Lining For Your Sewer Line
Pipeline repair is not a one-size-fits-all procedure. New curing processes become accessible as technology advances, broadening the options for cured-in-place pipe (CIPP) lining. When purchasing CIPP liners, it is vital to select a suitable manufacturer.
The manufacturer's quality of the CIPP liners you ordered will tell how fitting your new lining will last, which is why you must think long and hard to make the suitable pick. The information below will aid you in choosing the proper CIPP lining for your sewer line: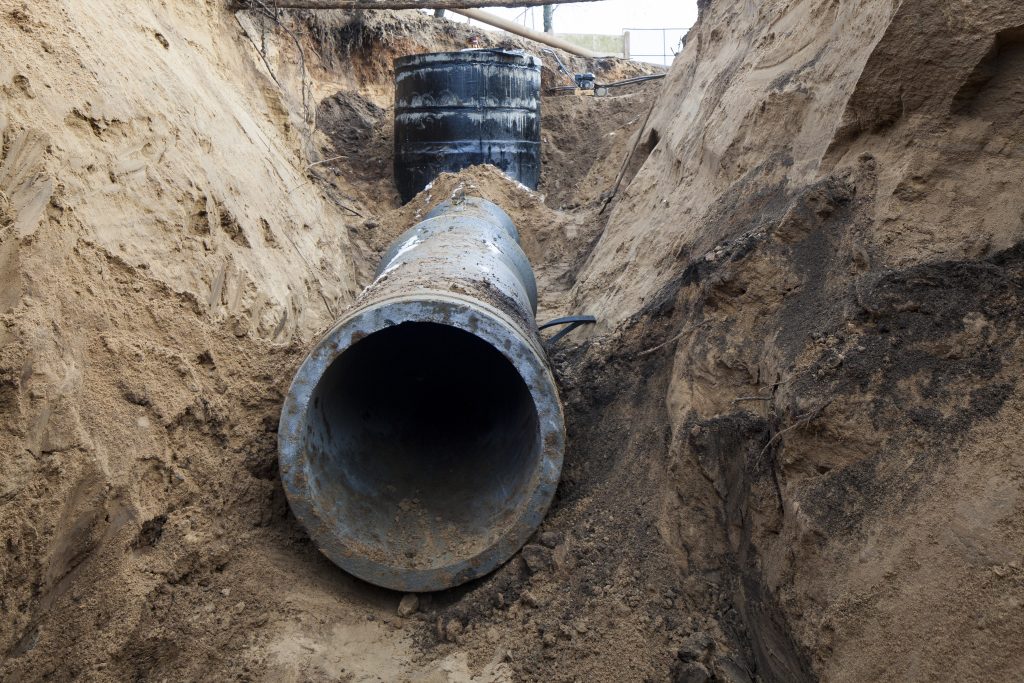 1. Know The Specifics Of The Project
Numerous factors must be considered while selecting a liner, including geographic region, season (e.g., external temperature), and so forth. Ask liner manufacturers to cooperate with you to determine the optimum solution — or a mix of products — for your specific installation. By discussing the specifics of your needs, you'll reach the right CIPP lining manufacturing company to work with and get the best option possible for your sewer lines.
2. Check Your Budget
It is advisable to consider price proposals from all accessible manufacturers to select the proper CIPP liner. The ideal manufacturer should deliver high-quality products at an affordable price. Determine the associated costs and profit value before negotiating a price. Following the pricing computation, an analysis would be conducted to determine the manufacturer's proper amount.
3. Identify Your Options
You can adjust the manufacturing process's procedures and materials to meet your requirements. The following are some of the more common sewer line CIPP linings from which you can choose depending on the needs of your sewer line:
Perhaps, it's the most affordable solution for both types of pipelines. While it can be used in residential applications, it is most typically used in large-scale projects done by municipalities or cities. Thus, polyester resin lining is perfect for storm drains, sewer systems, and numerous large-scale piping projects throughout the city due to its high quality and inexpensive cost. Additionally, it can be pre-cured when projects are situated away from suppliers and are immediately ready for installation upon delivery.
Epoxy resin is the most expensive type of CIPP liner for sewer line repairs or replacements due to the lack of harmful chemicals and does not shrink during curing. Due to these properties, it's often used in commercial and residential plumbing projects.
Vinyl resin linings are a combination of polyester and epoxy resins that exhibit many of the same features as the prior two resins, including shrinkage, chemical resistance, and odor. It is less expensive than epoxy resin and is frequently used in corrosion-prone areas. It contains volatile organic compounds (VOCs), such as polyester resin, highly flammable when inhaled.
4. Check The Quality Of The Raw Materials
When selecting a provider of CIPP liners, it is critical to consider the quality of the raw materials utilized to manufacture the liners. If manufacturers use durable and high-quality materials, you can expect high-quality CIPP liners immediately. The CIPP liners you receive will undoubtedly be of lower quality and durability if they do not.
The material quality of the CIPP liners is a critical sign of the manufacturer's competency. To be confident, you may request to visit the manufacturer's factory and inspect the raw materials used in manufacturing.
5. Confirm If The Liners Underwent A QA/QC Procedure
It is vital to stress-test liners at each stage of the manufacturing process. Quality control includes continuous examinations of thickness, density, fiber distribution or evenness, weldability, and strength. Additionally, the manufacturer should check for pinholes by assessing the coating's homogeneity, weight, and mass allocation.
Liners should be tested destructively to evaluate, among other features, their tensile strength, density at various pressures, and coating dispersion. Final product samples should be taken and retested to ensure that all specified characteristics are satisfied, including length, density, circumference, weld strength, coating integrity, and others.
6. Consider The Manufacturer's Credibility
Another crucial thing to consider while selecting the proper CIPP liner is the manufacturer's reliability and trustworthiness. The right producer is credible enough to obtain superior building supplies to manufacture excellent liners. Additionally, they should be truthful in their business transactions and dependable enough to stand behind the products they manufacture. You'll want to work with a reputable manufacturer who will meet delivery dates and is always available to handle any queries or concerns.
Thus, you should choose a CIPP liners manufacturer that is dedicated to offering exceptional customer care. The manufacturer's demands should take precedence; this is the true definition of collaboration. The manufacturer you select should share knowledge and ask for feedback on the best way to meet your professional requirements.
Takeaway
Choosing the proper liner is a continuous process that requires collaboration and knowledge sharing between you, the manufacturer, and your liner provider to ensure you install the best product available. Make use of the information above to assist you in selecting the best CIPP liner for your sewer lines and avoiding costly mistakes.
Photo by Frank Albrecht on Unsplash