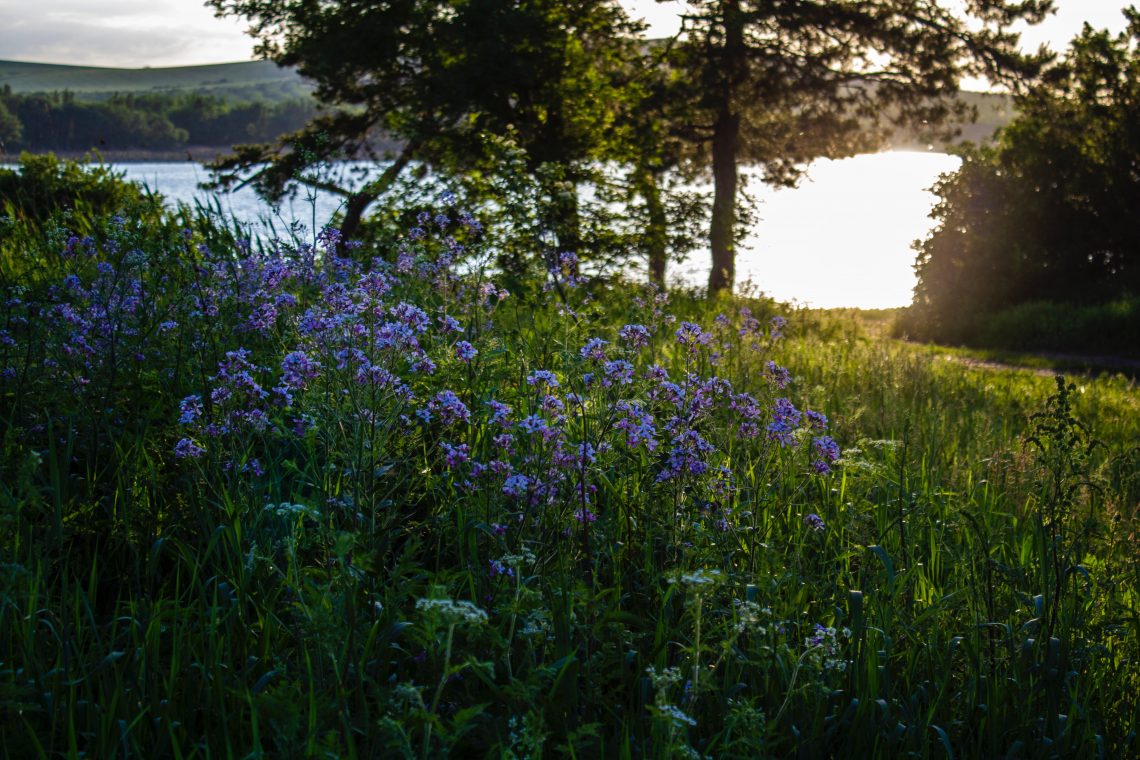 5 Tips to Prep Your House & Yard for Spring
You don't have to wait for spring to arrive to get your house and yard ready, it's best to prepare beforehand and have everything ready for warmer months and enjoy the outdoors. Here are 5 tips to prep your house & yard for spring so the cleanup goes easier and faster.
Check the Interior of Your House
It's important to check vents along the home's foundation or the attic. Look if anything's missing or broken, any signs of rodent infestation, debris, or other damages. To maintain an optimal temperature in your house or any other place, such as a pole barn, check if the pole barn insulation blanket or your house's insulation is intact or if it needs some work.
Also, replace the air filters to control air quality in your house. Check the filter in the kitchen and change the water purification filter. By doing so, your appliances will be in good shape and your home will stay clean.
Check the Exterior of Your House
The best way to remove hard dirt from your house exterior is to use a pressure washer with detergent. However, make sure to use slow movements and then rinse with water only. Remember that the pressure washer is strong, so be careful not to damage any surface.
In addition, this is the perfect moment to wash your windows. Just spray each window with a garden hose and glass cleaner. Always start from the top and then work your way down. You may want to use or purchase some garden tools that can make the process of cleaning much easier, like the rubber blade for windows or a lawnmower.
Clean Up the Rain Gutters
Be careful when you check clogged gutters since you must use a ladder to get on the roof. If you notice that water doesn't flow away from the roof, then the cause can be clogged gutters. They get filled with leaves, twigs, or debris. Also, use gloves while cleaning because a lot of dirt accumulates over time. You can check if you removed all the dirt by running water through the gutter.
Luckily, you can repair a leaky gutter by yourself if you notice some damage. The process is not complicated, just use steel wool and scrub around the hole. Then, use metal snips to cut a patch that is larger than the hole. In the end, take a putty knife to coat the metal patch with cement. You can also consider adding a gutter guard system to your house to help prevent clogged gutters. Consult a local expert in Las Vegas rain gutters if you have any questions.
Clean Up Your Patio
First, check if your patio got any damages over the winter and if it needs to be fixed. Use a broom to sweep and then with a hose or pressure washer remove any hard dirt or dust. Also, check if the mildew appeared somewhere because you don't want it to spread.
After your patio is clean, it's time to bring out furniture. Also, check if the furniture is clean or if it needs to be repaired. Clean any dirt, dust, or stains you find on pillows or cushions. Next, bring out anything else you have in the garden, like rugs, lights, planter, or some other decoration.
Then bring out your grill and set it up and inspect it. Scrub it with a wire brush, remove any dirt or dust that got on the grates. Use soapy water to clean it and water to rinse the grill.
Seed Your Lawn
For healthy and green grass, it's important to fertilize your lawn because it enriches the soil. So, the roots can grow even more and heal them from damages caused by different elements, animals, or people.
First, be aware of what type of grass is in your yard and it will depend on what type of fertilizers to use. You can purchase a soil testing kit that can discover the pH level and nutrients in your soil. A good fertilizer is a mix of potassium and nitrogen. So, always check the back of the soil package for nutrients info and how to use it.
With these 5 tips to prep your house & yard for spring, you will be enjoying the warm weather and the clean look of your home.