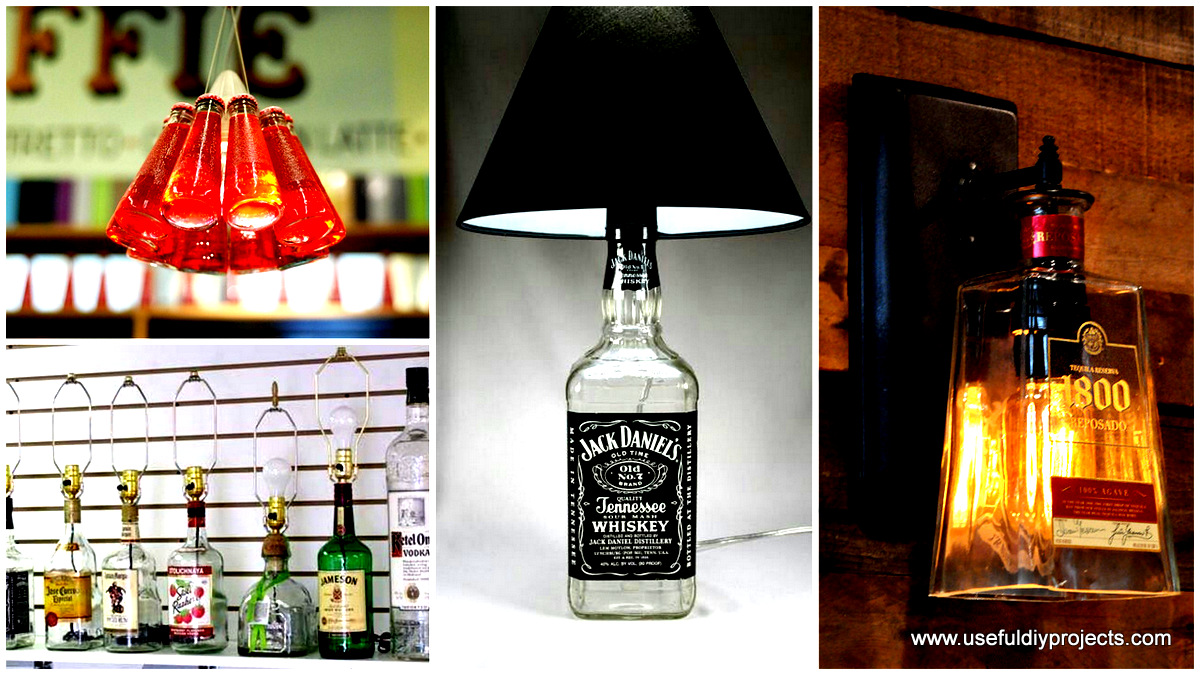 Get Creative With Wonderful DIY Bottle Lamps Ideas And Projects
We have really come to love diy bottle crafts so for today we have gathered a small collection of wonderful DIY bottle lamps ideas and projects that should serve as a starting point for your next bottle diy project. Wine bottles or otherwise, each piece can be recycled and up-cycled into something more creative and unique, suitable to your tastes.
Most of the crafts below seem designer made, but they are very easy to reproduce and incorporate in your home if you set your mind to it. Use old pipes, string lights, rope, wood to mix and match textures, tones, materials and create the perfect bottle lamp with ease. Just be creative and you will find the right design line for you. Placed in the right context, the bottle lamp can emphasize your decor and fill the right corner with cozy warm light. We especially love the industrial vibe exuded by the merge of old pipes and wine bottles.They add a certain something, one of a kind, to a modern interior and will integrate wonderfully in a traditional ensemble as well.
1. industrial looking unique lamp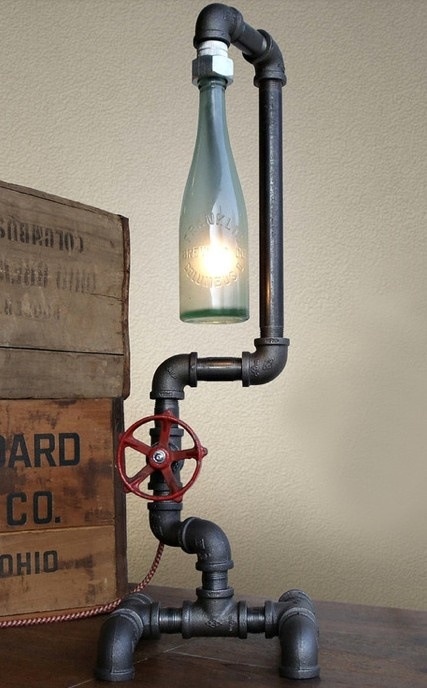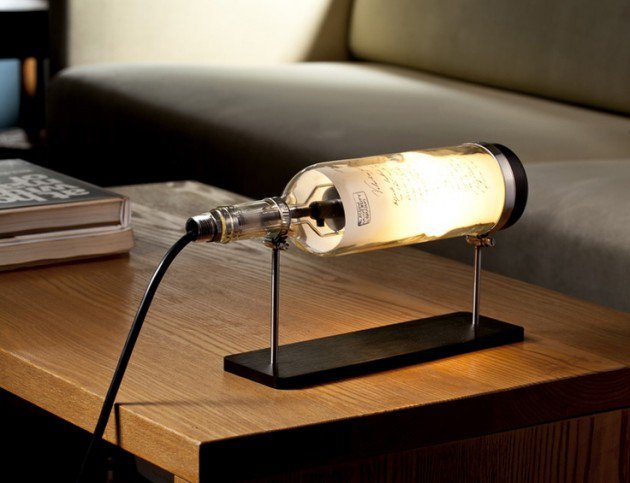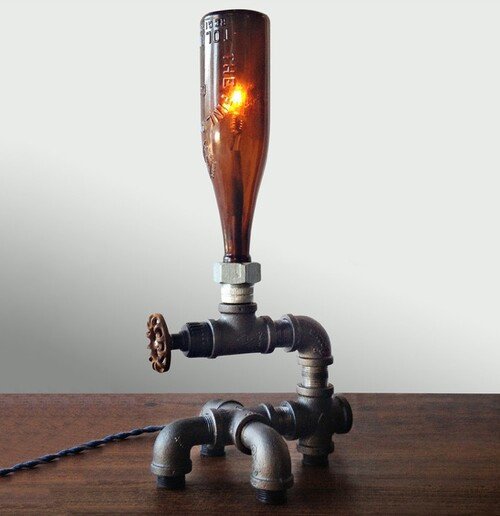 2. wine bottle hung as a lamp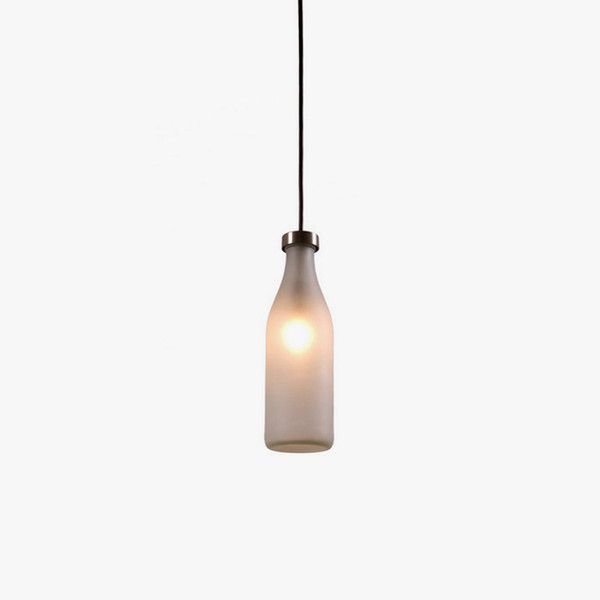 3. ALCOHOL bottles recycled into interesting looking lamps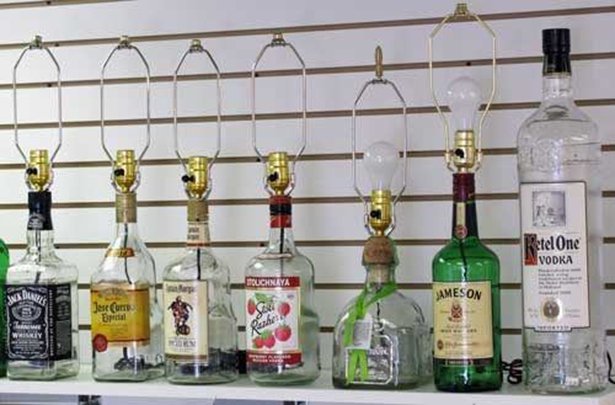 4. alternation of colored and sanded bottle lamps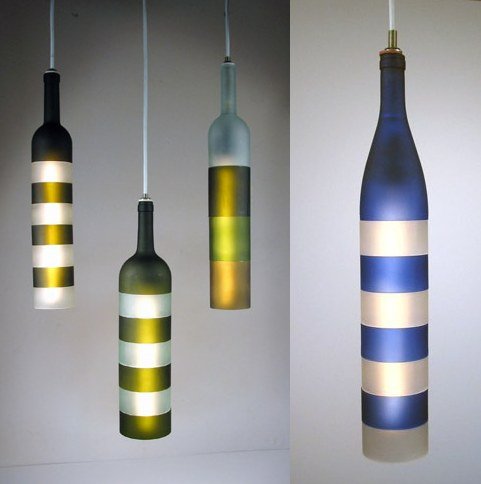 5. mix of string lights and one hand painted wine bottle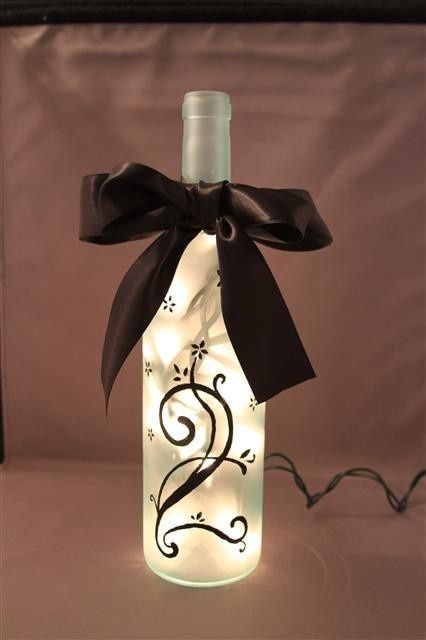 6. old glass bottle serving as a body for a beautiful side lamp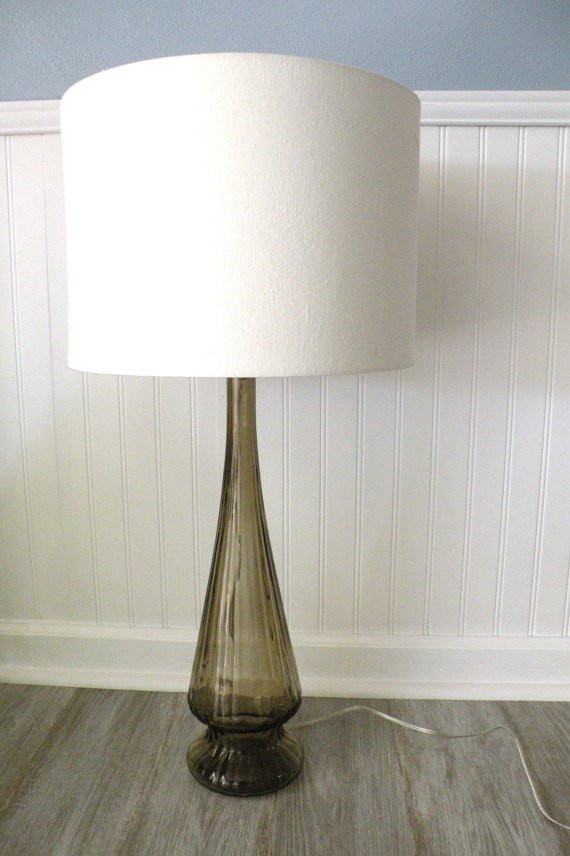 7. jack is being repurposed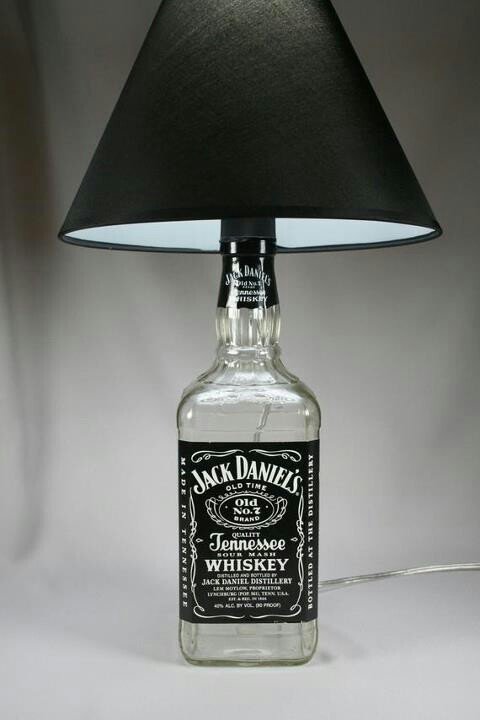 8. champagne bottle transformed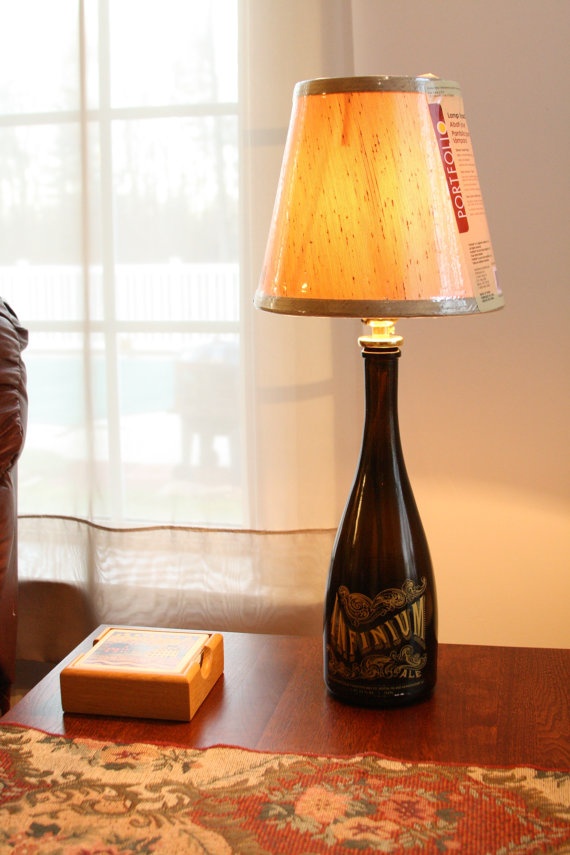 9. chandelier like lighting fixture created out of several bottles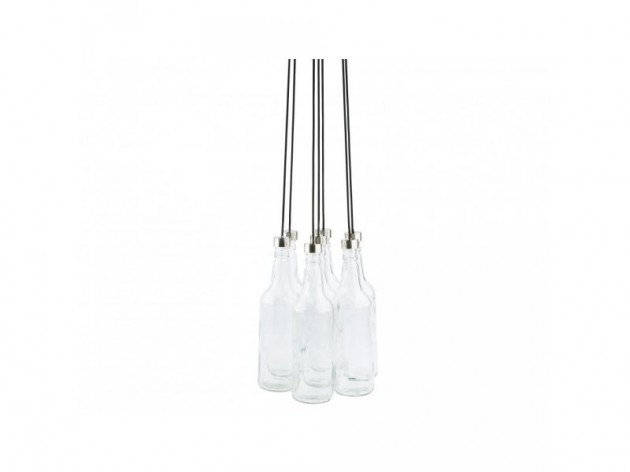 10. milk jugs up-cycled to elegant lighting fixtures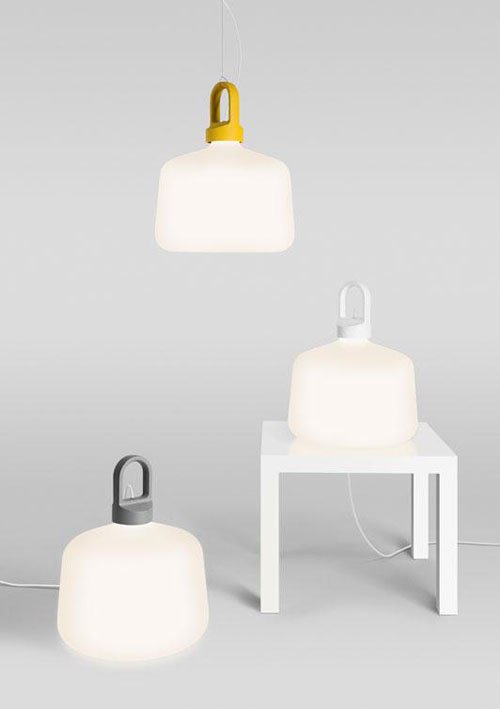 11. bring up the colors of stained glass with string lights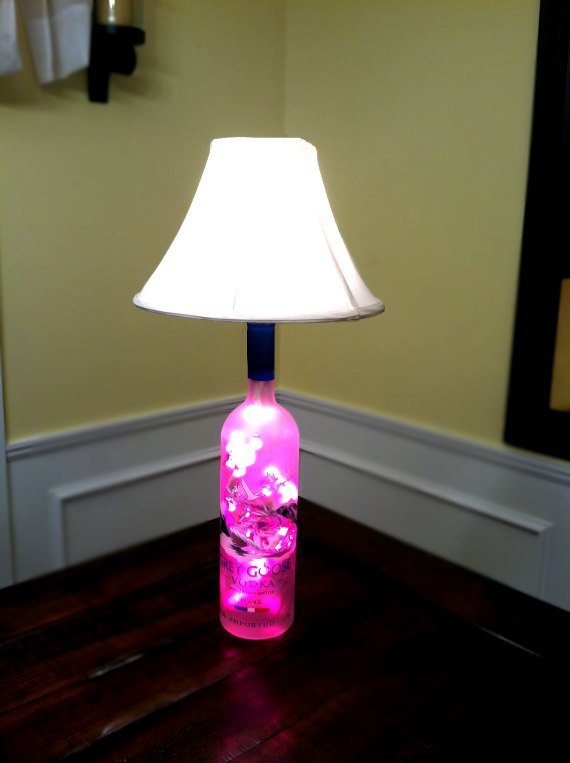 12. one simple wood carved bottle to express elegance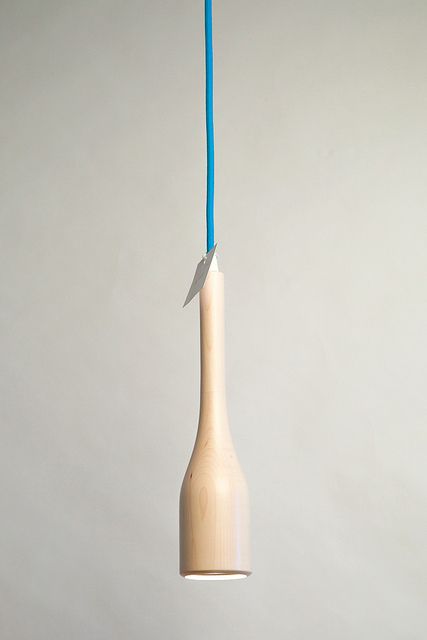 13.odd glass bottle transformed into a work of art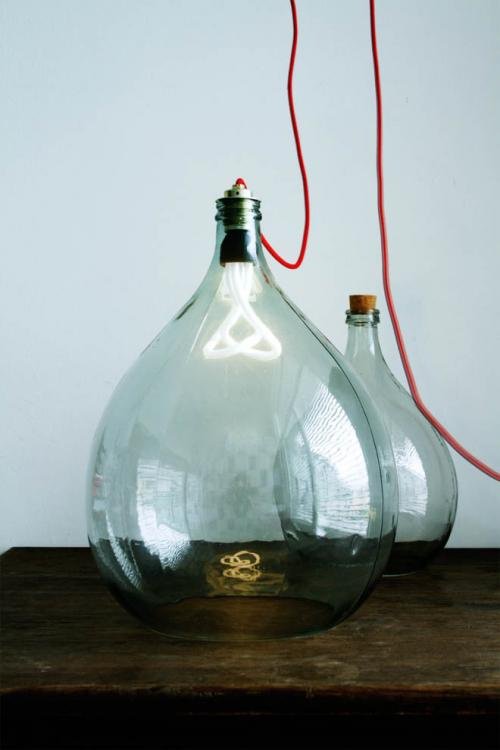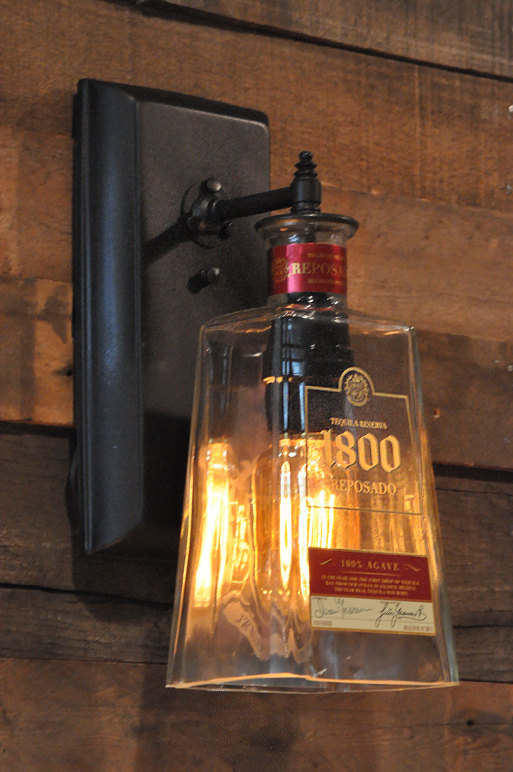 14.large glass bottle serving as a minimalist lamp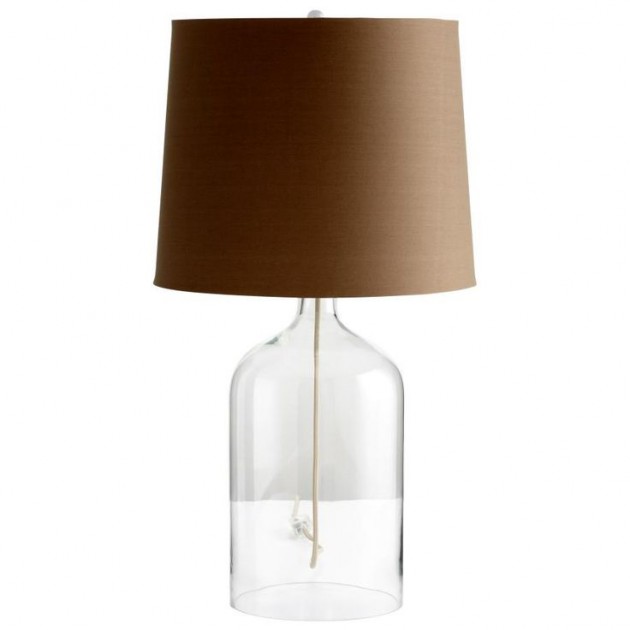 15.wine corks and wine recipient serving as an interesting lamp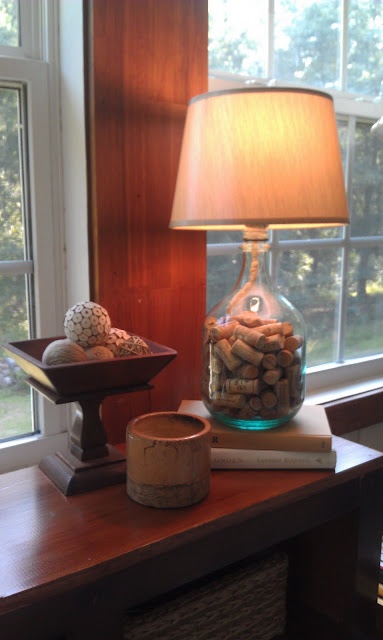 16.unique bottles in a discreet colorful composition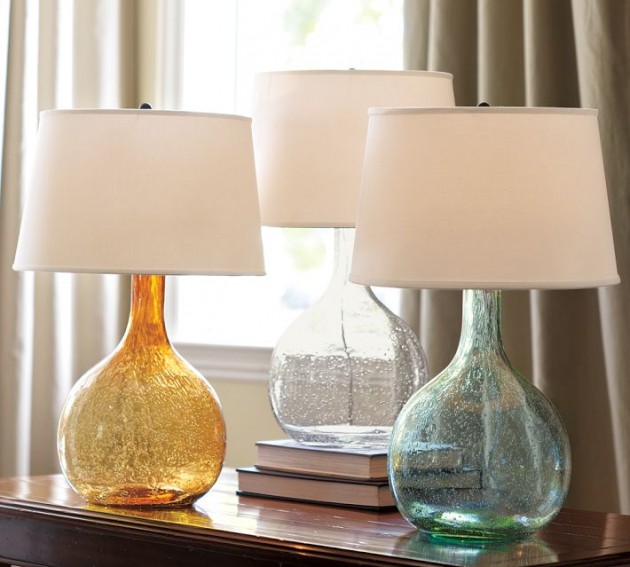 17. soda bottles surrounding a lighting bulb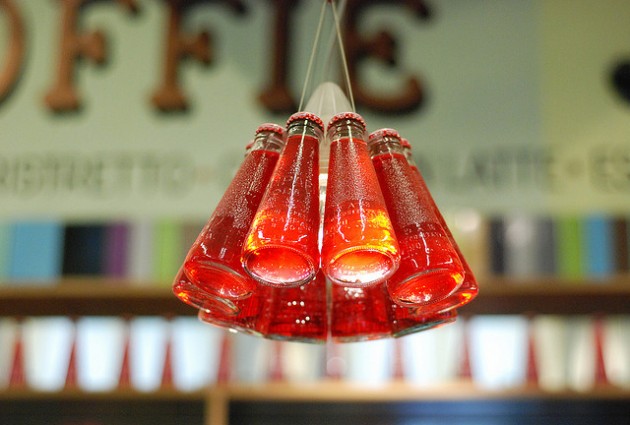 18. glass tubes transformed into CONTEMPORARY lighting fixtures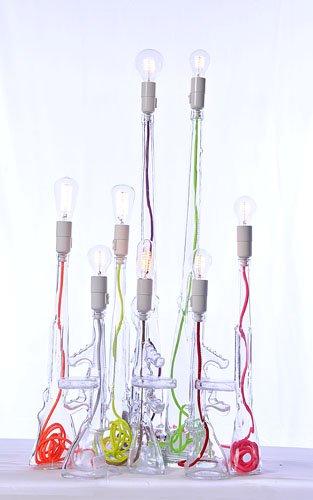 19. color dripping bottle lamps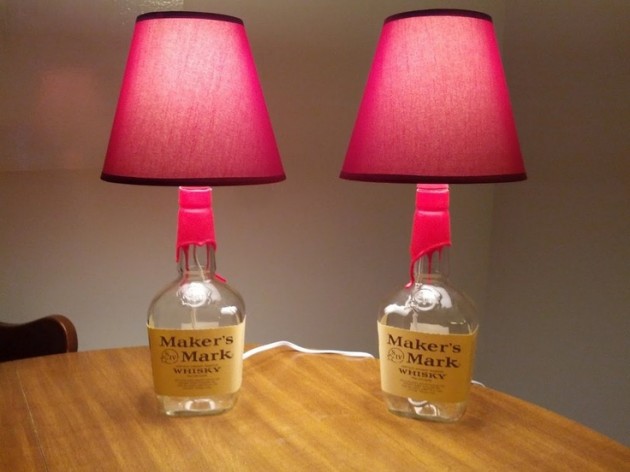 20. navy themes lighting bottle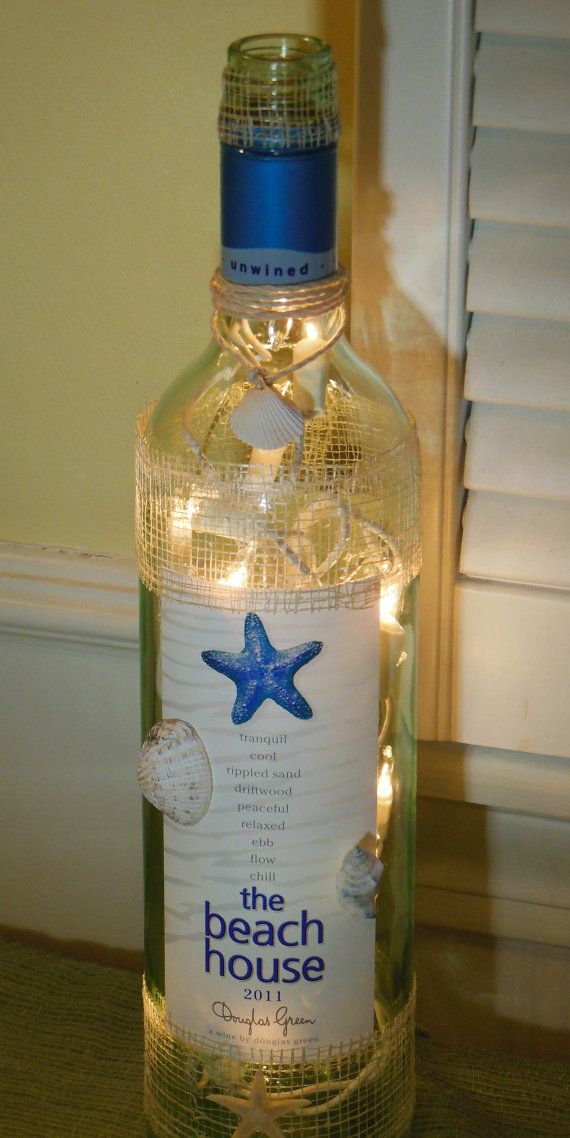 21. some labels are worth serving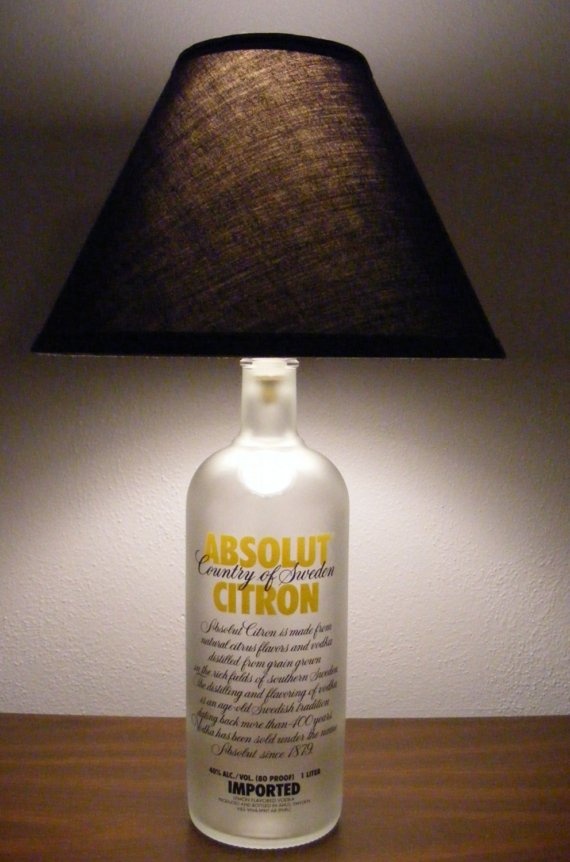 22. dinning room chandelier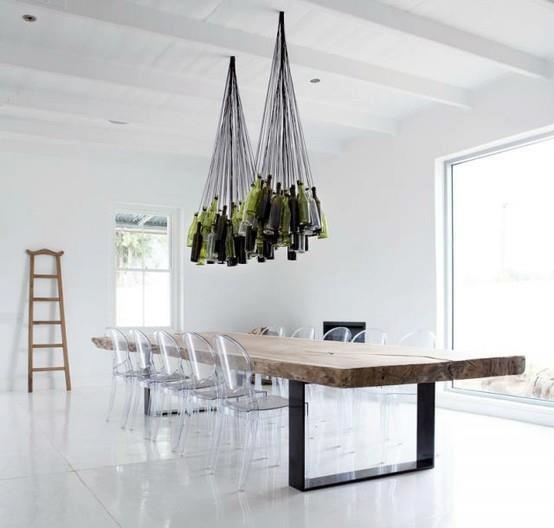 23. vintage looking lamp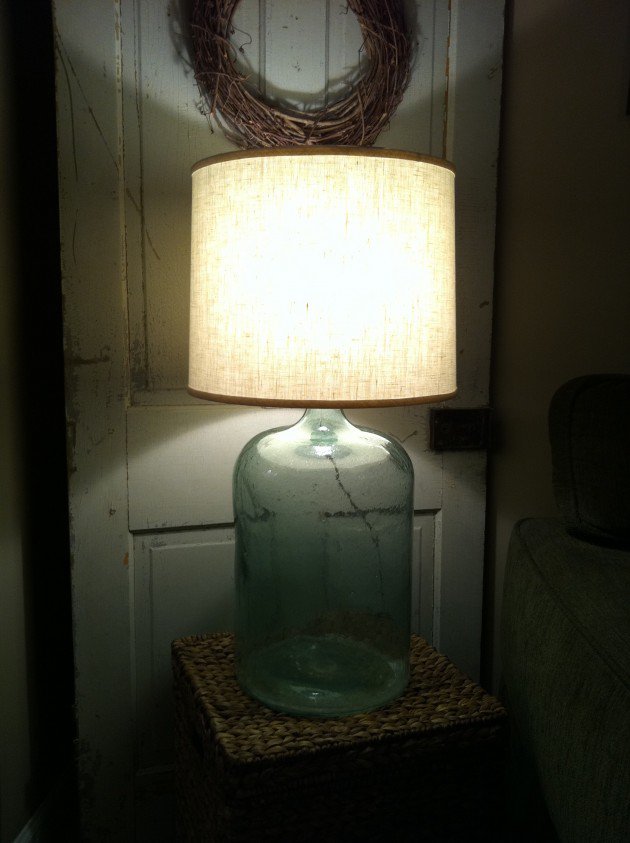 24.wine bottle serving as candle protection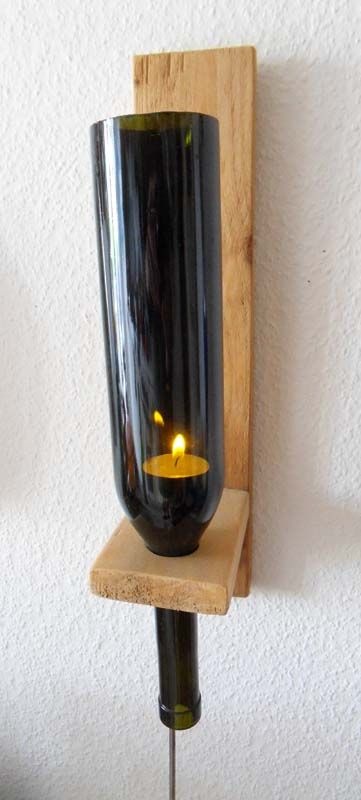 25.glass light and burlap mix beautifully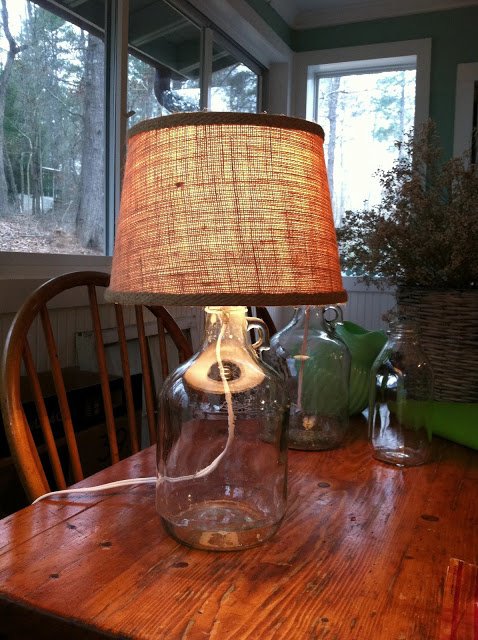 26.mESSAGE AND LIGHT IN ONE PIECE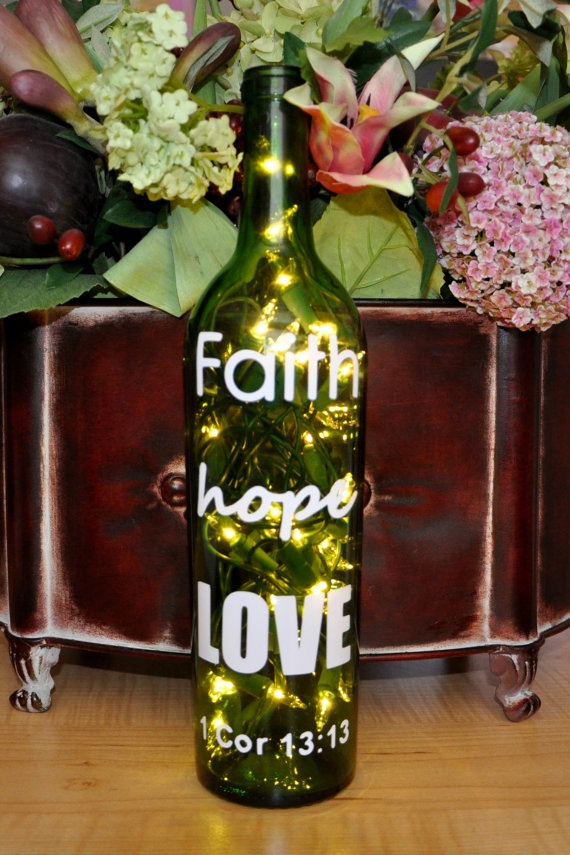 Do you like our gathering of DIY bottle lamps crafts? Which one would you choose for your home? Share your thoughts and ideas in the comment section below.