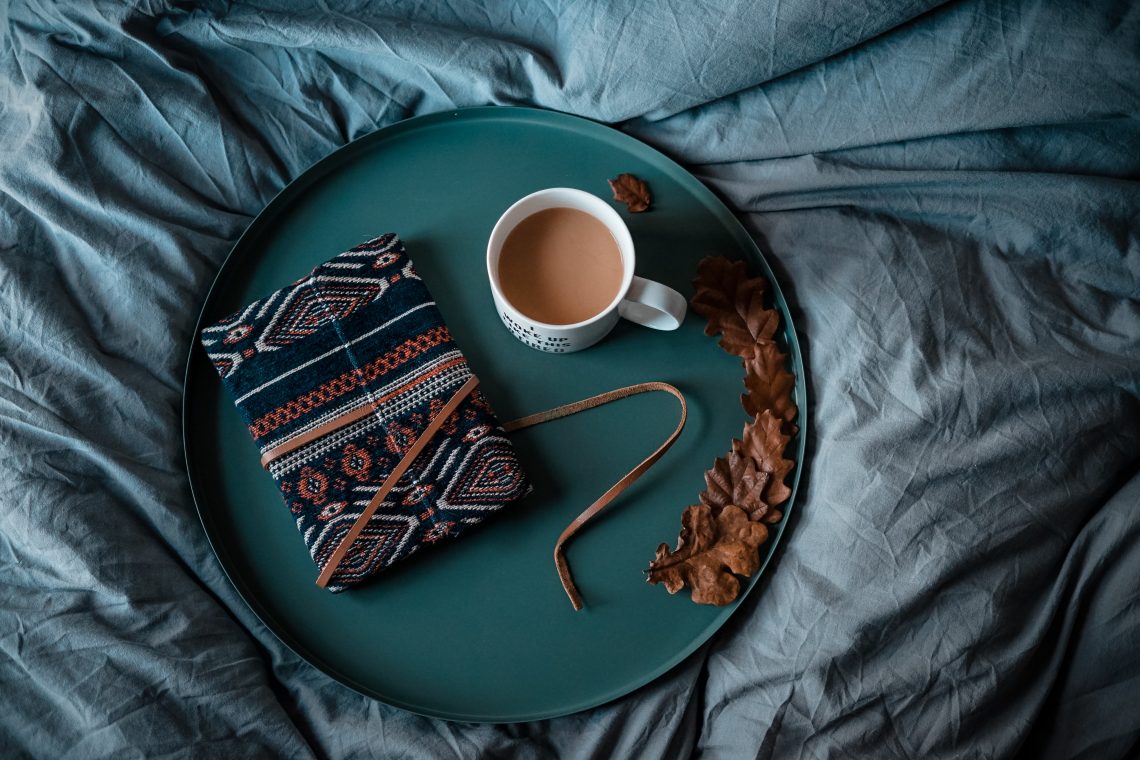 How and Where To Find Quality Bed Sheets Online
Are you looking for quality tencel bed sheets online? Nothing beats a nice fall into your bed at night after hours of being away from home. The sheets' comfortable feeling will leave you wanting to be glued there for as long as possible.
But choosing which covers to buy and use can be challenging. With several brands offering competitive products online, you should consider many things before adding them to your cart and placing your order. After all, it is your comfort we are talking about. So you might want the best materials.
If you are planning to buy bedsheets online, we've got you. Read on to know the secrets of where and how you can find quality bed sheets on the internet.
Consider The Material Used
Do you want to lie down in cotton, linen, bamboo rayon, or silk?
Cotton is the popular choice of the general. It helps remove moisture from the skin and is available in different types. They are Egyptian and Pima kinds of cotton and cotton blends. Meanwhile, Linen and Bamboo Raya may be for you if you look for sheets perfect on summer days. They are breathable, thermo-regulating, and allow good airflow to keep you dry and comfortable.
It is also during summer when skin conditions and allergies arise. A bed sheet made from silk material may suit you if you are prone to these conditions. You might need to handwash it during the early times of use. Whichever you choose, you must know the benefits of each. Since you are buying online, you can't personally touch the sheets and feel if you are comfortable using them. So please do your research first and read about what the materials can offer you.
Look Out For The Thread Count
A sheet's thread count is simply the number of threads woven into its fabric. Generally, a good cover embodies around 200-800 counts. If your sheet's count is 600 and above, it will become heavier, perfect for the cold season. Although thread count is important, it is only one of the many factors you must consider. Higher counts do not mean improved qualities automatically. It would be advisable if you also considered the fabric type.
How Is Your Sheet Weaved?
How your bedsheet is woven may largely affect how your cover feels and looks. There are two most common types of weaves: sateen and percale. A sateen weave will leave your fabric smooth, soft, and shiny. But in terms of durability, you might have to consider percale.
Percale must have a minimum 180 thread count, making it good for bedding. It also creates a lustrous, cool and soft fabric finish.
Be Mindful Of the Sizing
When buying your bed sheet, make sure that you choose the right size. Carefully check the size of your mattress because you would not want a cover that is too small or long. Doing so is important to ensure comfortability.
Read Return Policies
The risk of buying online is not being able to see and feel the product personally. If you are not satisfied with your sheet's quality, you would want stress-free returns, right? So make sure that the store you're going to buy from must have fair return policies.
Check Our Brands To Find The Best Sheets
Here at My Linen, we want to bring the best quality bed sheets brands within your reach! You can choose from various brands that can offer you premium covers that can provide comfort in your sleep.
If you are searching for brands that sell quality covers, visit our page. We might have something for you.
Wrapping Up
The key to finding the best bed cover for you largely lies in the fabric you need. You have to ensure that the materials you choose fit your needs and preferences. Determine what you want first, and you'll find it easier to identify which brands to buy from.
Photo by Toa Heftiba on Unsplash