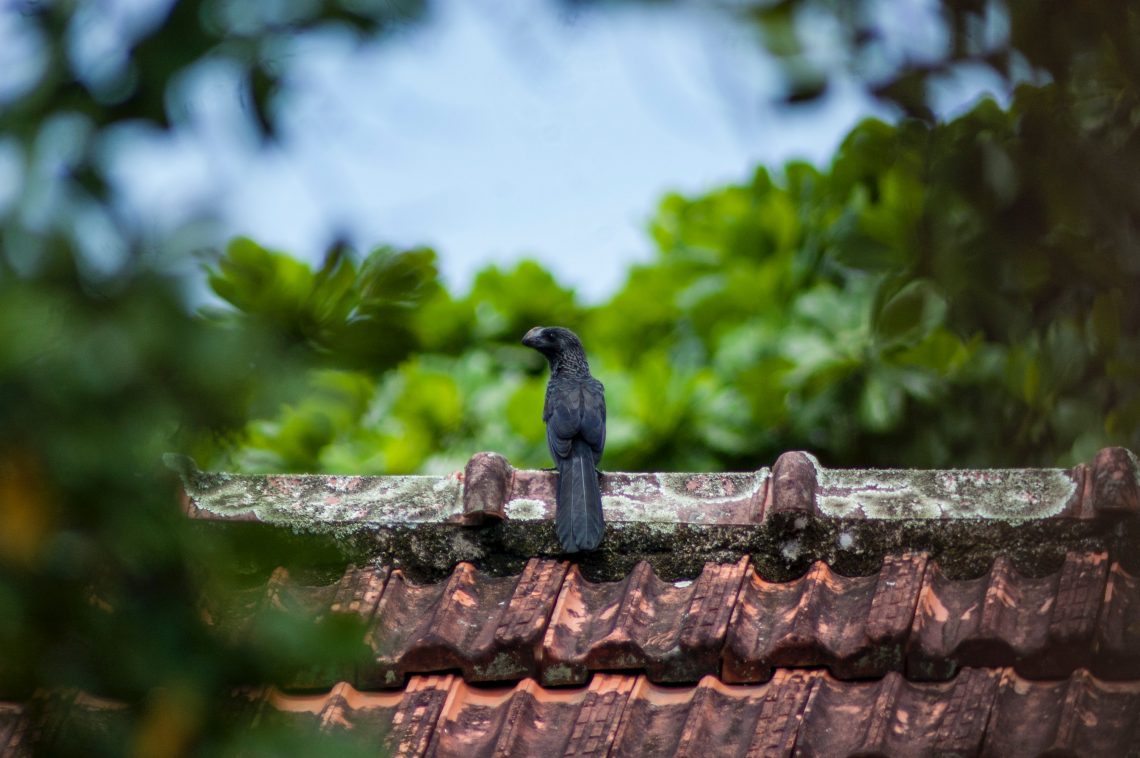 House Problems – How To Know When My Foundation Needs To Be Repaired
Your first site visit will always feel like a walk in the park. Everything seems too good to be true until you realize that you cannot simply rely on the realtor's opinions and promises. There are house problems you have to watch out for.
Going through this list of hidden house problems can save homebuyers a lot of money in costly repairs and renovations. Remember, even taking legal action upon discovering such flaws can be costly, too.
Here are tips to spot potential house problems and how to solve them:
Faulty Doors And Windows
As you enter and before you leave the house, check if the doors shut properly and don't get stuck. This is one thing to consider in determining when to repair your foundation. Settling could cause your foundation to succumb to active shifts in the soil. This, in turn, can make closing doors and windows difficult. Remember, home settling can be expensive to fix.
Foundational And Structural House Problems
A repeatedly repaired drywall could indicate serious problems in the house and several attempts to cover them up. You may spot new cracks in the ceiling or drywall. You might also notice uneven crown molding.
Also, check for warping or bouncy floorboards which can mean hidden moisture at the ground level. This becomes worse if the whole beams rot and need to be replaced.
Finally, when you are outdoors, check the yard for sloping problems. If the land looks rather sloped, this could indicate water getting under the foundation.
Wood Termite Damage
First off is the problem of buckling, rotting, or swelling wood. This often indicates a pest problem that has been overlooked for a long period.
Apart from checking signs of buckling, you could also hire a pest control specialist. Such services are not often part of a typical home inspection. Yet, the added cost can save you hundreds well into the future.
Environmental Health Issues
When checking out a charming old home, look for any environmental concerns. Read up on how to spot a home that used asbestos, radon, or lead paint—or better yet, get the professionals involved to conduct a thorough inspection. These common hazards have long been used in the construction of old homes. Only later were their health risks discovered.
Safety With Electricity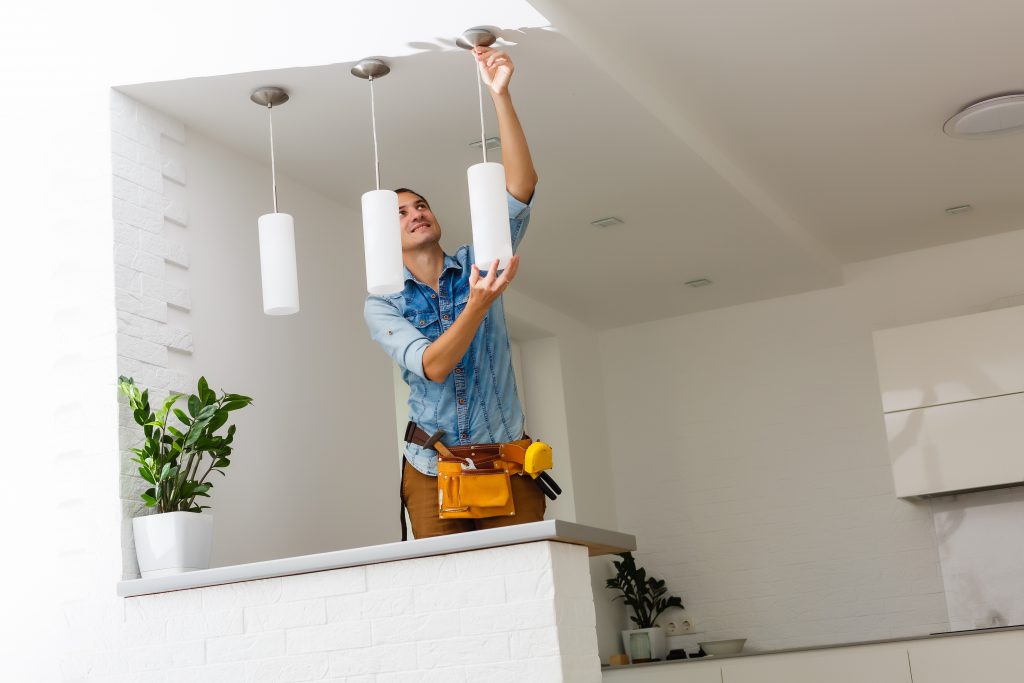 As you picture yourself watching shows on your new plasma screen TV in the spacious living room, you will seriously need to hire electricians to check if the wiring is up-to-date and up-to-code first. You would not want to damage that new television when you find out the current electrical system of the house cannot handle the electrical load of your modern appliances.
Leaks
Check your prospective home for problematic roofing and plumbing leaks, wall seepage, foundation leaks, and such. More often than not, home sellers and their agents will attempt to conceal such issues with a fresh coat of paint. If they are trying to offer incentives to waive inspections, you should all the more conduct them to see these leaks early on.
Water Meter Problems
Another area you can check for hidden home problems is the water meter. When all running water has been turned off, watch the water meter for changes. This could be a surefire sign of a fast-moving leak.
For slower leaks, the meter will not change immediately. It's also possible that the leak is happening underground. Keep in mind that piping after the meter is the homeowner's responsibility.
When you notice a drastic or steady increase in your bills every month, a serious leak problem may be the culprit. Even a small leak can contribute to thousands of gallons of water waste every month.
Toilet Trouble
Toilets make up around 30% of the water used in a household. It is only wise to ensure it's running properly before buying a home. To test the toilet for leaks, you can add a few drops of food coloring inside the toilet tank. Check after 10 minutes, and if the color shows up on the toilet bowl, that is a sign of a leak flowing from the tank to the drain. And this leak can lead to bigger problems moving forward.
Plumbing Problems
Another reason to be extra vigilant when buying an old home is an outdated plumbing system. Checking the water hoses of washing machines, water heaters, and pumps is essential. Also, check valves for signs of a slow leak. This could be in the form of discoloration or oxidation.
Mold
Remember, mold can weaken the entire infrastructure. Moreover, mold can lead to skin irritation, chronic fatigue, and respiratory health problems. Do you experience nose and eye irritation inside the house? It can be a subtle indication of a leak and mold growth.
Before You Go
Clever real estate agents and home sellers would perform any trick up their sleeve to cover years of home abandonment and problems. As a responsible homebuyer, it is your right to demand inspections as you see fit. Use your senses to be aware of problems with the home's structure, foundation, efficiency, and health issues. Doing so not only saves you money but also prevents you from experiencing buyer's remorse once you've finalized your purchase.