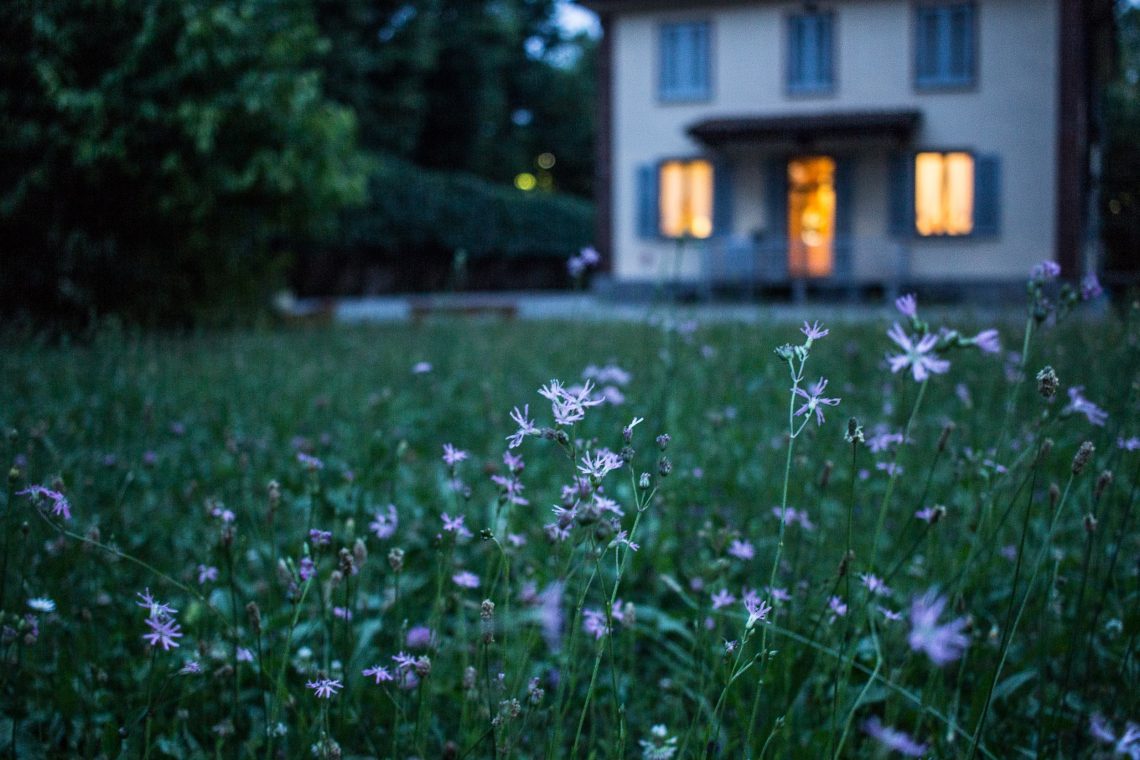 Homeowners Insurance Agent Interview Questions
You'll soon be moving into the house of your dreams. However, before you can close the deal with your loan company, you must make sure that you have house insurance. You want to ensure you're obtaining fair and reasonable homeowners insurance before you agree on coverage. Asking the right questions is critical in determining the best course of action in purchasing insurance. To assist you in your search for a home's insurance coverage, we've put together this guide to answer some of the most common questions you may have. We'll then offer the data needed to make an educated choice.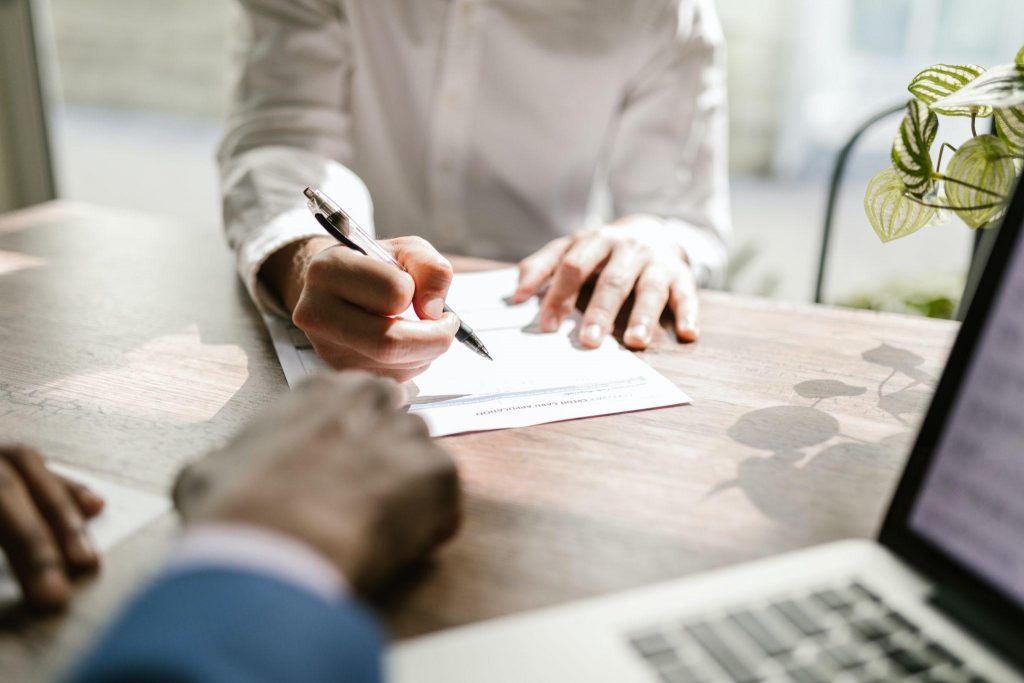 What Is Included in a Typical Homeowner's Policy?
As part of a typical house and contents insurance policy, there are four primary coverage options:
Your home's physical structure is covered by dwelling insurance.
All of your items are covered by this policy, including those within your house.
Liability insurance protects you from financial loss if you or a family member is injured on your property.
Additional living expenses are covered if you are forced to leave your house.
Depending on your specific requirements, certain insurance providers may offer optional coverage that you may purchase in addition to your standard policy. For example, you may have utility lines underneath your property that you want to be covered by your insurance policy. That's why it's a good idea to get additional coverage for underground utility lines.
Is Flood Insurance A Requirement As Well?
Inevitably, the sort of insurance you choose will be influenced by your location. A different flood insurance policy might help you avoid flooding damage if you reside in a place that has a lot of harsh, rainy weather. You may be required to do so by your mortgage lender. Homeowners' policies seldom cover flood damage. Typically, you'll need to get a separate insurance policy. Flood insurance is distinct from hazard insurance, so be aware of that. Most homeowner's insurance policies include coverage for damage caused by fire, theft, or other natural catastrophes. Hazard insurance is a more broad word that applies to this coverage. Depending on where you reside, the cost of your risk insurance may vary.
How Is The Cost Of House Insurance Determined?
Some variables determine your home insurance premium. Your individual claims history is a crucial consideration. House insurance premiums may go up if you've previously made several claims, which indicates a greater risk to the insurer.
Your home's condition also plays a role. Property damage is more likely to occur in an older house. Regarding structural defects, the same may be stated, And if you live in a crime-ridden area, your insurance premiums may rise because of the increased risk of theft and damage. Your home insurance premiums will go up if you have a big house because of the increased expense of rebuilding a large house.
Insuring My House: How Much Coverage Do I Require?
It is essential to ensure you are getting enough coverage when purchasing insurance. If you spend too much, you run the risk of being duped. Your house may not be adequately covered if you get too little insurance.
In the end, different degrees of protection are included in various types of house insurance policies. At the most basic level, we exchange the amount of money. Consider the depreciation of the items in your house and their contents when calculating this insurance policy.
Replacing your home's real cash worth with its replacement cost is the next level of protection, which does not consider depreciation at all. This is a more comprehensive policy since it ensures that your house will be worth precisely what you paid for it when it was constructed.
Consider your current financial condition and where you are in your personal and professional development. If you want to live in your house for many years, you may want to have the opportunity to rebuild it to its actual worth—which means that replacement value is the amount of coverage you should be looking for.
What Deductible Amount Should I Choose?
When you file a claim with your insurance company, you'll be responsible for paying a portion of the repair expenses yourself before the insurer gets involved. It is important to note that when your baseline is set at $1,000, you will have to pay that amount before your insurance company becomes involved in the process.
Your yearly insurance costs will be cheaper if you choose a bigger deductible. It's possible that you'd prefer to save money over the long term. Just keep in mind that if you have a larger deductible, you'll have to pay more for property damage repairs if your house is damaged.
What Level Of Personal Liability Insurance Do I Require?
Your family's well-being is safeguarded by having personal liability insurance. In the event of an accident, you won't be responsible for any medical or legal costs.
Homeowners' insurance policies often contain liability coverage, so you don't need to get additional coverage for this purpose. Liability insurance is usually included in a standard homeowner's insurance policy, although it may be increased if necessary.
Photo by Valentina Locatelli on Unsplash