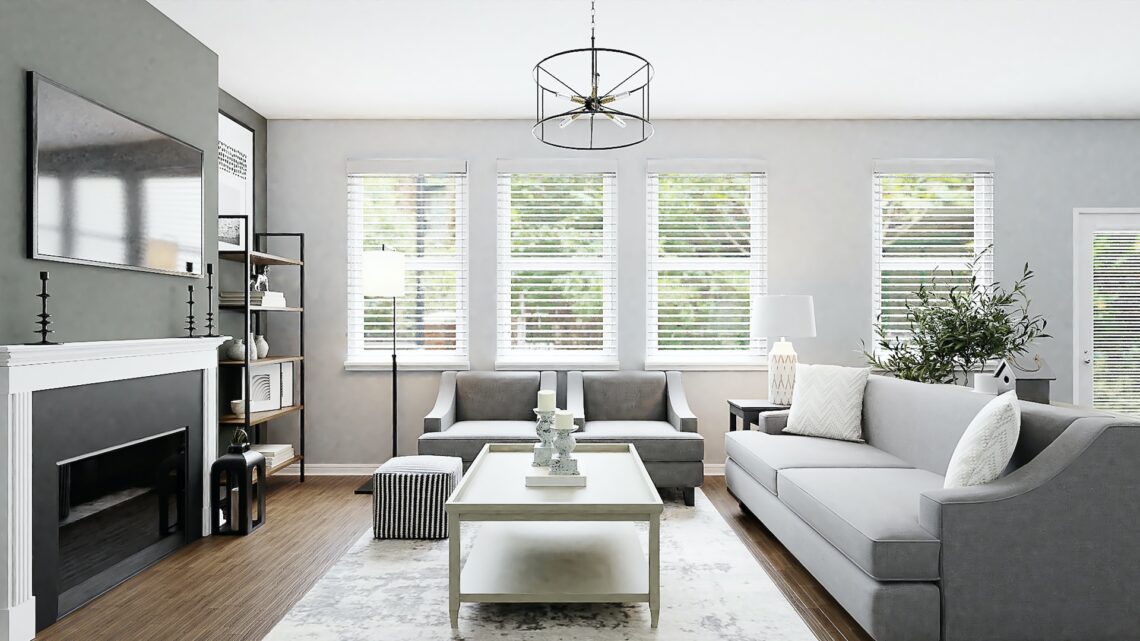 How To Make A New Build Feel Like Home
There are many advantages to owning a new build home, especially if you are a first-time buyer looking to get a foot on the property ladder. New builds have improved energy efficiency compared to the existing housing stock which makes new build homes in your area a great option if you are environmentally conscious. This energy efficiency also helps to keep gas and electricity bills low, reducing your overall monthly spend. 
Having all-new facilities and fixtures also means smaller repair costs compared to buying an older property, ideal if you don't have much budget or inclination for renovation. New build developments tend to act as miniature communities, too, with a focus on safety and security.
However, while buying a new build home is a no-brainer for many entering the property market, these houses lack character which can be uninspiring. Identical to their neighbors inside and out with white-washed walls, it can be hard to get your head around personalizing such a blank canvas. 
Put your stamp on your property by following this guide to making a new build feel like home.
Find designs you like
Especially if this is your first home, chances are you won't have a firm grasp on your personal style. Take time to research interior design looks and make a note of the aspects you like and dislike. You may find that you are drawn to one overriding style such as minimalism or industrial, or you can pick and choose particular features from a mixture of designs for a timeless look that's all your own.
Incorporate color
Once you have your designs in mind, the next step is to incorporate color. One of the main reasons that new build homes can be uninspiring is their stark white color scheme, and introducing touches of color is the easiest way to make the house feel more welcoming. 
First and foremost, consider painting the walls. You can get paint samples from suitable shops so that you can trial different shades before committing to a colour scheme. Don't be afraid to go bold: you want to put your stamp on the property after all!
Alternatively, you can bring in colour with vibrant décor. This is a less permanent and dramatic way to incorporate different tones into your home, ideal if you are unsure of how you want to decorate.
Vary your textiles
In addition to colour, playing around with materials is the best way to create character and depth.
From rough-textured wool to smooth velvet, fabrics are essential to showcasing your personal style and will immediately make your property feel more homely. Play around with patterns, contrasting classic florals and contemporary geometrics or using cushions and rugs with bold designs to offset plain carpets and seating.