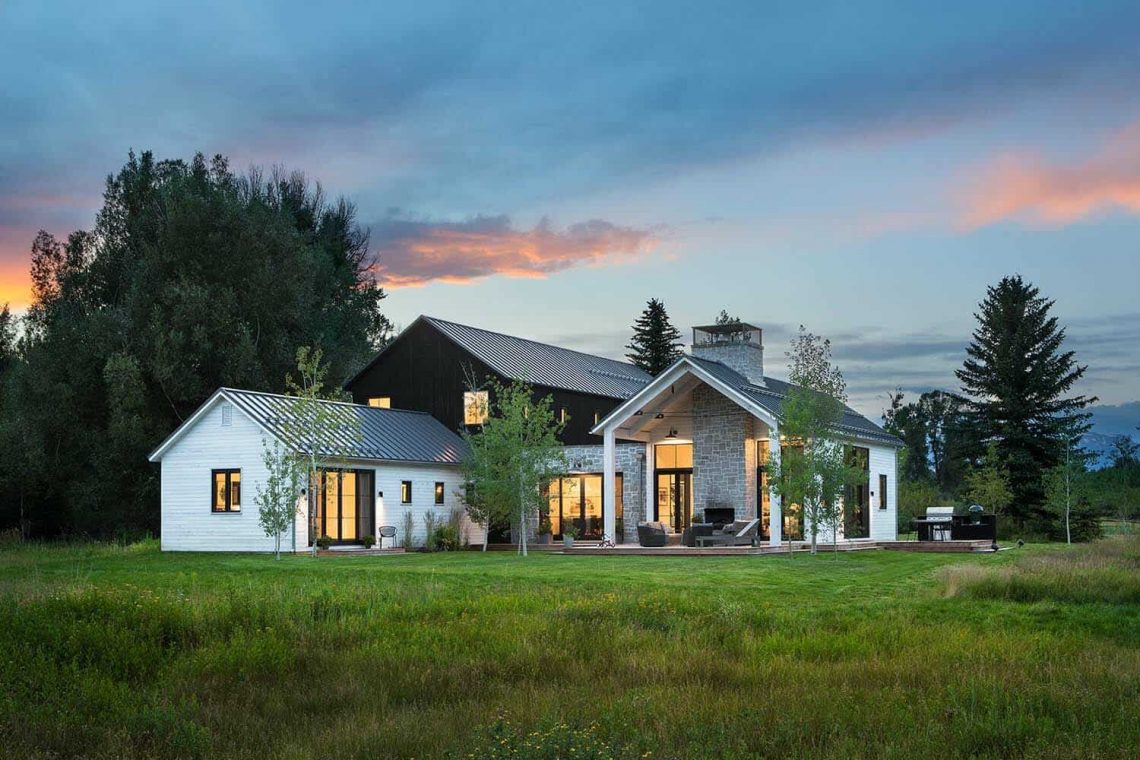 Home tips: How to Keep Your Home in Great Shape
Keeping your home in great shape is one of the best investments that you can do. While in some instances it can get expensive, in the long run, it's always cheaper to tackle problems immediately as they happen and make sure that everything is in great condition and functioning properly.
Not only that, but you also increase the value of your property by doing regular maintenance. This means that if you ever decide to move and sell, you can charge more money for your home because the buyers won't have to deal with hidden issues.
So, with regular maintenance being so important, let's go over five simple home tips that you can do to keep everything on your property in top condition.
1. Professional driveway cleaning

Get a professional to clean your driveway once every eight months.
Oil (or any other fluid) that drips from your vehicles onto your driveway is going to leave an unsightly stain. Concrete driveways, especially those in humid climates, are susceptible to growing mildew while brick paver driveways are susceptible to growing weeds.
If you want your home to make a great first impression, then start with your driveway.
Cleaning your driveway is not enough because it leaves the surface unprotected and only provides temporary relief from mold and mildew. You'll want a professional to seal it as well.
To know how a professional driveway cleaner can make your driveway look squeaky clean, visit here and find why you need them.
This ensures that the surface is guarded from drips and spills and makes cleanup much easier. Sealing, when combined with wet sanding, also protects paver driveways better because it fills in the cracks where weeds would otherwise grow.
Numerous companies such as PaverProtectors.com offer maintenance plans where they'll pressure wash and seal your driveway every 8 months or so.
2. Home tips keep it clean
Make sure to spare a couple of hours every week to keep your home clean.
Keeping your home clean and tidy will save you so much headache in the future. At the very least it will keep pests away. But it's more than that. Not regularly cleaning your home can lead to grime, dirt and dust accumulation, which makes any home feel nasty.
While it's something quick and easy to do, it's also very important if you want to keep your home in great shape.
3. Better quality, last longer
Once something breaks, make sure to swap it with something of better quality.
This one is pretty self-explanatory. Let's say your oven breaks down and you can't fix it up. Why don't you go and spend the extra $100 to buy a better quality oven?
And it goes for everything. Gradually you'll have a kitchen with high quality appliances, a bedroom with better beds and so on. You get the idea.
4. General home inspection
Inspect your home twice a year to make sure there isn't something going on.
The only way to make sure your home will withstand the test of time is to fix up problems before they even appear. That's why spending a couple of hours every six months or so to make sure there aren't any leaks and holes that can cause huge problems down the line is crucial.
If you don't know what you're looking for, it's mainly out-of-the-ordinary things. This also applies if you're renting.
5. Home tips: Pest control
If you have a pest problem on your hands, make sure you deal with it immediately.
Pests can cause a lot of problems and they can end up being pretty expensive with time. That's why it's so important to keep pests at bay and preventing any pest infestation that is still in its starting stages.
It's also a great idea to call a pest control professional, as they'll best know how to deal with the problem.