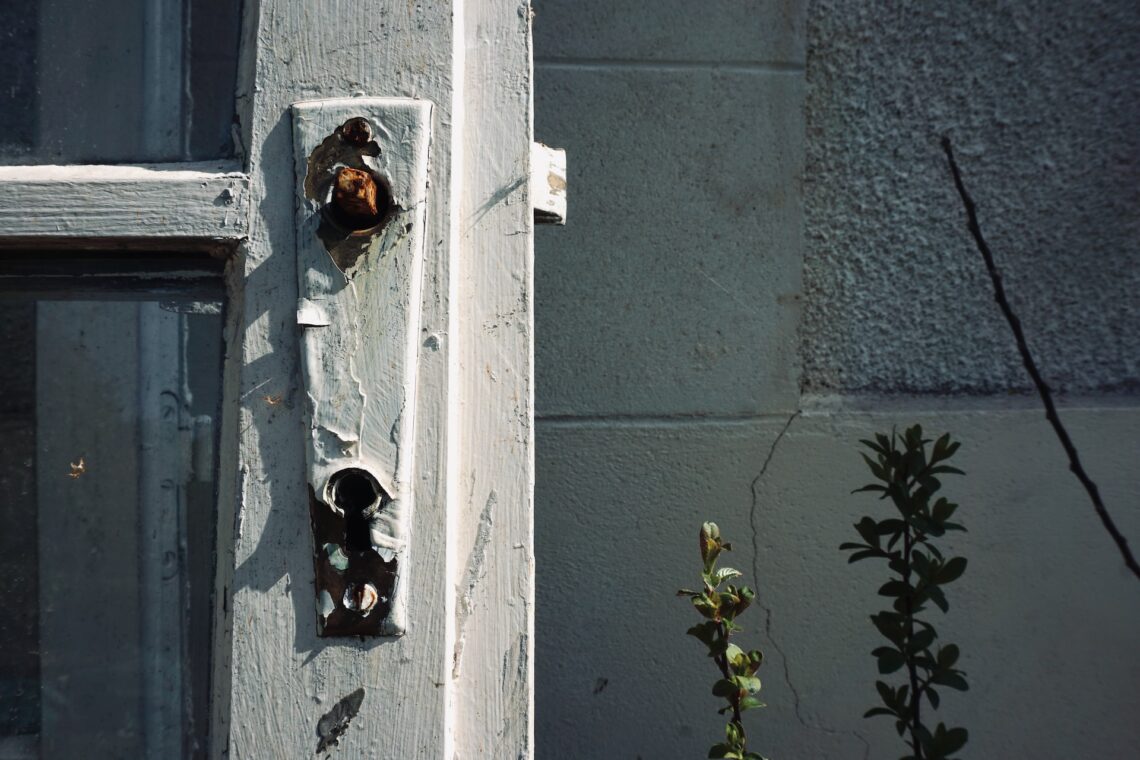 Revamp Your Home In 5 Easy Steps
Does your home look tired? You want your home to retain its charm. Your needs, preferences, and tastes are ever-changing based on your experiences and emotions. Nothing is permanent in this world. Likewise, our home needs to be tweaked and altered to keep up with the change. To your surprise, remodeling and upgrading the house will provide you with a feeling of newness and enhance your bond with a new yet the same living space. A well-thought-out plan will clarify how to refurbish your house hassle-free. Keep reading to revamp your home.
Customize your house
Ever wondered why some homes have that incredible charm?
It's because they are custom-built. Most people spend a lot of money not knowing that professional help could assist them in making intelligent choices.
Talk to a Interior Design Specialist, as they are the best people to understand your needs, requirements, and design vision. In addition to that, they:
have in-depth knowledge of fast-changing and modern trends
provide comprehensive service based on your decor preference
blend your taste with style and comfort
conceptualize and sketch plans best suited to your budget
Whether you own a Cape House, a Ranch House, or a condo, you name it, and the experts tailor-design it for you. So, don't linger. Get in touch with the specialists and uplift your lifestyle and mood by creating your dream home.
Organize the storage
Studies have found that making your bed, organizing storage and shelves, and vacuuming leads to a delightful and calm state. Simple tips for organizing any space efficiently:
Find a room in your house that triggered you to get organized.
Make a list of problems and sort things according to the place they belong.
Brainstorm simple solutions to get organized.
Create dedicated shelves and organizers for permanent solutions
Declutter any space to start with and see the change in your environment.
Illusion for a spacious room
If you feel your space is confined and compact, try creating illusions. Simple ways to make your space look more spacious:
Opt for light-colored paints and create an accent wall.
Pay attention to the overhead area. Design shelves high to the ceiling.
Add multi-purpose furniture.
Use a mirror; place it near the lights to enhance the space.
Try nested tables; they slide into each other and do not consume much space.
Maximize your space without compromising the style.
Create a focal point with beautiful lightning
Lighting is a striking element that balances the design and adds to the ambiance. They enhance the beauty of your home, like:
Pendant lights come in different lengths and make a statement in your dining rooms.
Chandeliers look best in the living room and can keep your guest's eyes hooked on them.
Ceiling lights create prime focus.
Spotlights, pillar lights, and floor lights are some excellent choices too.
Lights might not be your top priority, but they can change the look of the room and your frame of mind.
Remember the exteriors.
Do you want your neighbors to raise eyebrows??
A glance at these tips will cheer up the exterior of your house:
Beautify the front door- paint it, select the color per your house, pick a modern door handle
Prioritize lights to uplift the design and enhance the walkway
Choose a smart doorbell with intelligent features
Place a bench in your garden
To conclude
With eye-catching statements, you can create a house that brightens your day and the atmosphere around you. Devise a goal for yourself, get professional help, follow the ideas shared and have fun building the house of your dreams.