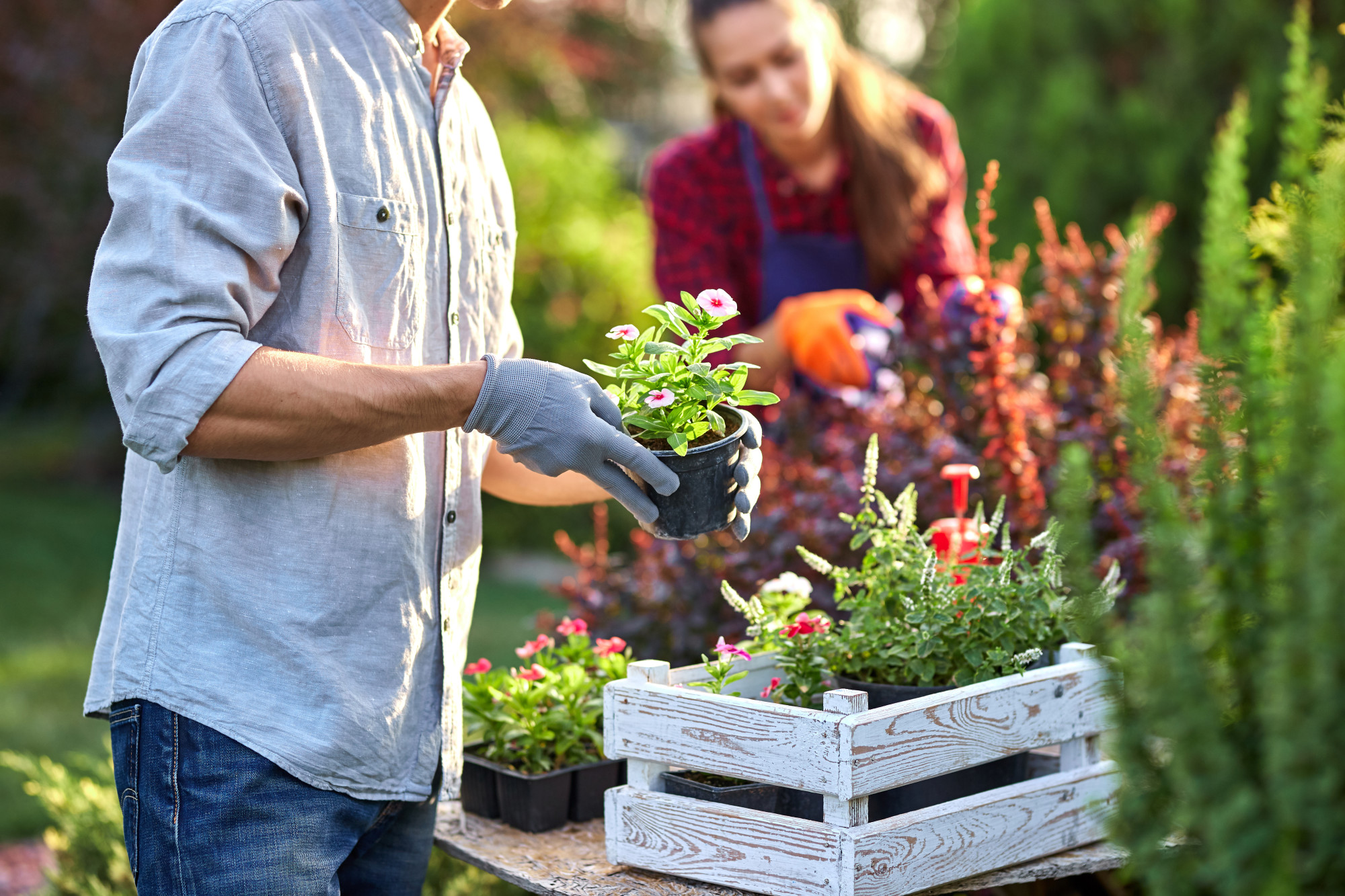 How to Start a DIY Garden in 5 Simple Steps
"DIY Garden" Want to make a garden at your home? Follow these suggestions to start your own DIY garden and watch it begin to flourish.
Whether you have a big open backyard or a little spot by your porch, there are many projects you can create to make your outdoors special.
A DIY garden can be a rewarding task and can be as big and involved as you want. The only restriction is time, energy, and space.
Interested in getting started? You may find it surprising at how simple it is to get a beautiful DIY garden underway. Read on below to begin!
The Best Steps Towards a Perfect DIY Garden
You may grow tired of a boring backyard lawn. You may have won a beautiful plant in a nice plant giveaway and you want to give it a proper home.
All of these are good reasons to start a DIY garden. With only five easy steps, you'll have a green thumb in no time!
1. Plan Out Your Space
You may find it surprising how easy it can get to run out of space. Unless you have a backyard the size of a golf course, your projects may soon run out of room.
That's why with DIY projects like this you should always plan out your space.
For your DIY garden, you should have places to walk or even sit. Keep track of the variety of plants you want, where you want them, and any bigger projects that you can try and squeeze in further down the line.
2. Find a Project
Planning out your space is good, but brace yourself for a lot of changes as you start to dive into what kind of projects you want.
These projects could be on a fairly large scale, like a gazebo or a porch swing. They can also be small like creating a simple planter or attaching a window box filled with flowers to the side of your house.
Feel free to get artistic. This can be a great time to learn a bit of carpentry or try your hand at exterior design.
3. Discover the Right Plants and Pieces
There are thousands, if not millions, of combinations of plants you can put into a garden. Is your DIY garden focused on a type of flower? Does it have a theme? Do you want to grow things you can eat or is it all for show?
Sometimes finding the right plant can take a bit of luck. Browsing pictures of plants or recipes for harvested food can help push you in the right direction. And there's never any harm in asking for help or advice.
4. Take it Easy, Take it Slow
When you get the itch to create, as with all DIY projects, it can be easy to dive in and go all out. This can lead to disappointment, fatigue, and frustration at your project.
The easy solution to avoid this is to pace yourself. The enjoyment of a good DIY hobby well done is worth the wait. It will be a wonderful moment no matter how long it may take to get there.
5. Keep Maintenance in Mind
With your projects picked, your plants ready to go, and your area secured and thought out, there is one last thing to keep in mind: maintenance.
Plants will need watering and relaxation areas will need upkeep. Any size garden comes with a proportional amount of work to keep it looking nice and healthy. This also includes dealing with weather conditions.
If you think you may have trouble maintaining your original project, consider scaling it down.
Making it Special by Doing It Yourself
A DIY garden is a great way to make yourself feel good about your time outdoors. Between the beautiful plants and relaxing setting, there are few things better than a well-tended garden.
Curious what your next DIY project could be? There are so many options ready for you, at all skills levels. Check out our other listed projects right here!