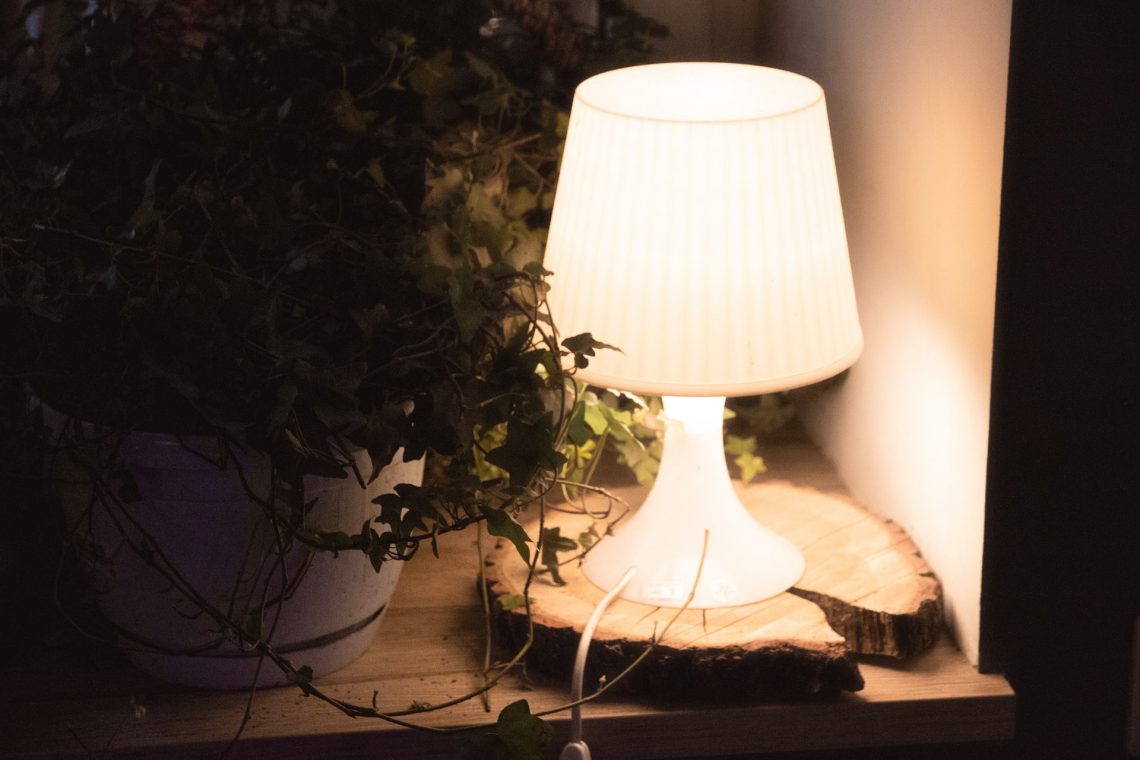 Elegant Table Lamps Ideas to Try This Winter
Every room requires table lamps. You cannot simply deny this fact. It is one of the key items used in lighting the room apart from hanging chandeliers and windows. We require certain overhead lamps placed in the kitchens for a better cooking experience. They provide great aid in lighting the room. Similarly, table lamps enlight the room so you can enjoy certain activities like reading.
Table lamps are primitive items for any room. Choosing the right table lamp is a time-consuming task. You have to match the color of the lamp with the curtains and wall paint. Well, you can even make one for yourself.
Crafting your table tamp requires certain skills. Grabbing this opportunity in winters, you can make an artistic and properly functional table lamp for your room.
The article elaborates two elegant ideas to make your own table lamp during this winter.
1. Stacking multiple cups
You can create an unique and colorful table lamp using multiple cups. The process is quite simple. Start by choosing 7-8 similar cups. It is important to choose the same cups as they will properly fit over each other.
You will notice a small button type bump on the bottom of each cup. Start to knock it off using a plier. After removing each bump, start to drill the bottom side of each cup. Align the cups in a straight line and stick them together using glue. After stacking,  buy a rod with a holder attached to the other end where a bulb can be placed. You can order a rod online along with colorful bulbs like red, yellow, or even purple using purple shopping discount codes.
Pass the rod through the center of the stacked cups and attach a wooden base for better support. Place the colored bulb of your choice at the top and attach a socket to the wire coming out of the base.
2. Using a thermos
Table lamps can be built using a thermos. A standard thermos comes with a removable cap. All you need is an old spare thermos. Remove the base using a grinder. Make sure to use proper protective gloves and glasses as small pieces of steel fly during the grinding process.
Take the cap and drill it to make a clean hole. Attach a steel tip with a bulb holder attached. Now attach a bulb on the top. The tip holds the wire starting from base to the tip. Attach the socket to this wire.
Place the bulb on the top and attach a stable wooden base to the bottom of the thermos.
The bottom line is that you can use multiple old things to make an elegant table lamp at home. You can make use of an old telephone, typewriters, and even old hats. Make use of the upcoming winter vacations and prepare an elegant table lamp. You can even gift one to the loved ones. Keep reading our blog to discover more and more wonderful ideas for your DIY projects.