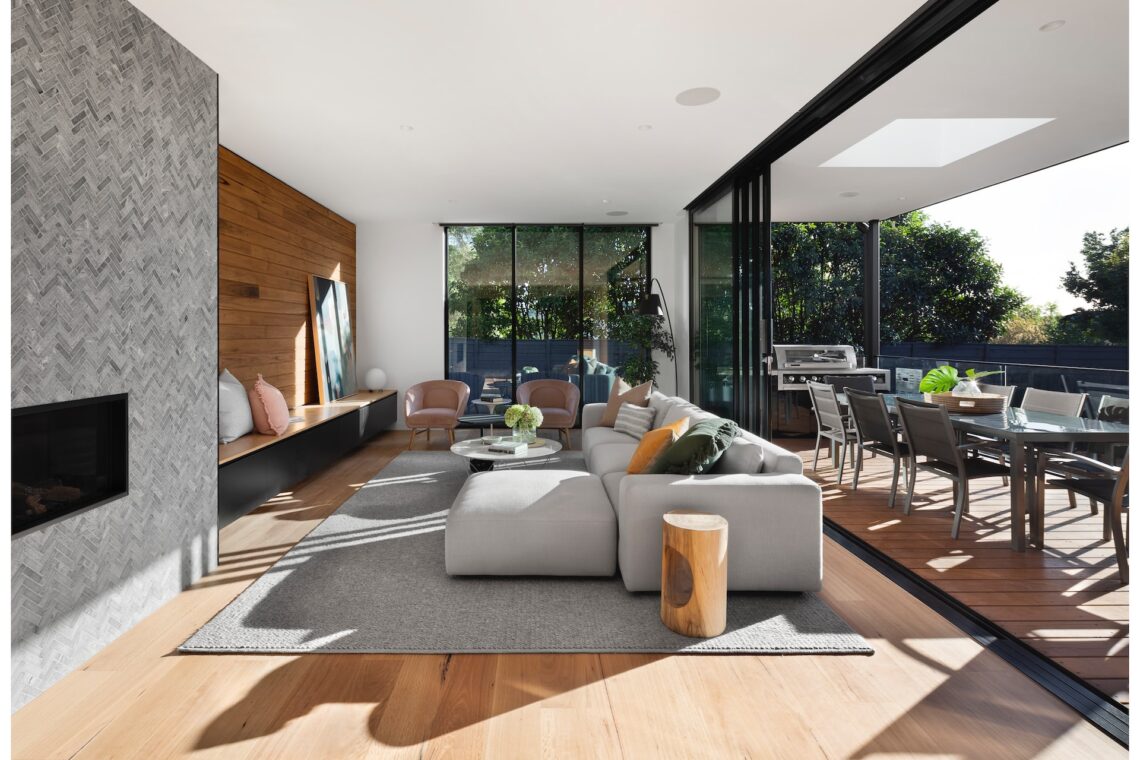 Get A Better Home Design With These Unique Details
When it comes to home design, everyone wants something unique. They want their home to be different from all the other homes on the block. While there are a few standard features that most people include in their design, adding a few unique details can really make your home stand out. This blog post will discuss some of the best unique details you can add to your home design!
Area Rugs
You can never ignore the details you add to your home's floor as they contribute a lot to the overall feel. Area rugs are among the most important additional details according to manufacturer Kyle Bunting because they tie the whole room together. If incorporated correctly, they could also create a better overall feel of synchronization throughout the house.
When picking an area rug, think about your home design, its size, the colors, and the texture. You want to make sure that your area rug fits in with your interior design and enhances the atmosphere of the room. Area rugs come in so many sizes, colors, textures, and materials that you can easily find one that coordinates with your home décor.
A Bar
If you're having lots of social gatherings at home or a get-together, a bar can be a unique home design detail that is sure to impress. Not only does it add a touch of sophistication and style to the space, but it's also a great way to entertain your guests.
A bar can be custom-made for any space and provide a place for everyone to hang out and enjoy a drink. Whether you want a full bar with a sink, refrigerator, and ice maker, or a mini-bar complete with a wine cooler and a few bottles of spirits, there are plenty of options available for you to choose from.
Lighting
Be creative with lighting when designing your home. It can be used to emphasize an area, create a certain ambiance or make a statement. Lighting is the perfect way to complete any room and give it that unique look and feel you're looking for. There are several lighting options available: accent lighting, task lighting, ambient lighting, and decorative lighting.
Accent lighting, for example, is great for drawing attention to a particular area, such as artwork. Task lighting, on the other hand, focuses light on areas where precise lighting is necessary or beneficial, such as reading and writing spaces. Ambient lighting helps set the overall tone of a room while decorative lighting can be used to add glamour or simple style.
Furniture Upholstery
Refresh your seating area with some furniture upholstery. Whether it's a sofa or an armchair, furniture upholstered in the fabric adds color and texture to any room. The type of furniture you choose depends on your style, as well as its intended use and the size of the room. Upholstery furniture comes in a variety of styles, materials, and colors that are sure to fit any home decor.
Wall Art
You could also hang various types of wall art to make your home stand out from others. These are the following:
Paintings
Prints
Wall hangings
Mirrors
Murals
Tapestries
Wallpaper
The wall art you choose to display can be used to enhance the overall design, style, and look of your home. Think about what you personally want to reflect in wall art. If you're looking for wall art that has a meaningful message, go for something inspirational or with religious symbols. Alternatively, if you'd like to emphasize the beauty of nature, wall art featuring flowers and animals can be a great choice.
Hidden Room
One of the coolest features a home can have is a hidden room. Whether a surprise addition to a game room, a secret storage area, or a place to call your own, a hidden room is an excellent way to add a unique design detail that will make your home stand out from the rest.
If you have some extra space and want a surprise element, a secret door can be installed between two rooms. If the room is in a more public area, a sliding bookcase or disguised wall panel could provide access to a private space.
Skylights
Letting natural light into your home is an easy and effective way to add a unique touch to the design of your space. Skylights are one such option that can help to enhance your living environment by providing beautiful views of the sky, while also brightening up a room with natural light.
These are great for both daytime and nighttime when the moonlight shines through the skylights to create a soft, romantic atmosphere. Skylights can be fixed or operable, and you can choose from different sizes, shapes, and designs that best fit your home's aesthetic.
Your home should feel perfect to you, and what better way to make it yours than with some unique details? All these are fantastic additions that are easy to incorporate into an existing setting. Make sure to do some research and hire good designers to make it look perfect!
Photo by R ARCHITECTURE on Unsplash