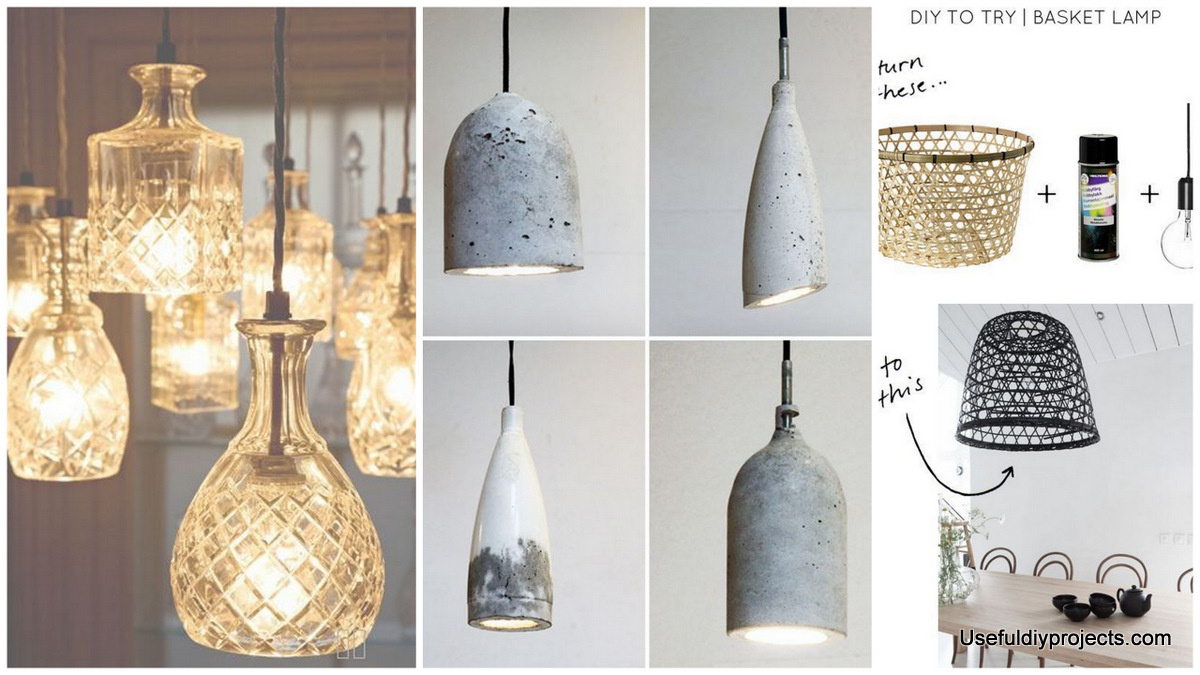 DIY Pendant Light Ideas For Your Home Décor
Pendant lights, also known as drops or suspenders, are probably one of the best home décor/lighting fixtures you could get so it comes as no surprise that these do not come cheap at all. The prices vary from size to style, but, most of the time, the most practical choice for people on a budget would be to simply grab a lamp or a normal lighting fixture. Nonetheless, solutions are always found and for everyone who really wants to try out pendant light ideas, the internet is now filled with tutorials that will help you create your own pendant light from items you might already have or are really cheap to acquire. With that being said, here are some fabulous DIY Pendant Light ideas you could try for your home, cast a glance.
1. Thrift shop decanters turned into pendant lights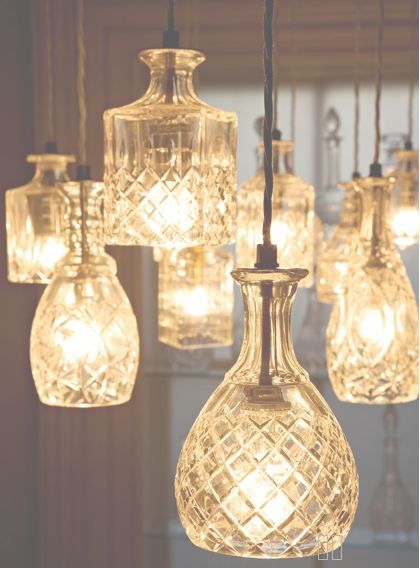 Thrift shops are the best place to go to when you simply want to buy cheaper stuff. Most of what you can buy on these places are secondhand things that you can recycle or upcycle. Such would be decanters or liquid (usually alcoholic beverages) containers. If you're into using decanters, then you can likely buy a few that you can really use for their purpose, and since we're talking about pendant lights, decanters could be used as glass containers for these suspended lights, offering a nice, warm glow to the surrounding.
2. Plastic bottles turned into concrete pendant lights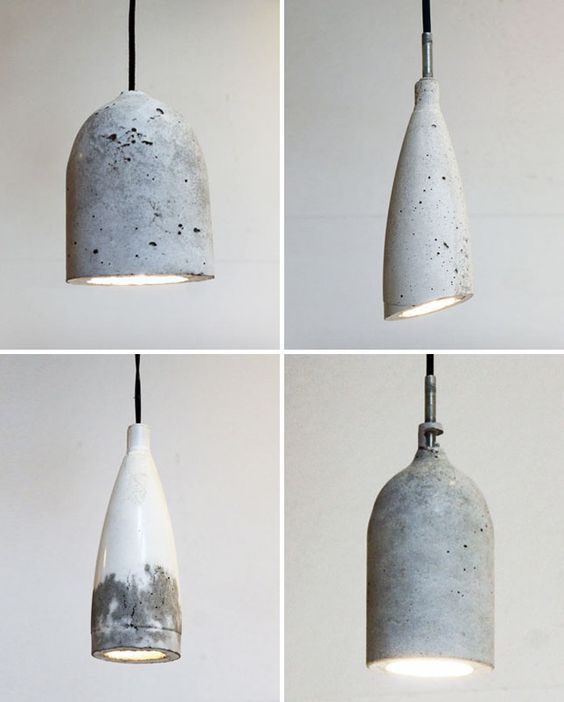 3. DIY industrial cage light wall hanger

4. Guide on making a bentwood pendant light

5. Easy embroidery hoop pendant tutorial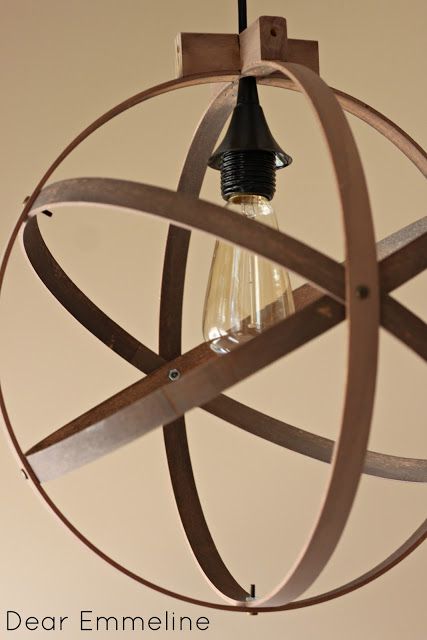 6. Creating a wooden bead pendant light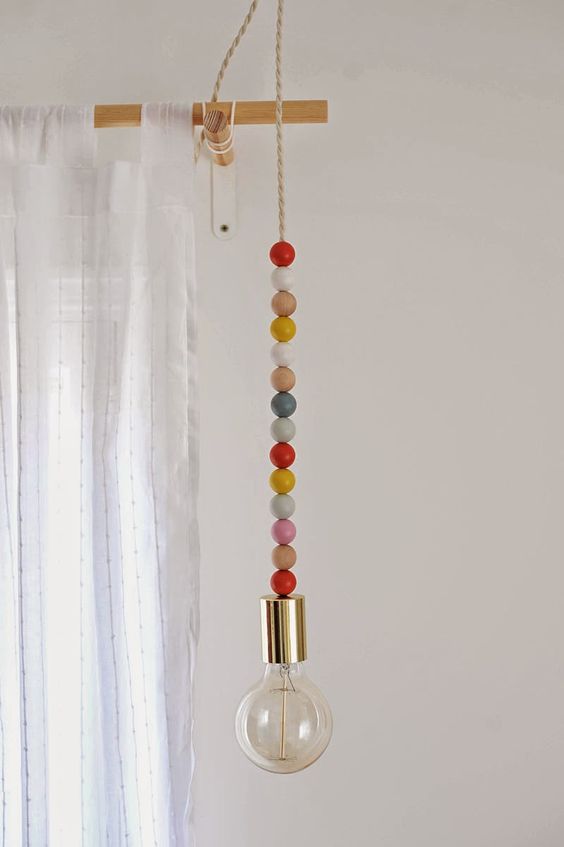 Pendant lights don't always have to be covered. Sometimes, merely suspending the light can help you create an unique and beautiful lighting fixture. Nonetheless, you may want to make it more interesting and appealing so you can find other decoration materials that you could add up to the mixture. In this case, wooden beads were used, big beads made from wood were painted in different hues. You can design a pendant light by merely adding these beads. It's a simple and easy DIY project that you can definitely take on in a free weekend.
7. DIY lampshade pendant light

8. Rustic industrial pendant light design plans

9. Make your own sisal rope pendant light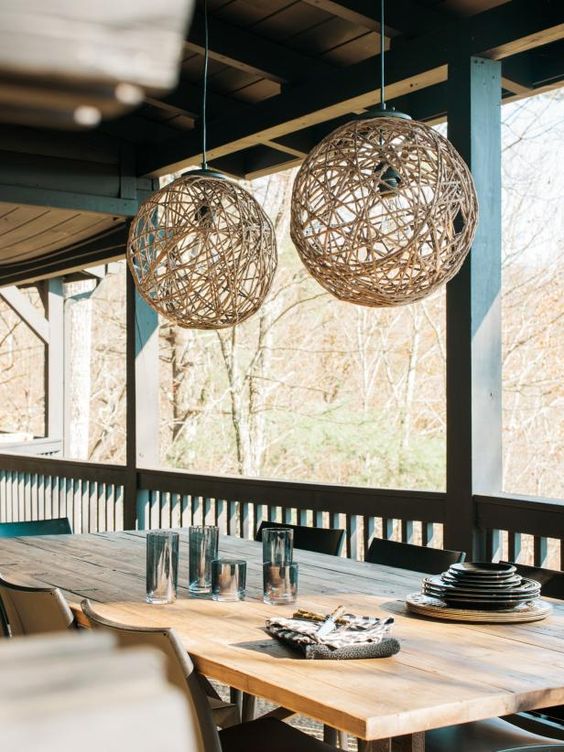 10. Turn a shade into a simple but elegant pendant light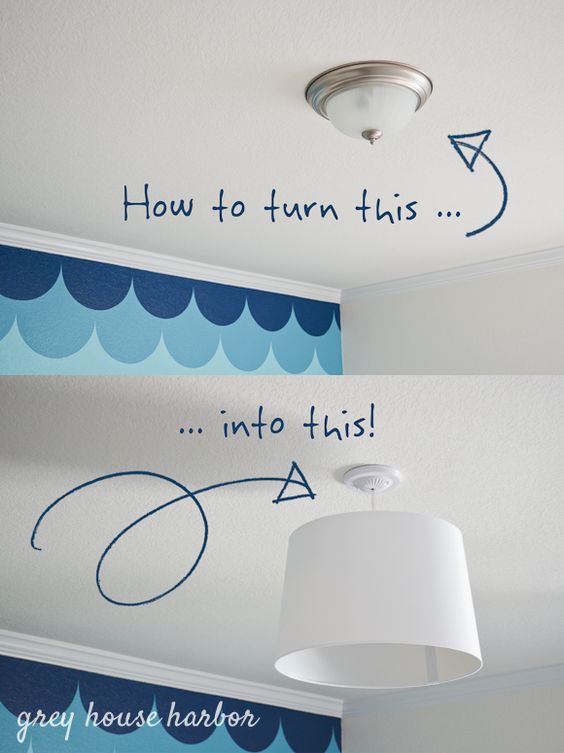 Do you have a lampshade you're not using anymore? Instead of throwing the shade away, you can recycle it to something better. You can use it as a shade for a pendant lamp.providing a glow that is warmer around the house, making it a perfect bedroom lighting fixture.
11. Pendant light from geometric glass terrarium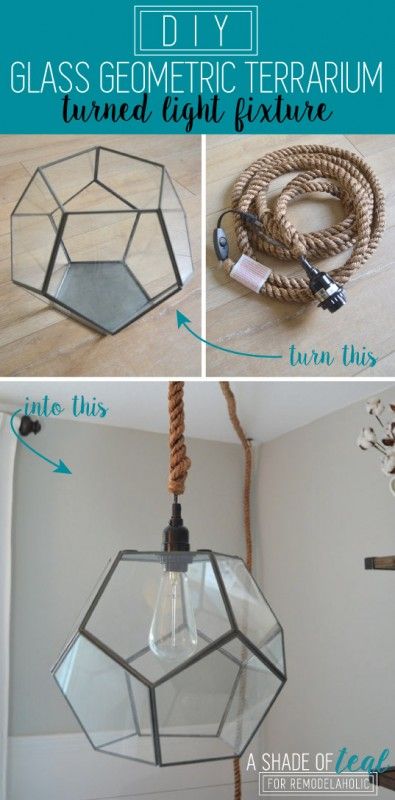 12. Simple woven basket into a pendant lamp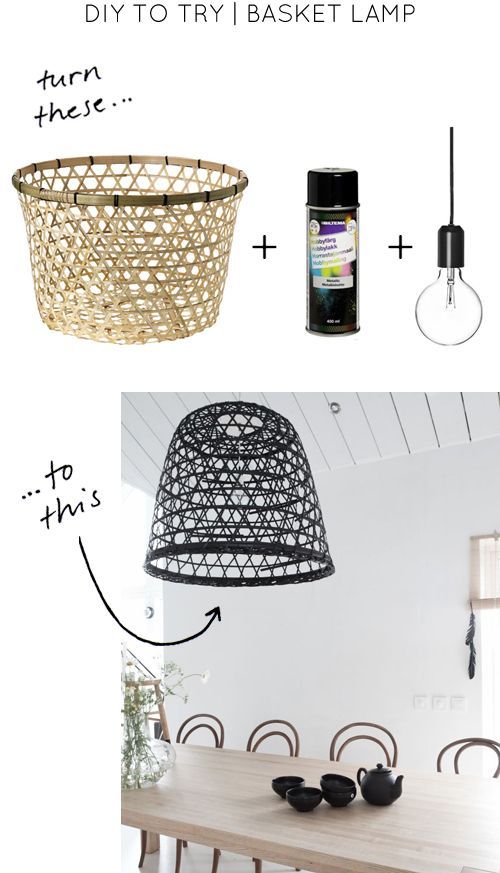 13. How to turn a vanity light strip into a hanging pendant light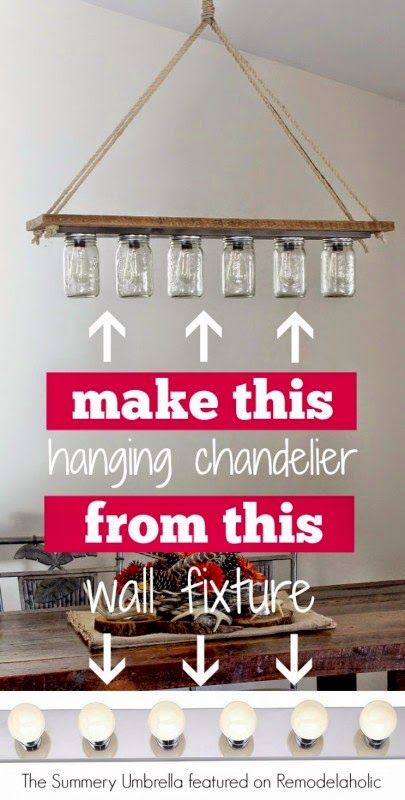 Vanity light strips come in the aid of every woman daily, offering the proper light for putting on your makeup. You can recycle the light strip from an old vanity and turn it into an amazing pendant light. You will need jars to spread the light and give a warmer glow instead of its bright lighting.
14. DIY brass geometric pendant light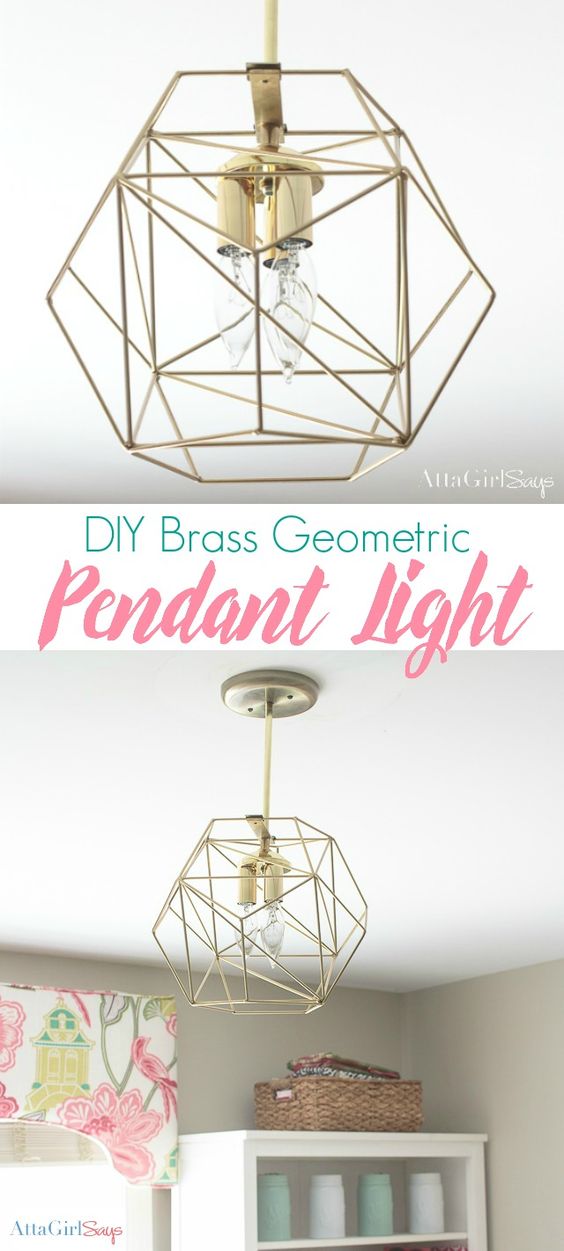 15. DIY art deco pendant lamps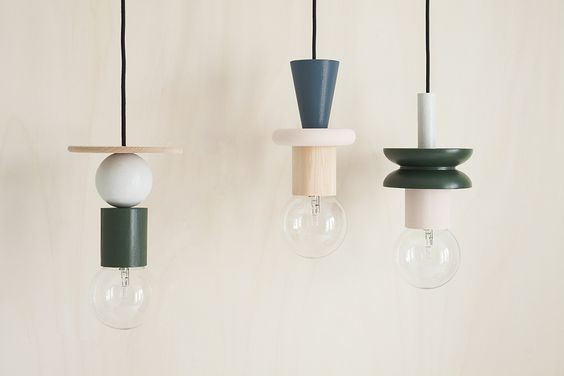 16. Make your own hanging glass lamps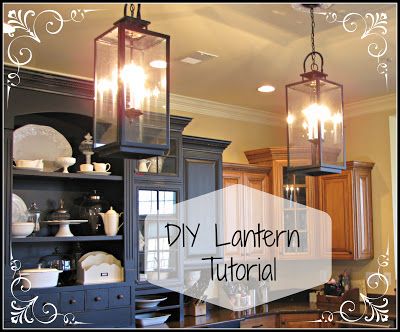 17. Guide to making your own pendant light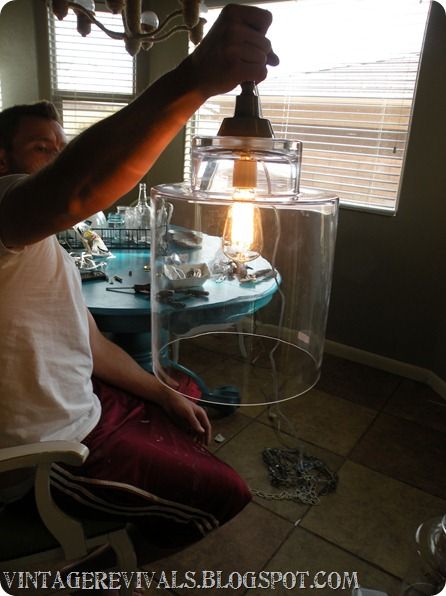 Which DIY Pendant Light Idea is your favorite? Choose your weapon of choice and start crafting asap!