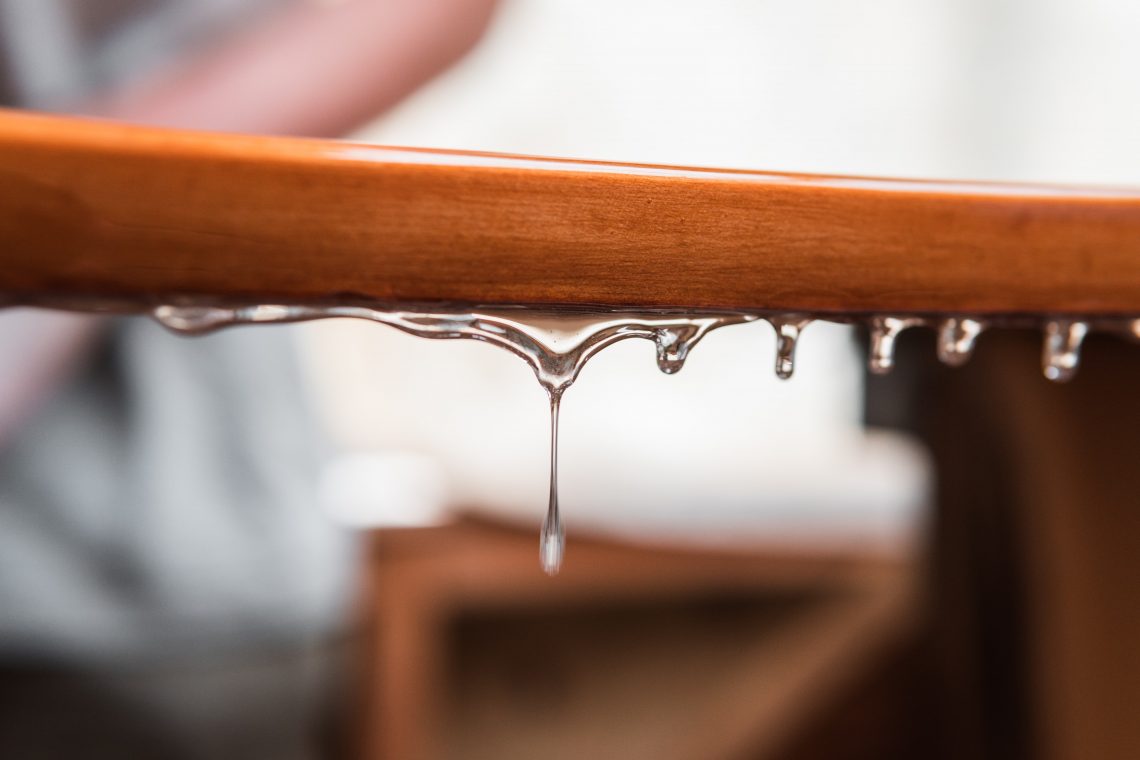 5 Tips for Buying Epoxy Resin Online
The epoxy resin industry is worth billions and many people use it daily. This is because epoxy is widely used in the construction and industrial manufacturing industries. It's also used widely by do-it-yourself enthusiasts as it provides them with innovative ways to add value to their homes. When buying epoxy resin online, you need to ensure you're receiving a product that's of the highest quality. In this article, we will share our epoxy resin buying tips, so you can rest assured your epoxy resin purchase will benefit your project. Are you ready to begin? Here are our epoxy resin buying tips for beginners.
What Is an Epoxy Resin?
Epoxy resin is a two-part system consisting of a resin and a hardener. When mixed, these two substances chemically react to create a rigid, durable material. Epoxy resin is commonly used in the aerospace, electronics, and automotive industries due to its strength and resistance to heat and chemicals. It can also be used for hobby purposes, such as making jewelry or crafts. Make sure you know the ratio of resin to hardener that you need for your project. The ratio will vary depending on the type of project you're working on. Here's how to buy epoxy resin online:
1. Do Your Research
Before buying epoxy online, it is important to do your research to find a reliable supplier. Many suppliers sell epoxy resin, but not all of them are created equal. There are a lot of companies that sell fake or low-quality resin, so you need to be careful. You can find a lot of information about companies online, so make sure to do your research before you make a purchase. There are ways to do your homework:
Read Reviews
There are many different brands and types of resin, and it can be difficult to know which one is right for your project. Reading reviews from other customers can help you narrow down your choices and find the best product for your needs.
Understand the Policies
Another important tip is to make sure you understand the shipping and return policies of the online store before you make your purchase. Some stores charge restocking fees or only accept returns if the product is unopened, so you want to be sure you know what you're getting into before you buy.
Ask Questions
Don't be afraid to ask questions. If you're not sure about something, contact the customer service department of the store you're considering and they'll be happy to help.
Ask for Recommendations
When it comes to buying resin online, it is always best to ask for recommendations from friends or family who have purchased it before. This way, you can be sure that you are getting a good quality product.
2. Buy the Right Type of Resin for your project
There are many different types of resins available, and each one has unique properties. You don't want to end up with a resin that isn't suitable for your project.
Two-Part Epoxy Resin
The first type is the two-part epoxy resin, which consists of a base resin and a hardener. This type of epoxy resin is mixed together before use and will harden over time with an epoxy resin mold. You can find custom resin molds online to select from a variety of shapes and sizes you need for your project.
The One-Part Epoxy
This type of epoxy s the one-part epoxy resin, which comes pre-mixed and does not require a hardener. This type of epoxy resin cures faster than the two-part epoxy resin but does not have as strong of a bond. This is often used for silicone casting.
Some epoxy resins are not compatible with certain substrates, so it is important to choose the right product for your project. Finally, make sure to follow the mixing and curing instructions carefully to ensure a successful project.
3. Make Sure to Follow the Instructions
Make sure that you read and follow all instructions that come with the resin. This will ensure that you get the best results possible when using the resin.
4. Compare Prices
When buying resin online, it is important to compare prices from different retailers. Epoxy resin can be expensive, so it is important to find the best deal. However, price is not the only thing to consider.
Here are two things to keep in mind when comparing prices.
Compare Prices for the Same Product
Make sure you're comparing the price of the same product. There are many different types and brands of epoxy resin, so it's important to make sure you're comparing apples to apples.
Check the Quantity
Some online retailers sell epoxy by the gallon, while others sell it by the ounce. If you're looking to buy a large quantity, it's important to compare prices accordingly.
Consider the Shipping Costs
Some retailers offer free shipping, while others charge a flat rate or calculate shipping based on the weight of the products. When comparing prices, be sure to factor in all of these costs to get the most accurate comparison.
5. Have the Necessary Gear
Before you buy epoxy resin online, make sure you have the necessary gear. You'll need a mixing container, stirring stick, measuring cups, and rubber gloves. You'll also need a surface to mix the resin on, and a place to pour it once it's mixed. Once you have all your gear ready, you can buy epoxy resin online.
Learn to Buy the Right Resin Starting Today
It's important to buy resin from a reputable source, like a trusted online retailer. Make sure to read the reviews before purchasing, and always test a small amount before using it for a project. Once you find a good quality resin, it'll be easy to create beautiful and durable projects! Did you find this article helpful? Check out the rest of our blog for more!
Photo by Douglas Bagg on Unsplash