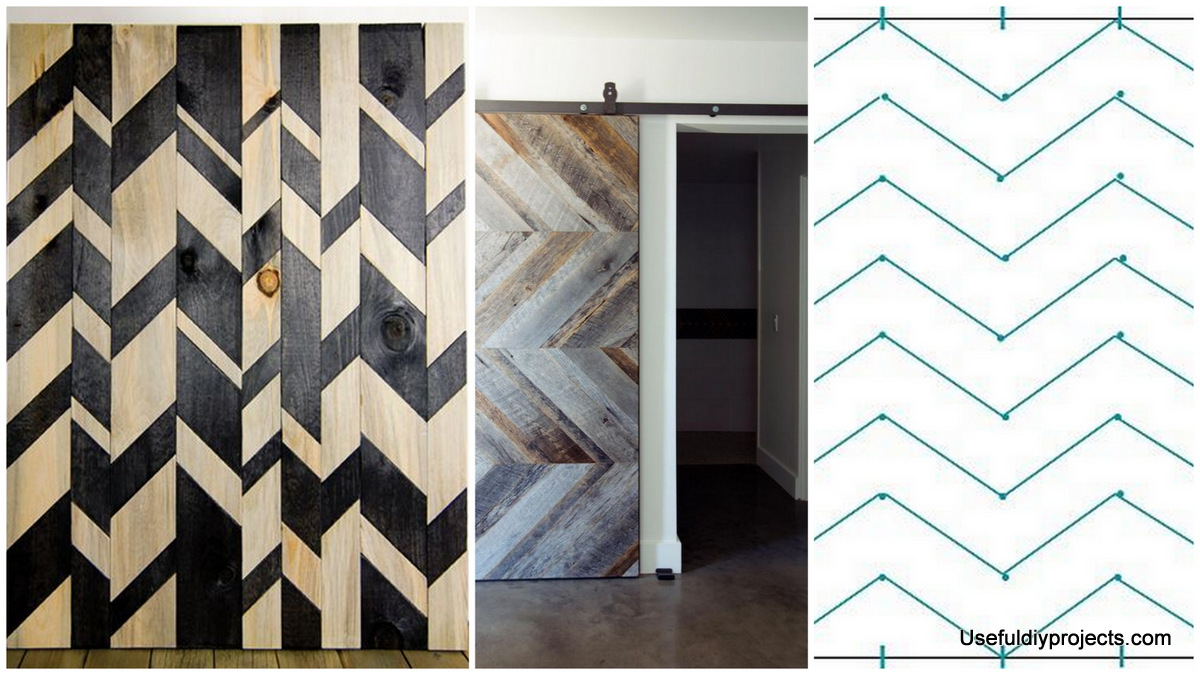 15 Surfaces Where You Can Use A Chevron Pattern
Chevron patterns is one of the most popular patterns around. Up until now, this pattern has been linked to the insignia that are used in military or police uniforms. Nowadays, the Chevron has become a pattern that everybody knows and is familiar with, it can be seen on home designs, clothes, decorations and even on nail decor. Its fun twist can become elegant in an instant if used on wood for example or fun and colorful on a quilt, it is up to you where you place this wonderful design.15 Surfaces Where You Can Use A Chevron Pattern await you, cast a glance.
1. chevron sliding door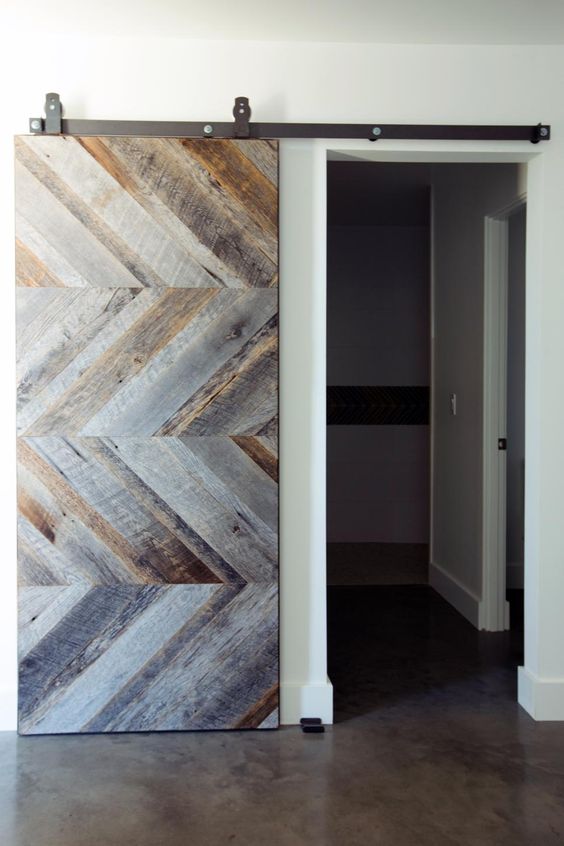 Turn a boring sliding door into something that looks unique but ,most of all, definitely versatile. This Chevron patterned wooden door is a perfect combination for a blank white wall.
2. chevron quilt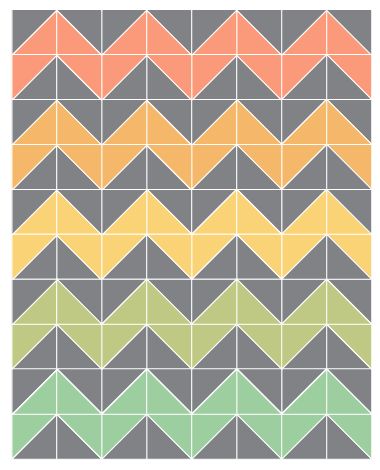 Chevron pattern on a quilt can become more interesting if done in various colors. You can choose two different shades of a color or perhaps, a rainbow quilt.
3. diy chevron pallet bench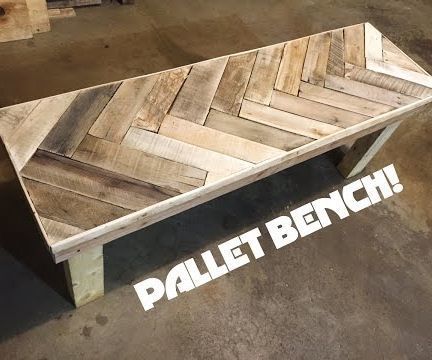 You can totally do this pallet bench on your own. Instead of simple horizontal lines of wood, you can do it in a Chevron pattern for a more unique and stylish appeal.
4. how to tape a chevron pattern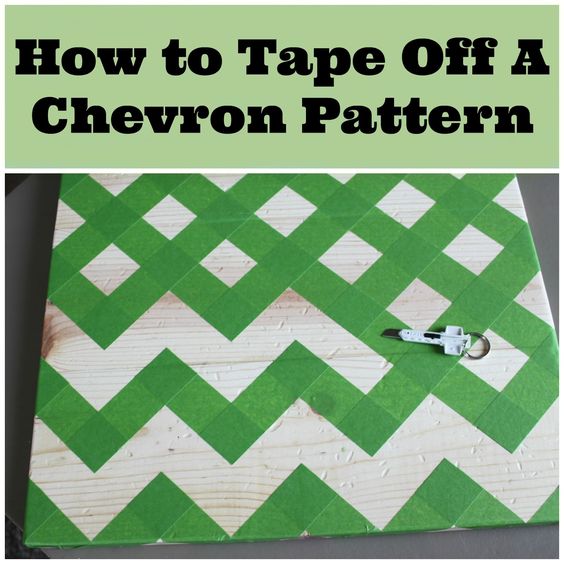 Here's how you can tape a Chevron pattern on a canvas that you're working on. This could work for any project you have in mind, so long as you need the pattern and you only want to use tape to do it.
5. chevron canvas guide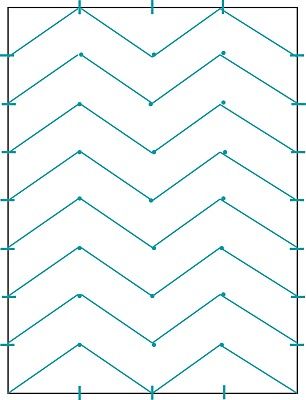 You can use this guide to create a Chevron patterned canvas that you can hang on a wall. It's a simple design but it's totally wonderful for the eyes.
6. kitchen BACKSLASH tile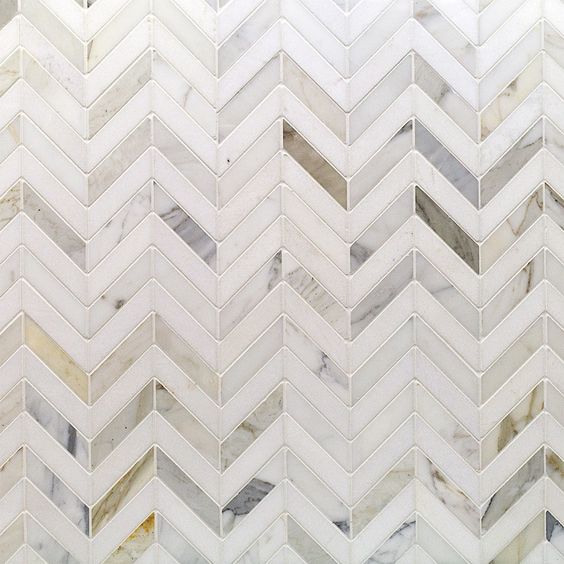 This unique but wonderful marble tile is perfect for your kitchen or even the bathroom walls. It breaks away from the normal square tiles but it definitely boosts the appearance of your place.
7. easy chevron maker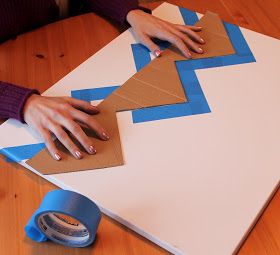 Here's an easy guide that can aid you create a Chevron pattern on any project where you might need it!
8. diy chevron quilt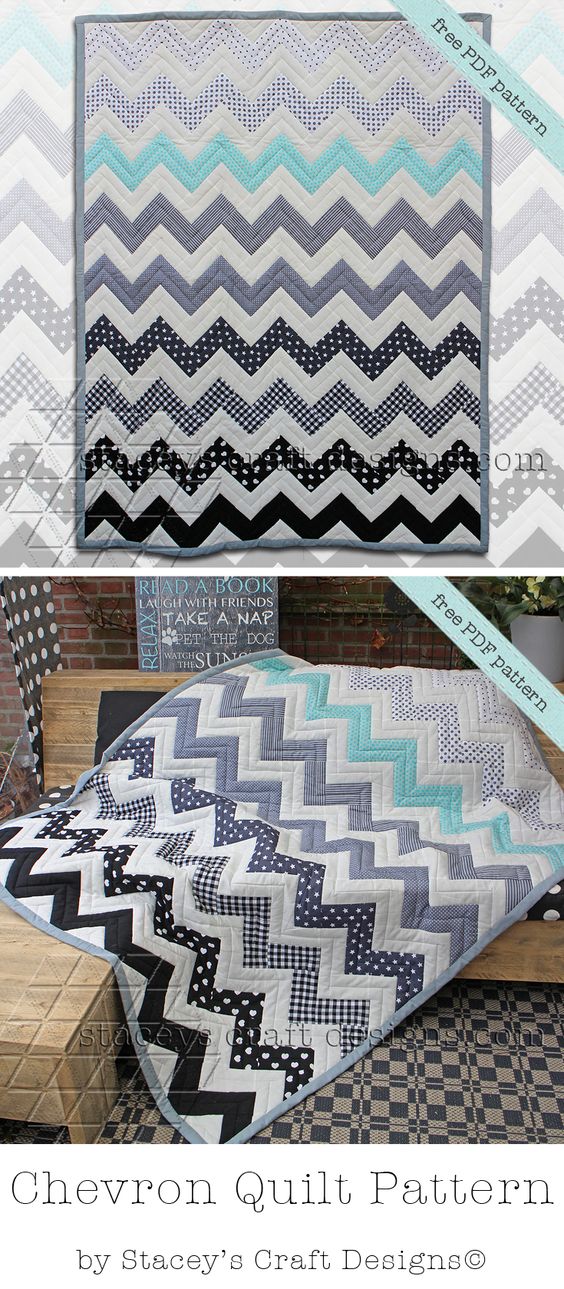 Trying the Chevron quilt pattern? Here's an example of a finished product and how cool would it look  with different hues and textures of fabric used.
9. chevron walls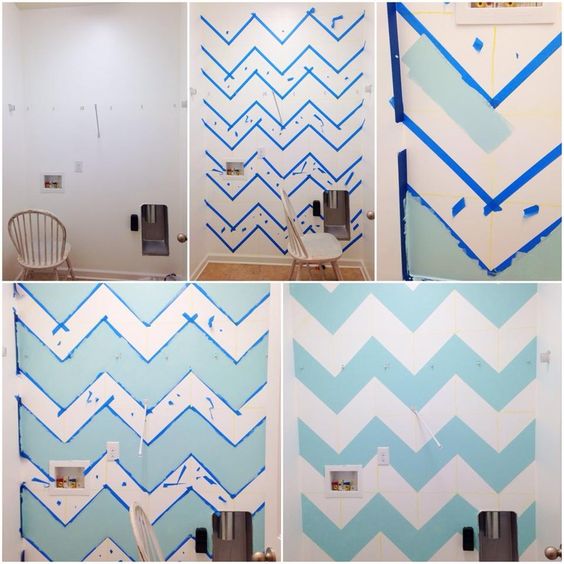 Want to turn your wall into something more spectacular? This simple yet fun design can be easily done!
10. Chevron patterned letter with glitter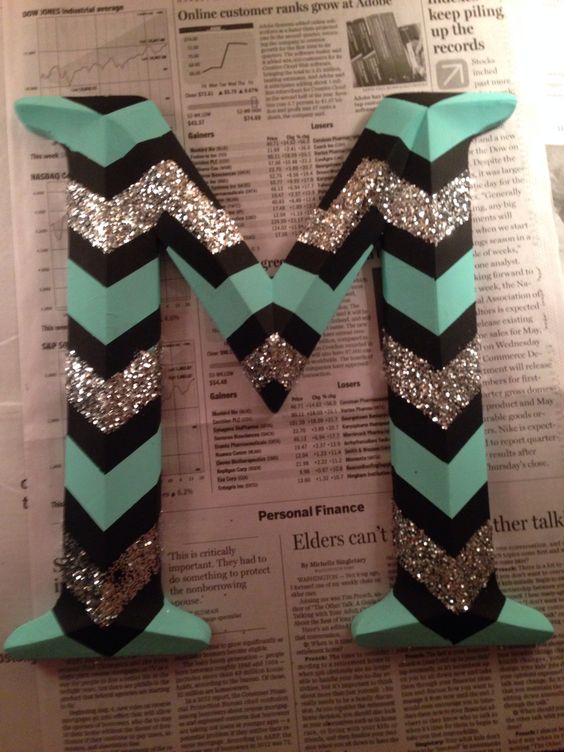 Some people like to put their initials on their walls or their headboards or anywhere in their room. It's a simple design but it somehow helps you "mark" your territory. Now to make your initials a little more fab and worthy to be on display is a bit of glitter and Chevron pattern.
11. reclaimed wood wall art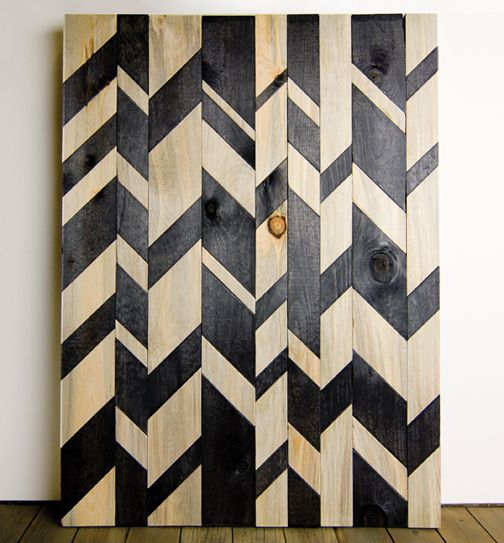 This reclaimed wood could totally fit into your home when you're trying to pull of a rustic industrial theme or even a modern or contemporary interior design.
12. crocheted chevron afghan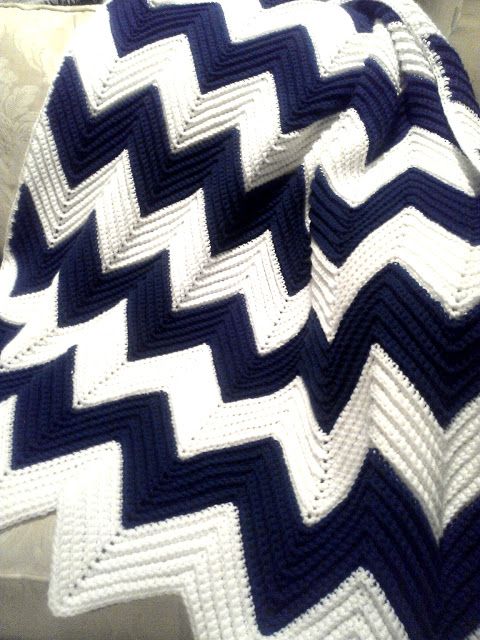 This create fabric can be turned into a sweater, a blanket, a scarf or a table piece, almost any beautiful crochet project.
13. glittery chevron canvas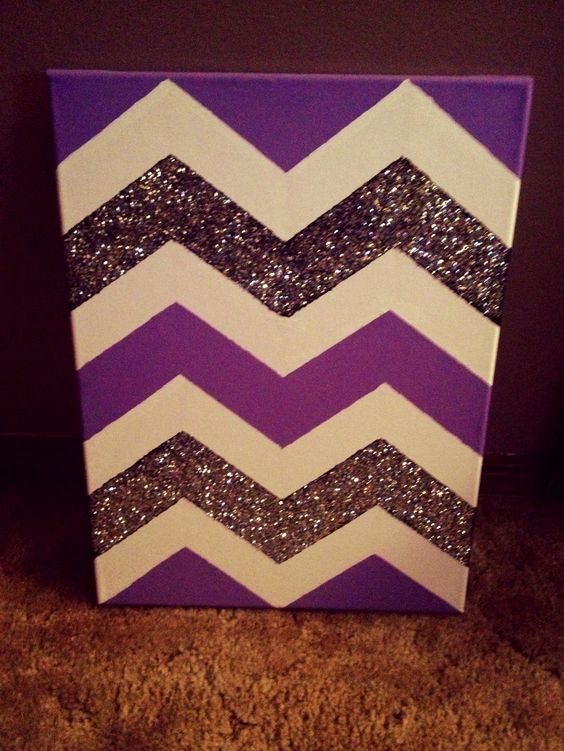 Turn a Chevron canvas design into something fabulous by adding glitter on top.
14. chevron wall hanging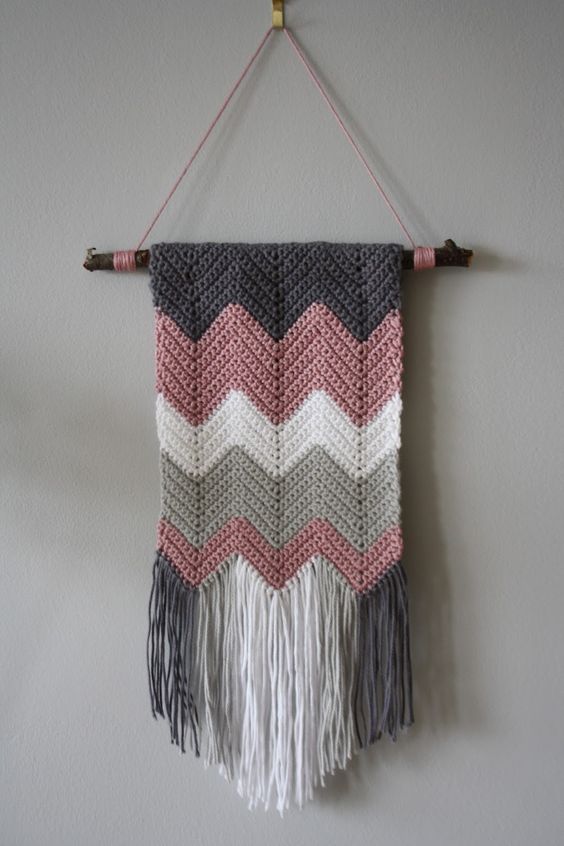 Create another beautiful home decor by using your crochet skills to build a Chevron pattern wall hanging.
15. chevron pattern with no squares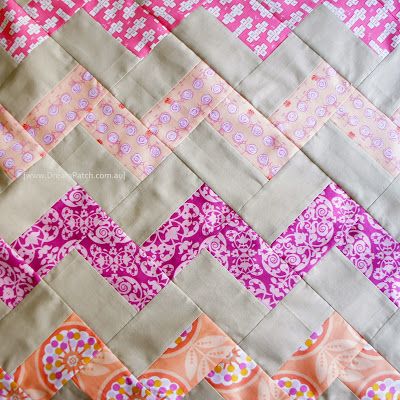 Here's an easy patching guide that will help you create a Chevron pattern quilt or blanket for the cold days ahead!
What do you think about the chevron pattern? Have you use it in your own personal decor? Feel free to share your thoughts in the comment section below.