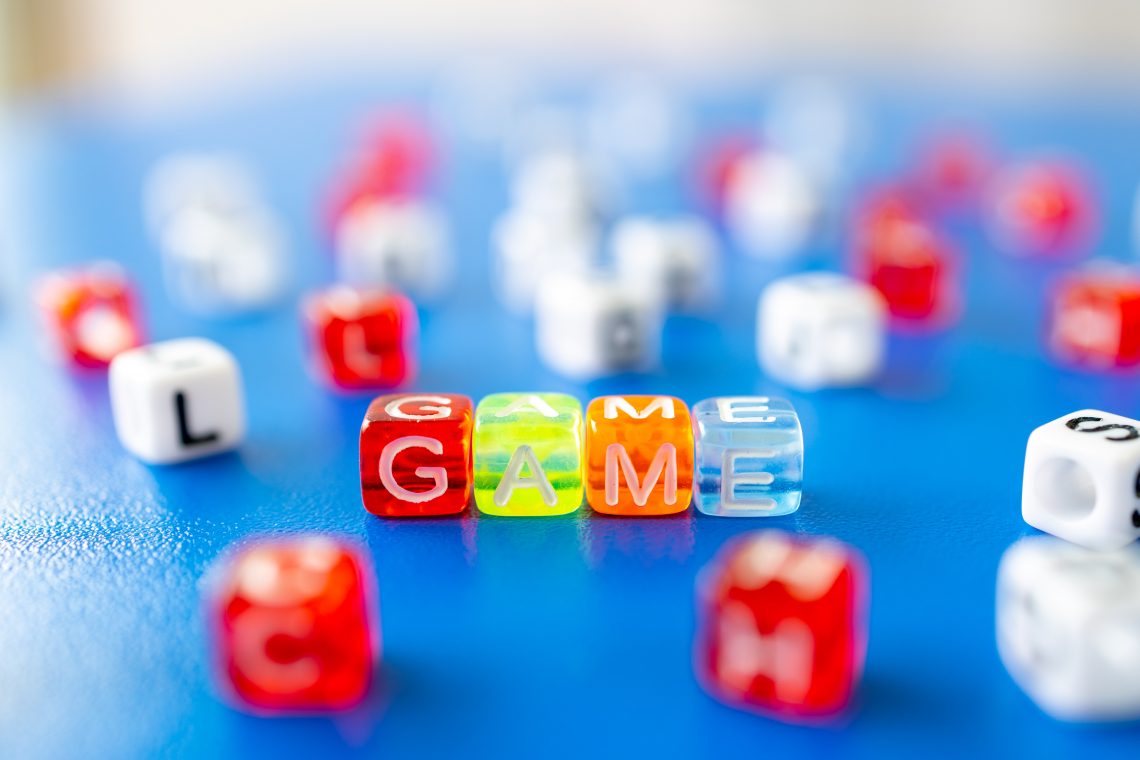 DIY Math Games for Preschoolers
Let's admit it: most children hate math. In fact, if education were a Marvel movie, most kids would consider math as the supervillain. So, here's the big question: why do so many kids hate math? Some consider it an extremely boring subject. While this isn't true, convincing children otherwise will require a great deal of hard work. A simple way to change this opinion and make kids' math learning more entertaining is by introducing fun games and activities into the studying process. Wondering how this works? According to the studies, game-based learning boosts students' motivation to learn and also increases their knowledge retention. Fortunately, we've compiled a list of the most entertaining hands-on DIY math games for your preschooler. And the best part is that they're all DIY! So, roll up your sleeves and let's get into it!
DIY Math Games for Preschoolers
Pizza and flashcards game to learn fractions
This is a fun interactive game that merges both dinner and learning into an exciting combo. A little heads up: the process does get messy, so brace yourself.
What you need: Pizza (lots of it!), flashcards.
How to play: After making or buying pizza, write basic fractions on a couple of flashcards and then place them in a neat pile. After you've done that, let each player pick a fraction card and then cut a slice of pizza that matches the fraction on the card. They might not get it on their first try, and you'd probably end up with a lot of mess, but it's still a fun little game!
Pro Tip: A preschooler handling a knife is not exactly the safest person. Thus, you need to get a child a rubber kid-friendly knife and guide them through the process. The game is definitely more fun than it sounds!
Muffin tray number match
This is yet another fun interactive game to help boost your child's math knowledge. And don't worry; you don't need to make muffins for this game.
What you need: Muffin tins, cotton balls or puff balls.
How to play: Everyone loves muffins, especially kids. However, on days when you aren't baking or buttering muffins, you can still put your muffin tins to good use. Wondering how? Here's a quick breakdown of how to turn these everyday objects into fun math lessons.
First, write down some numbers on different pieces of paper. Next, place each piece of paper into a muffin tin. Once you've done this, have kids fill the tin with cotton balls based on the corresponding numbers. For instance, if the number 3 is in a muffin tin, ask a child to place three cotton balls into it.
Don't worry if you don't have any cotton balls lying around. You can use just about any small object to play this game!
Pretend grocery store
Children absolutely love to play pretend. In fact, it's their favorite hobby. Therefore, a great way to get kids interested in math is by playing a pretend grocery store. But don't let the name of this game frighten you; you don't have to build an entire grocery store for the activity!
What you need: A grocery store flier or poster, pretend money.
How to play: Here's the thing: to play this fun game, you need to whip out your award-winning acting skills. Print out a grocery store flier or paint a picture of one if you don't have a printer. Next, give your child some fake money (or real money if you're feeling generous). Once they've got some cash in their hands, let them pick an image from the flier or poster, find the object in the house, and then try to pay for the item with the cash.
Flip the pancake DIY math game
Who else loves pancakes? We certainly do! If your child loves pancakes, then they'll definitely love this game. Spoiler alert: no real pancakes exist, and you don't have to cook to play this game. That may be a bummer for your kid, but it's certainly a breath of relief for you.
What you need: A spatula, cardboard, a pair of scissors, and some pencils.
How to play: Use the scissors to cut out several circles of cardboard. Next, write down addition and subtraction equations on one side of the "pancake." On the opposite side of the cardboard, write down the answers to the equations.
Once you've done this, have your chef pick out a pancake and guess the answer to the equation. After guessing, they can flip the pancake to see if they guessed correctly. If they did, they get to keep the pancake. If a child fails the question, you get to keep the pancake. At the end of the game, the player with the most pancakes wins.
The best part about this game is that you can have numerous players, so you won't be leaving anyone out if you have many kids who are willing to play.
Watermelon counting cards DIY math game
If you love expressing your creativity, you'll definitely love this game. And don't worry, your kids would love it too! The best part is that it's pretty easy to get started. Let's get into it, shall we?
What you need: cardstock, crayons, black playdough or some seeds.
How to play: Get a couple of cardboard pieces and cut them into pretty watermelon shapes. Next, whip out your inner artist and color the shapes like actual watermelon slices. Once you've done this, go ahead and laminate each "slice." If this isn't possible, you can skip this step as it isn't entirely necessary.
Place different numbers beside each watermelon and then have kids create corresponding "seeds" with the playdough. For instance, if you write the number 2, a child should make two seeds with playdough and so on. This game would teach them about numbers and equally strengthen their motor skills.
Playdough subtraction smash
If your child loves smashing things, this fun DIY math game will help distract them and save you a whole lot of money. The activity is also a great idea if your child is obsessed with playdough like most children are. So, how does it work? Well, it's pretty simple.
What you need: playdough, cardstock.
How to play: Take out some cardstock and cut them into small but sizable rectangles. Next, write out some basic equations onto the rectangles. Then, mold the playdough into sizable balls. Lay out the rectangles and playdough carefully, and you're ready to play.
Once you've done this, flip over a rectangle and read out the equation or problem. Your kid would then count out the number of playdough balls needed for the equation and then smash the number of balls you need to take away. For instance, if the equation is 7-3, your kid would count out 7 playdough balls and then smash 3 to subtract them.
Sounds fun, doesn't it? Since playdough is reusable, you can play this game over and over again without getting tired.
Final Thoughts
Math games are an integral part of self-development for any preschooler. Fortunately, the math games outlined above will help your child become better at math and develop a healthy relationship with the subject. Moreover, they're all DIY, so you don't have to spend a dime on math learning. Good luck!
Photo by Andrey Metelev on Unsplash