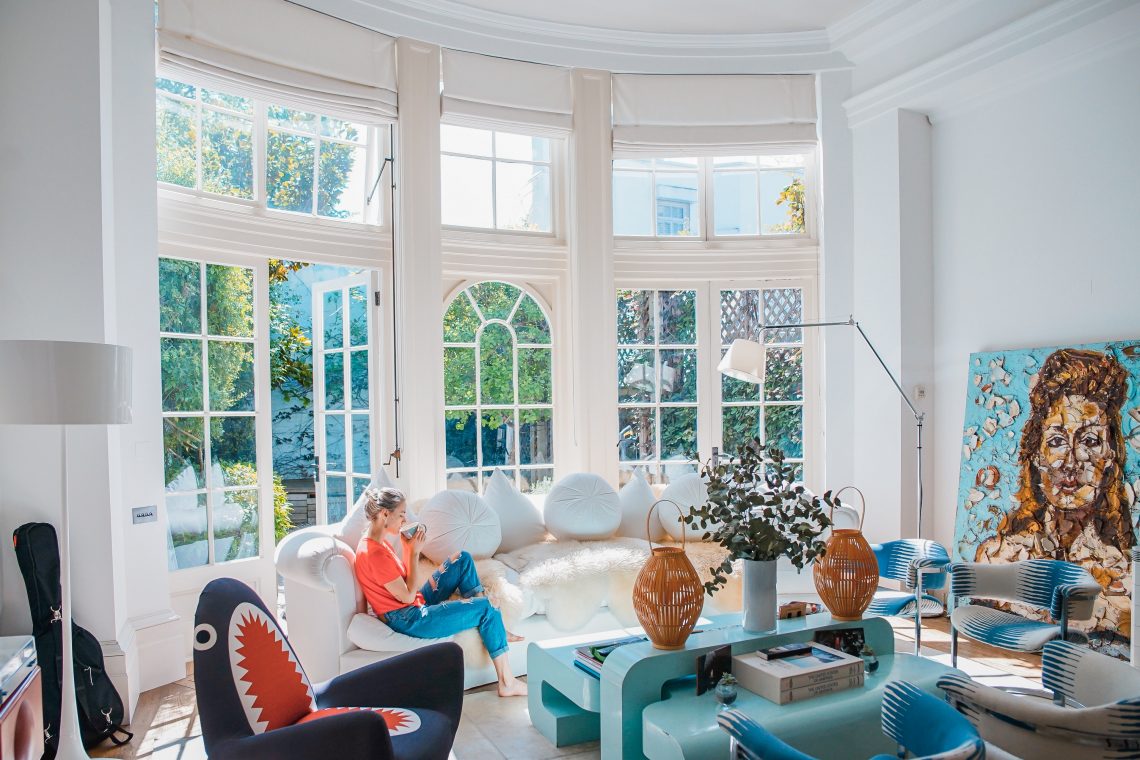 DIY Interior Updates to Enhance your Home Style and Refresh the Space on a Budget
Fond of Interior updates? Everyone tends to experience a feeling of looking around their home and not being satisfied or inspired by their home decor. Chances are great you have tried a few trends, which did not look as good as your expectations. Or, perhaps the wall color you were once fond of now feels outdated and dab.
No matter what your reasons are, it is inevitable to be ready to refresh your home with new and inspiring updates. Yet, you may feel that your budget isn't as big as your motivations for change.
So, what do you do now? Sit back and wait for the money to arrive? Fortunately, you have a way out instead of just waiting. A few interior updates can work in making a big difference while costing much less money on your part. If you cannot wait to fall in love with your paradise this summer, then it's just and wise to add some interior updates to your to-do list. These are:
Replace your Hardware
It is really amazing to see the amount of difference a new faucet, door handles, and appliance hardware can make in your overall aesthetic. And, knowing about the affordable and endless options is always a plus point.
Consider adding matching faucet and brass pulls, similar to the look from Emily Henderson. Ceramic knobs, in addition to the standard pulls, are some things you can do to mix and match the metals for adding additional layers of visual intrigue. Well, the possibilities are indeed endless, and discovering them is in your hands!
A Statement Wall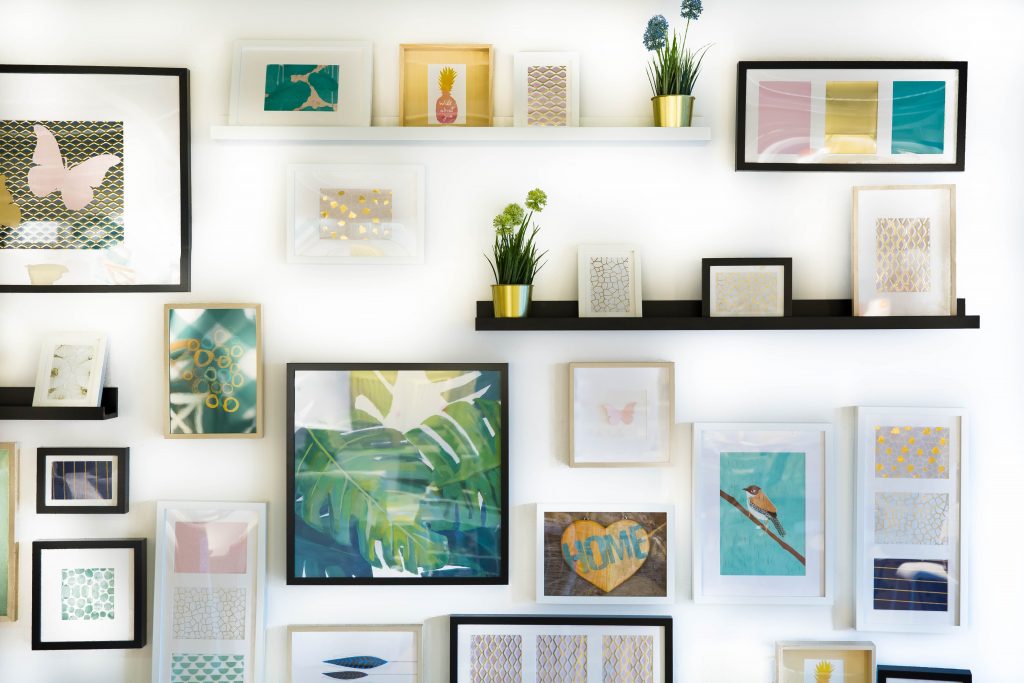 A killer way towards making a significant change without spending much effort and time is none other than a statement wall. And, with a particular knack, you can make your design look even more rich and dynamic.
Consider a playful pattern or paint one wall with your favorite color. Do you think that your prior commitments are only going to make you regret them at a later time? Well, tons of beautiful removable wallpaper options are your way out to reap maximum benefits without making too much commitment.
Updates your Window Treatments
Imagine your room to be a photo and the window treatments a frame. Thus, making a switch seems to be the most straightforward step towards transforming the look and feel of your space.
Also, there are endless options that you can consider. You can opt for flowy curtains, roman blinds, or combine the gorgeous window treatment setup.
Swap Out Those Throw Pillows
Throw pillars are merely the makeup of your living room- you have the possibility of switching and swapping the throw pillows based on your mood and the season. And, the effect, well, it's nothing short of transformative.
If your space feels a little dull, consider adding a few pillows in vibrant colours for uplifting your vibes. And, if you're considering the boho aesthetic, then make sure to add pillows that feature textures and organic hues as a great way to go!
Redesign your House Furniture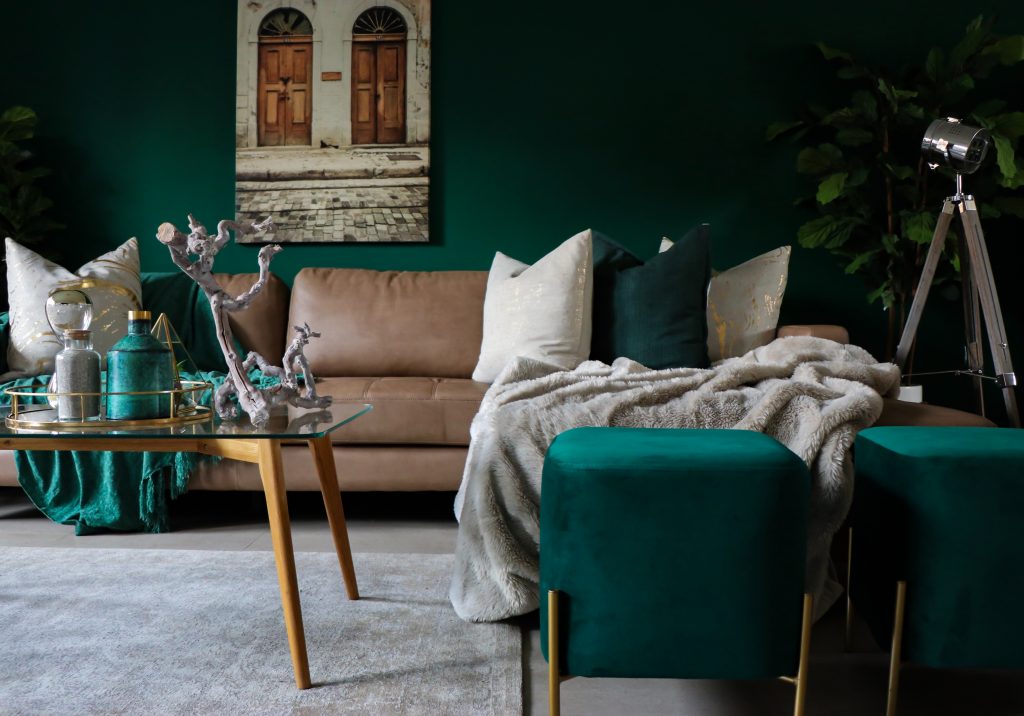 Whether you're a seasoned pro or merely discovering the love for your interior design, odds are excellent you've noticed that furniture is vital when it comes to designing a room.
Furniture matters the most when it comes to redesigning your interiors. Note it can make or break your design. You may want the inspiration to give your coffee table, Adirondack chairs, or couches a new and more prominent role in your home decor. And, why not? It defines the functionality, dictates the flow of movement, balances visual weight, and showcases personal style.
Get a New Rug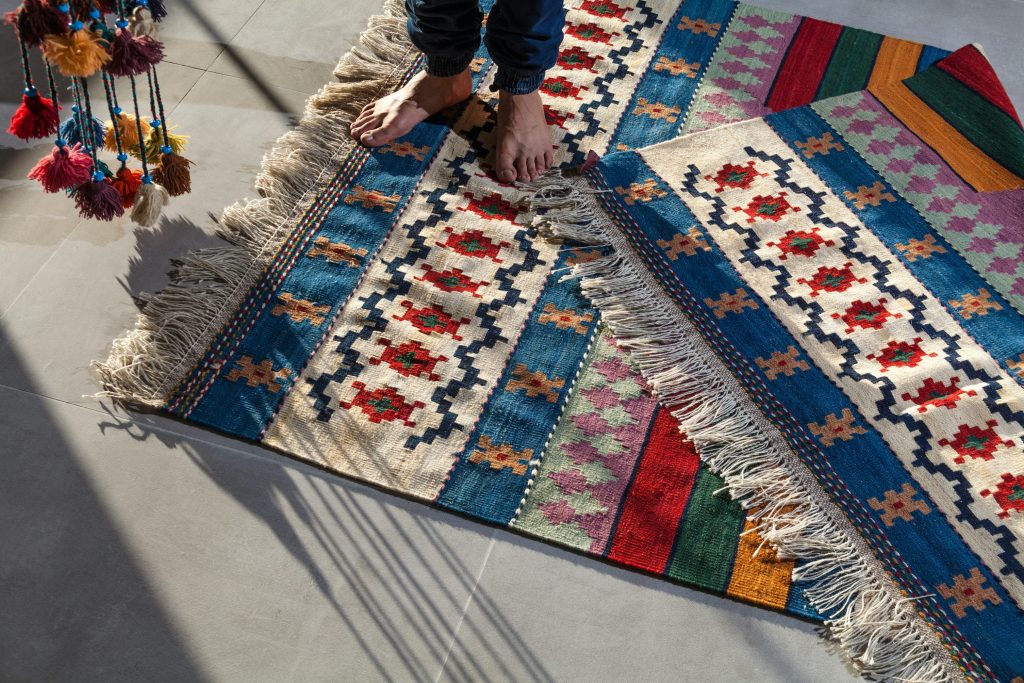 Did you know that rugs had a unique ability to add warmth and definition to space? So, if you're thinking of redefining your room, there's no better way to go about it than a new area rug.
No doubt, the colours and patterns of the rug you choose holds importance, but the placement also makes a huge impact. Interior designers believe placing the carpet in a diagonal space brings additional movement and displays a visual interest.
Switch a Light Fixture
A light fixture impacts the room amazingly. But, the sad part is people do not pay much heed to the light fixtures.
Light fixtures are considered a piece of function and not the decor. These fixtures can make or break your room's design. All you need to do is think of them as a mere piece of artwork you'd put up on the wall. Also, consider altering the room tone by changing the outdated light fixtures or switching to an institution that suits your style. And experts say it's a great way of refreshing your home, which is pretty pocket-friendly as well.
Reutilize Textiles and Fabrics
Refresh your home and interior by trading heavy fabrics for airy and light ones. You can simply take down your old curtains and replace them with open weaves such as organza and chiffon. Consider changing your dark throw pillows and slipcovers by adding a bright solid, white, or floral pattern.
In the end, the choice is all yours. But, having a different look to your interior design is indeed worth the try.
Give Love to Your Walls
A statement wall isn't the only way of reviving your space. Know that your walls have the possibility of brimming.
Another good thing that you can do is arrange some floating shelves to show some of your favourite knacks. You can also add a big piece of statement art or create a chic with a sophisticated gallery wall.
Interior Updates Evolve your Bedding
Your bed is the centrepiece of your bedroom. Thus, bring some life to your bedroom design by updating your bedding.
You can consider a cosy hygge-inspired bed that features layers of comfy blankets to cheerful colour pops. One of the best ways of doing so revolves around taking inspiration from some of the best interior designer's work. After all, your bedding options are only limited to your imagination!
The Verdict: Adorn your Inner Space
Your home is what you make it. It is a safe haven and a great place to relax and recharge, especially after a tiring day at work. It's your choice to make your paradise what you want it to be, and if you aren't too fond of something- consider changing it.
Do all you can to make your home better to love the one you possess!
Photo by Toa Heftiba on Unsplash