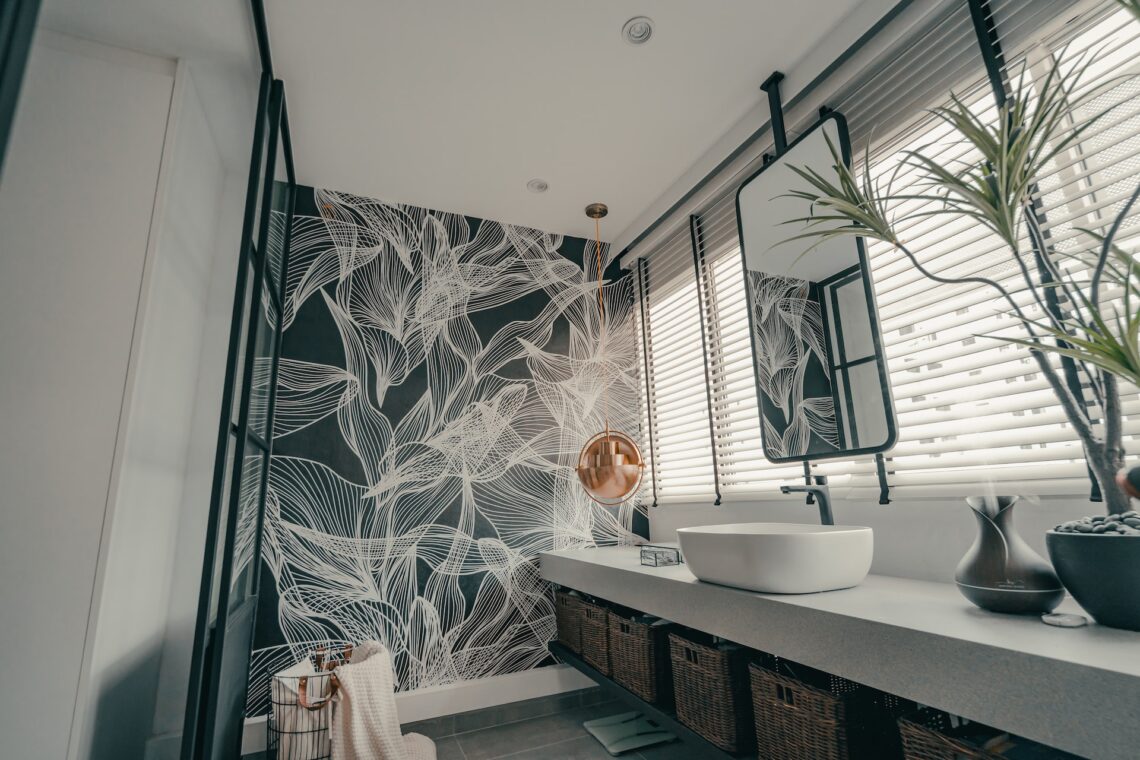 Interested In Renovating Your Bathroom? Here's Where To Start
Renovating your bathroom can be a fun and rewarding endeavor. There are endless design possibilities, from stylish en-suites to frameless showers, modern floating vanities, or chic mirrors. But before you get underway with this transformation project, careful planning is critical for achieving the most satisfying results. Let's determine what considerations should go into developing a fantastic plan for renovations in your beloved bath space.
En-Suites
An en-suite bathroom is a great way to add style and functionality to your home. It provides privacy and convenience while allowing you to maximize space in other areas of the house.
Consider including frameless showers and floating vanities for a modern look when planning en-suite bathroom renovations. Frameless showers are minimalistic designs that create an open and airy aesthetic in the bathroom, while floating vanities provide plenty of storage within a neat and tidy package.
Frameless Showers
As mentioned above, frameless showers are becoming increasingly popular due to their sleek design and ability to make small bathroom renovations appear larger by creating an illusion of openness. In addition, the glass walls in these showers offer minimal obstruction without compromising safety or privacy. This type of shower also requires less maintenance than framed models, as no metal components need cleaning or replacing over time.
Floating Vanities
If you don't have enough room for a vanity, you may want to try a floating vanity. They are becoming increasingly popular due to their modern and streamlined look. Not only do these vanities look sleek and stylish, but they can also save you plenty of space compared to traditional vanity units with legs or feet.
Additionally, these vanities are very easy to keep clean and come in a wide variety of colors and styles you can choose from to find one that perfectly complements your existing interior decor. So, give them a go and bring your bathroom renovations into the 21st century with a new floating vanity unit.
Frameless Mirrors
Adding mirrors to a bathroom renovation project can instantly bring an intangible element of artistic design and sophistication, especially when consisting of frameless mirrors. These modern mirrors are aesthetically pleasing compared to bulkier framed alternatives and essential for daily activities.
This involves close attention to detail, such as applying makeup, plucking eyebrows, or performing the ultimate shaving experience. In addition, without bulky frames blocking your view from angles around the room, frameless mirrors provide a 360° visibility effect, which can be highly desirable in small bathrooms where optimizing available space is a key priority.
Popular Choices to Create Modern, Stylish Bathroom Renovations: In Conclusion
Whether you're looking for something more traditional or something modern, these popular tips will help you get started on your next bathroom renovation project. Consider adding an en-suite with frameless showers, floating vanities, and frameless mirrors for maximum style and functionality.
They'll also help you maximize space in other parts of your home. Good luck with renovating your bathroom. We hope you found this information helpful, and thank you for taking the time to read it.
Photo by Albert Vincent Wu on Unsplash