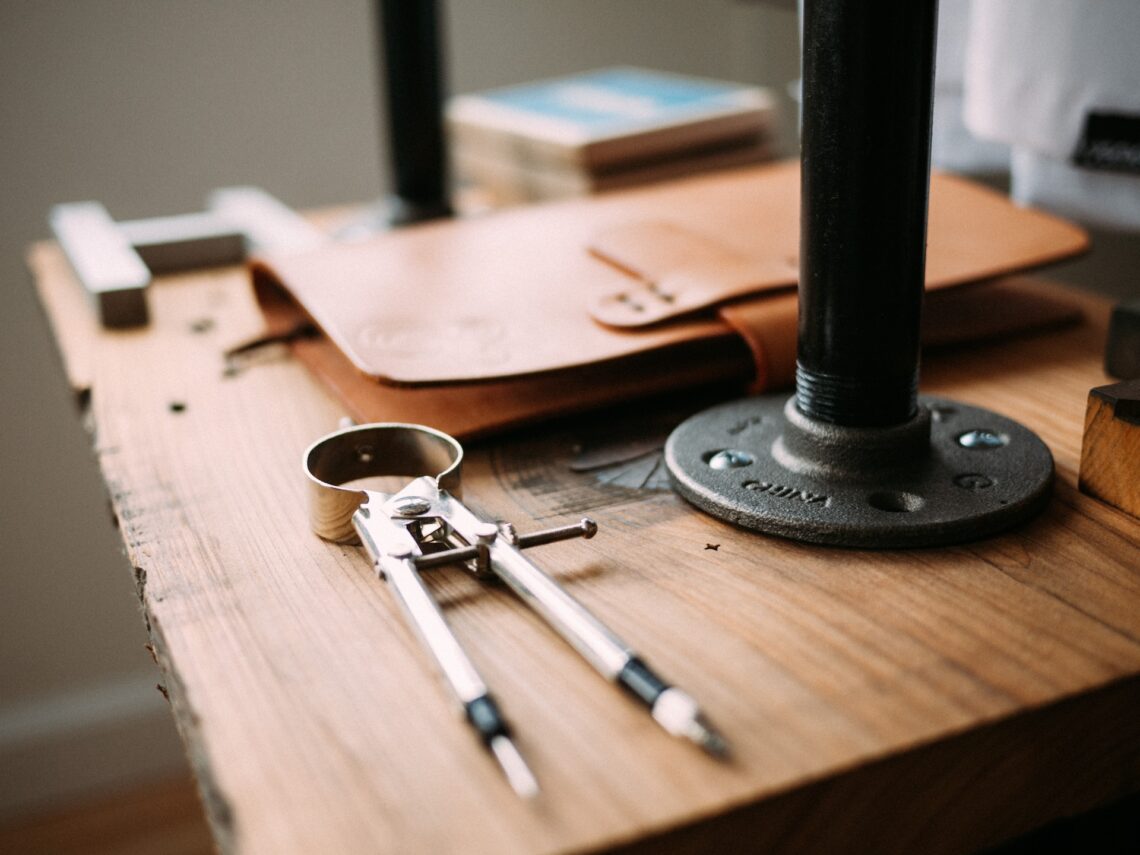 Choosing The Best Workbench for the Garage
If you want to use a garage for different activities like DIY, having a good workbench is a must. A workbench provides a stable and organized surface to work on various projects. Check this guide on choosing the most suitable workbench for the garage by outlining its key considerations.
Size and Space
When picking the best workbench for garage projects, it's crucial to consider the available space and the size of the bench that will best suit your needs. If you intend to use it for tasks such as electronics or model-making, a small workbench may be sufficient. However, if you plan on undertaking more extensive projects like metalworking or woodworking, you'll require a larger workbench.
The size of your workbench for your garage should also consider the available space. A bench that is too large could limit your movement, while one that is too small could cramp your working area. Measure your garage's available space and select a workbench accordingly to fit comfortably without crowding the area.
Materials and Durability
The type of work you plan to fulfill will play a role in determining the proper material. For example, a hardwood workbench is ideal for woodworking, whereas a steel workbench is ideal for heavy-duty tasks such as metalworking or car repairs.
Take into account the durability of the materials utilized in constructing a bench. Choosing a workbench that can endure normal wear and tear is important. A well-made workbench will have a longer lifespan and demand less upkeep, making it a valuable investment in the future.
Storage and Organization
Look for a workbench that comes with enough storage space for your tools and equipment. This will help you keep your workspace neat and organized. You can choose from various storage options, such as drawers, cabinets, and shelves.
When picking a workbench for your garage, make sure you assess how much storage space you require for your tools and equipment. Choose a bench that can accommodate all your items without overcrowding your workspace. Ensure that the storage alternatives are easily accessible, enabling you to locate your tools and equipment quickly.
Weight Capacity and Stability
The workbench's weight capacity will determine the type of work it can handle. If you need to perform light-duty work, a workbench with a low-weight capacity will suffice. For heavy-duty work, choose a workbench with a high weight capacity.
Consider stability along with weight capacity when choosing a bench. A gear that shakes or wobbles can be frustrating to work on and also pose safety risks. Opting for a stable workbench will ensure a secure and safe workspace for your various projects.
Mobility
Opting for a workbench that can be easily moved around offers flexibility to work on projects in various areas of your garage or even outdoors. To achieve mobility, you can attach wheels or casters to the bottom of the workbench.
Take into account the type of wheels or casters used when selecting a mobile workbench. The wheels or casters must be strong enough to bear the weight of the bench and the projects you will be working on. They should be effortless to move and lock in place to ensure stability when working on the workbench.
Price and Budget
Keep price and budget in mind while selecting a workbench for the garage. Benches are available at various price points, including both affordable and high-end models. The cost of a workbench generally depends on its size, materials used, and features. Choose a workbench that fulfills your requirements and fits your budget.
To find the best garage workbench, compare the prices and features of various models. But, make sure that you don't compromise on quality by opting for a cheaper option, as it may not be stable or durable enough to provide a safe and comfortable workspace.
Conclusion
To select the ideal workbench for your garage, think about different factors such as size, materials, durability, storage, weight capacity, stability, mobility, price, and budget. By considering these aspects, you can find a bench that suits your preferences and provides a secure workspace to carry out different projects in your garage. Investing in a solid workbench is a wise decision that can enhance the productivity and enjoyment of your garage for many years.
Photo by Jeff Sheldon on Unsplash