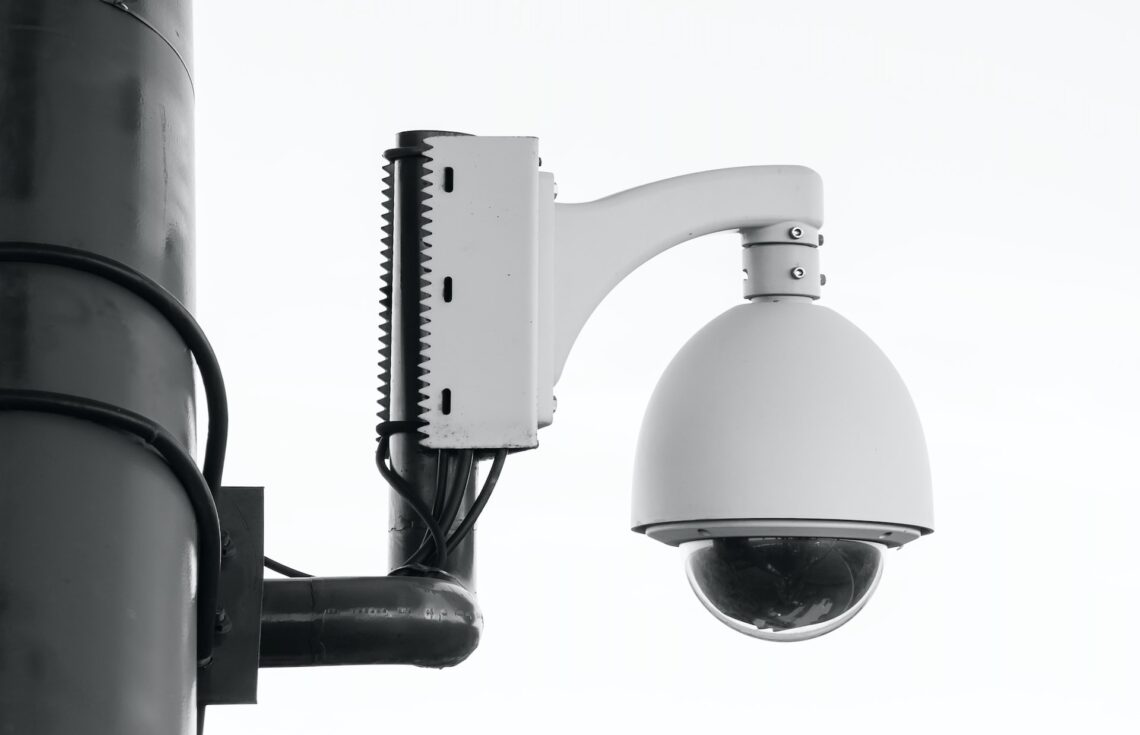 Seven Reasons Why You Need a Home Security Camera Right Now
There's no better time to get a home security camera than right now. After all, crime is at an all-time high, and no city or town can call itself 100% safe. Because of this, more and more people are installing security systems, including high-quality home security cameras, so their homes can be watched 24 hours a day, seven days a week, 365 days a year. This is the best way to feel good about the measures you're taking to keep yourself out of harm's way.
If you've never purchased a security camera before, you might wonder how effective they are. Below are seven reasons that will explain how beneficial security cameras are and why you need to consider purchasing one today.
1. You Get Real-Time Video Surveillance
Security cameras record everything going on around you, which is why they can be used both indoors and outdoors on your property. Today's security cameras can have wide-angle lenses, HD quality, and the ability to capture every detail of everything they're recording. While you won't be watching what's going on with the camera 24/7, you have the ability to watch it whenever you need to review certain information. With these cameras, you can check on delivery people, neighbours, and even people trying to rob your home so you can see exactly what happened.
2. You Can See What's Going on in Your Home
The right home security cameras are perfect for keeping an eye on pets and teens while you're away, which makes you feel better about leaving them alone while you're at work. Throughout the day, you can catch glimpses of what your kids and pets are up to throughout the day. And if you have an elderly person living with you, you can easily keep an eye on them all day long and be able to tell when they need extra attention. In fact, security cameras are very versatile devices because they do much more than just keep an eye out for danger.
3. You Can Deter Burglars and Thieves
Of course, deterring burglars is perhaps the number one reason why people buy any type of security devices, including security cameras. While some burglars will attempt to rob your house even with a security system installed, the truth is that this is very rare. For the most part, burglars will run away once they notice these devices because their goal is to get in and out quickly and without disturbing anyone, which is nearly impossible to do with any type of security device installed.
4. You Can Purchase One without Breaking the Bank
Security cameras are now very affordable, especially because there are so many types available to you. Most of them are attached to a live monitoring centre that monitors your home 24/7, then alerts the authorities whenever something looks suspicious. The monthly monitoring is the only thing you'll pay for after purchasing the equipment, and the amount doesn't change just because you buy that equipment. The companies that make the security cameras offer competitive prices because they know they have to if you're going to buy them.
5. You Can Obtain Evidence for Certain Legal Matters
If anything does happen on your property and the matter goes to court, your camera will record everything that went on and can be shown in a courtroom to legally attest to what actually happened. The recording helps not only in proving matters of petty theft to the police department but also helps you prove to your insurance company what happened. As a result, you can file a claim and get your insurance money a lot quicker because the cops and insurance company won't have to wait too long for proof that you experienced a crime or even a disaster.
6. You Can Enjoy Specialized Perks and Advantages
With home security cameras, you can enjoy certain perks that weren't available even a few years ago. This includes night vision, sensitive motion detection, a microphone, a loudspeaker, a noise-detection feature, and even sirens that work both to sound an alarm when needed and to monitor temperature, humidity, and air quality. Even better, most cameras used today are smart devices, which means you can download an app and be able to tell what is going on at all times with only your smartphone.
7. You Can Set Them Up Quickly and Easily
Best of all, security cameras are now easier than ever to set up properly. With most of them, all you need is to plug them in and download the app, and the rest is super-easy. In fact, even for non-techies, the setup and use is very simple, so you don't have to worry about this task even if you're not exactly the most technologically advanced person in the room. Most of them do require that you connect them to either Wi-Fi or ethernet, but they are usually set up and ready to go in about 5–10 minutes.
Photo by Pawel Czerwinski on Unsplash