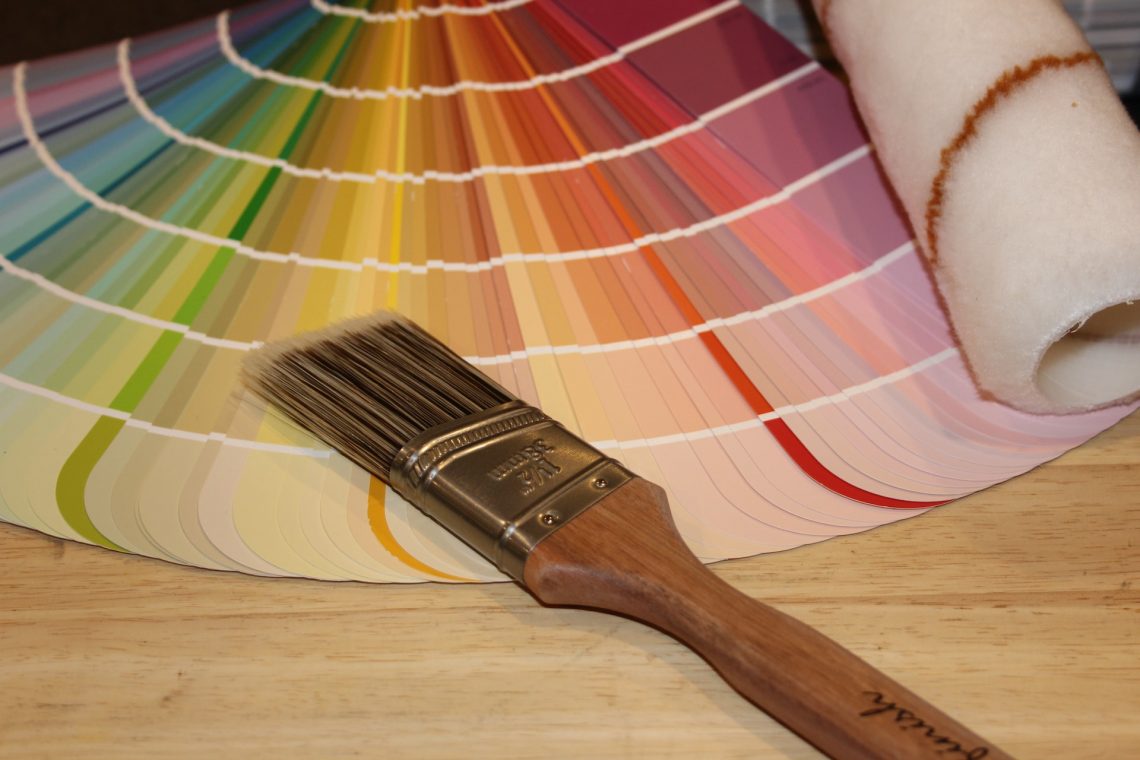 Can You Save Money Hiring A Professional Painting Service?
In redecorating and renovating your house or office for a change, one of the best options is painting the area with a new design and colors. There are many factors which you can do to upgrade the overall look of your space. However a painting job is the most effective. Some homeowners have been debating by themselves whether they do the paint job on their own or get a professional painting service. Doing the job on your own may surely save you some money. This choice it may not guarantee you a lasting quality.
In case you're still doubtful about the idea, this article may enlighten you on how and why can you save money in hiring professional painters.
1 – Professional painting service provide quality work
These painting contractors are expert on this field; hence they are guaranteed to provide quality work for you. They want to maintain the good reputation of their service and brand. They'll strive to avoid any errors and mishaps. They follow proper procedures and techniques to make sure they deliver the best quality painting job without any blemishes.
They prepare the walls by removing the old paint and any dirt or blemish that the walls have incurred over time. The more polished and clean the wall is, the easier it is to re-paint it. Professional painters have a wide product knowledge. This means, they know which product fits on different surfaces. They can also advice you on which colors suits your preferences. They'll provide you with samples to choose from to save you from the hassle of shopping for your own or ordering them online separately. Simply, well-done painting will be long-lasting.
2 – They have the tools for the job
Another thing to consider when repainting is the type of walls you have. Not all walls are the same thus, different types of tools might be needed to do the job well. Instead of renting tools by yourself, or buying your own without much consult from the expert, the professional painting service providers have the right equipment to paint and repair your walls.
You are not just saving yourself from mistakes. You are saving yourself from unnecessary expenses of renting or buying tools which you don't really always need. These professionals will assure you of the quality with their work and that being said, they are expected to use quality tools and advanced equipment as well.
3 – A professional painting service can complete the job in a timely manner
One of the characteristics that professional painting service providers possess is their ability to finish their project in a timely manner, or even before the given deadline. They manage their time effectively in order to finish their job on time and maintain a good name for their brand. They can dedicate their whole day to focus on the paint job, and you won't have to worry about anything. Instead, you can spend your time on things that you usually do on normal days.
4 – They'll help save time and stay on a budget
The thought of hiring professional painters might first be about spending money, but in reality, they can help you save time and lessen expenses. They know how to complete a job with a given timeline. Their years of experience and level of experience come into play here.
You can also save a lot of money as these service providers will also make the quotation for you. They give you options on which suits best for your preference and your budget. Aside from that, hiring professional painters to do the job for you will lessen the chances of any mistakes and errors hence, no extra expenses shall be wasted for any redo.
5 – They do the cleaning
If there's anything left after the whole project is over, it's the mess, scattered equipment, and old paint. To have professional painters do the repainting and wall repairing, they are also set to do the cleaning afterwards. It's part of their process in polishing the walls into a finished masterpiece. They will be the ones who will clean it all out for you, and dispose the waste responsibly. You don't have to worry about cleaning up your space and wondering on how should you properly dispose such paints and chemicals.
Bottom Line
Having professionals assist you with this job is a guarantee that they'll guide you along the way. They'll be there for you and you can let them know about your expectations on the finished project. They can assure you that no quality will be compromised and their service will be worth every penny. The only thing that you will have to focus on while your painters are on the job is on how to decorate your space after the repainting is completed.
Photo by Frank Sobolewski on Unsplash