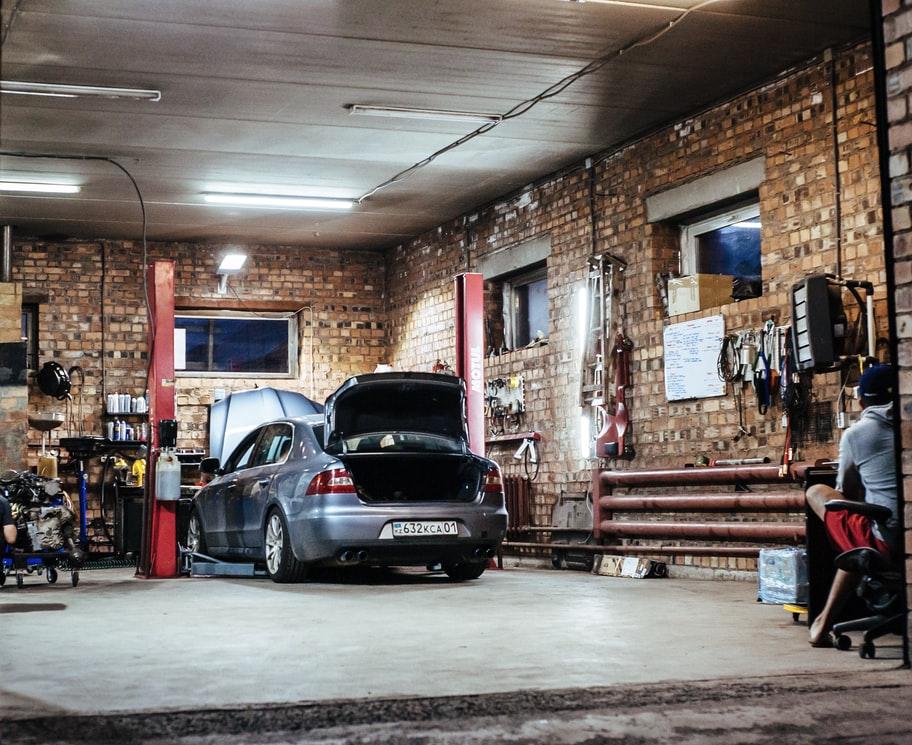 How to Build A Garage For An Advanced DIYer
Most homeowners only use their garage to keep their cars and other equipment, but garages could serve much more. With little modification, you can have that perfect garage for an advanced DIYer and take on several DIY projects at home.
There's an unending comfort that comes with having your workshop in your garage. If anything gets damaged at home, you will be able to fix it as soon as possible. Also, you can take on your DIY projects, including furniture, to make your home look better.
But before you do that, you should modify your garage in a way that it can suit an advanced DIYer. In this article, you will learn how to build a garage for an advanced DIYer.
How to Build A Garage- Get A Workbench
Your garage can't be great enough without the presence of a workbench, and here is when a workbench comes in handy. You will need something that can accommodate your plan; in other words, your workbench should be based on the kind of projects you'll be taking on.
You can get a smaller bench you find in a local store, but you should know that it only provides the space required for smaller woodwork projects. With that said, if it's the extent you wish to go, then you are better off with this type of bench.
Build Garage Cabinets For Storage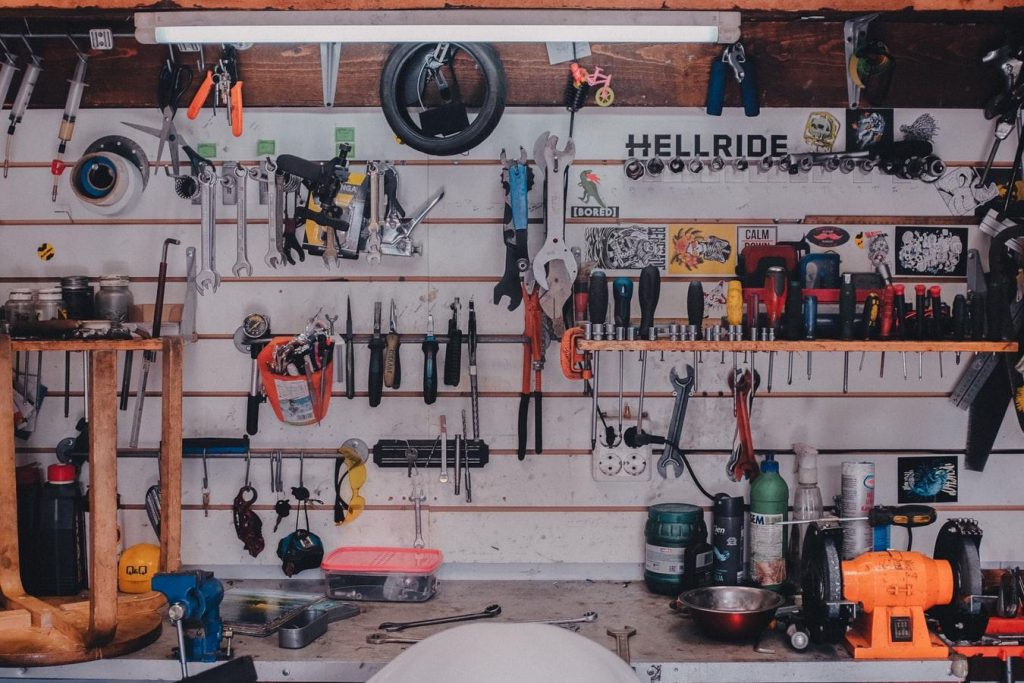 As much as other storage units can serve the purpose of storage, garage storage cabinets can take the aesthetics of your garage and storage to the next level. A wide range of cabinet colors can be used to complement the existing design of your garage.
Garage cabinets from garagecabinets.com can help store both large and small items. Keep the smaller tools in locked drawers. Car cleaning products should be kept in the upper cabinets, and larger items should be stored in the locker-sized cabinets.
Insulate Your Garage
When building a garage, most homeowners usually overlook insulating their garage doors which shouldn't be the case. Insulating your garage can have a huge impact on the maximum functionality of your workshop.
You might ask, how does insulating your garage door have to do with your garage? Easy! The last thing you want is your tools to be exposed to elements. They can severely damage them and might even stop your tools from working, especially the electronic ones.
Also, you will want to work in a conducive and confirmable environment. If you lack control of the temperature, how do you think of working there? Probably, you may not, as it would be a colossal waste of time and space.
Power It Up
Irrespective of how you would like to use your garage, you should at least power it up. Be sure that the power outlets are where they are meant to be to meet up your needs. If you need more outlets, you should consider hiring a professional electrician. As an advanced DIYer, if you plan on building furniture and fixing your car in your garage, you should consider installing 220V to carry heavy-duty equipment.
Light Up Your Garage
You may be thinking lighting isn't that necessary, but have you tried to carry out handy work in darkness before? It is very unsafe to do, and it's not advisable. So why would you ever build a garage and won't have it lit properly?
One of the keys to having an excellent garage is the proper lighting system. While working on DIY projects, you will want bright lights that illuminate the entire space and help you work better. It's also advisable to keep table lamps on the workbench for more special DIY projects.
Your Garage Needs Windows
Still speaking on light, wouldn't it be excellent to bring in natural light to illuminate your entire garage space? It's possible if only you install windows in your garage.
Installing windows in your garage is a great way to let natural light into your garage. With natural light, your mood and productivity will be improved, which is exactly what you will need while working. Also, you'll be able to save a reasonable amount of money from energy bills, given that you won't be using your lights all day.
Be Sure Your Garage Floor Can Handle A Workshop
In most cases, your garage floor can be messy, especially when working on your car or oil-related stuff. A concrete floor is prone to stain and can damage, thereby devaluing your home.  Luckily, there are remedies to this problem! One of the easiest is to get a floor mat for your garage. Non-stick floor mats will help you move freely without the fear of falling into your garage, and they are very easy to clean and maintain.
Your garage floors can also be epoxied to make them look cleaner. It won't just make it look better than concrete, it is also easy to clean, and oil wouldn't be absorbed and cause stains. Just a simple rinse, your garage floors will be looking good as new.
There are several benefits attached to having a perfect garage for an advanced DIYer. You will be capable of fixing problems at home, repair your car if an issue arises, and easily tackle DIY projects. With that said, be sure you have the above listed while building your advanced DIYer garage.